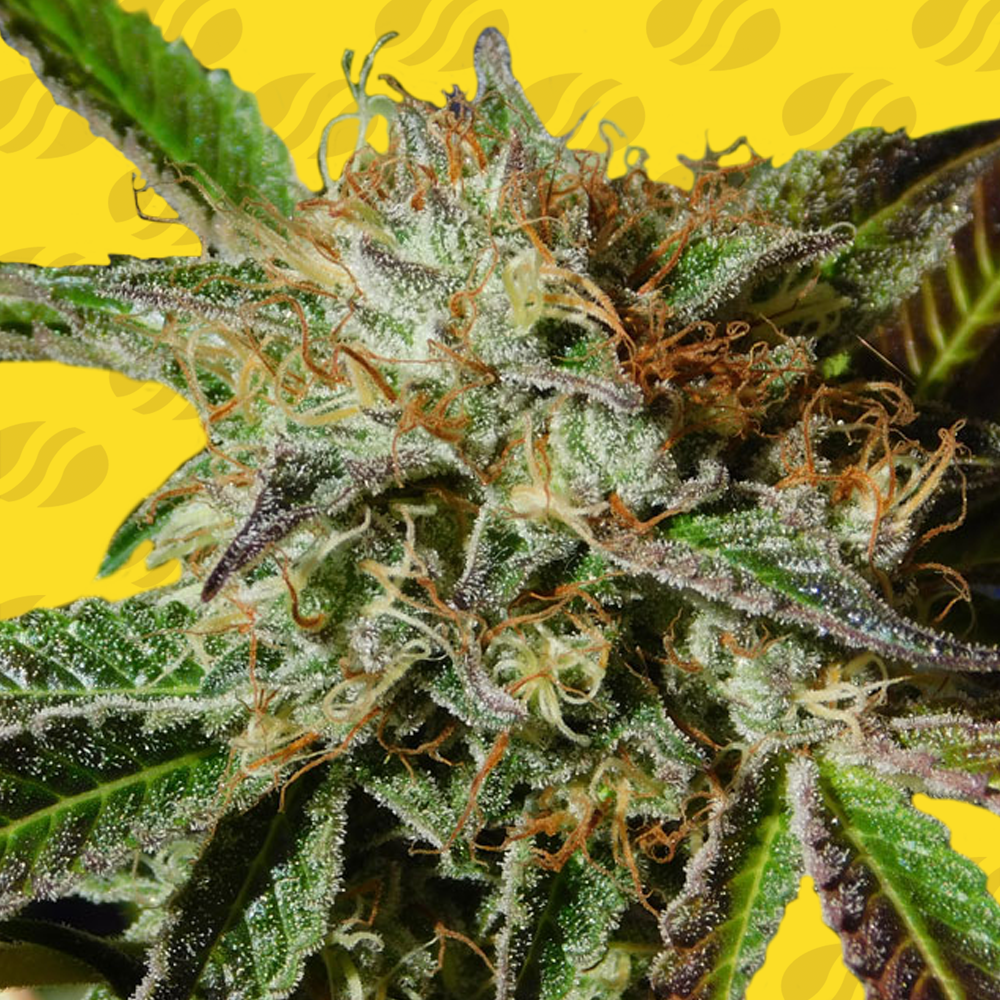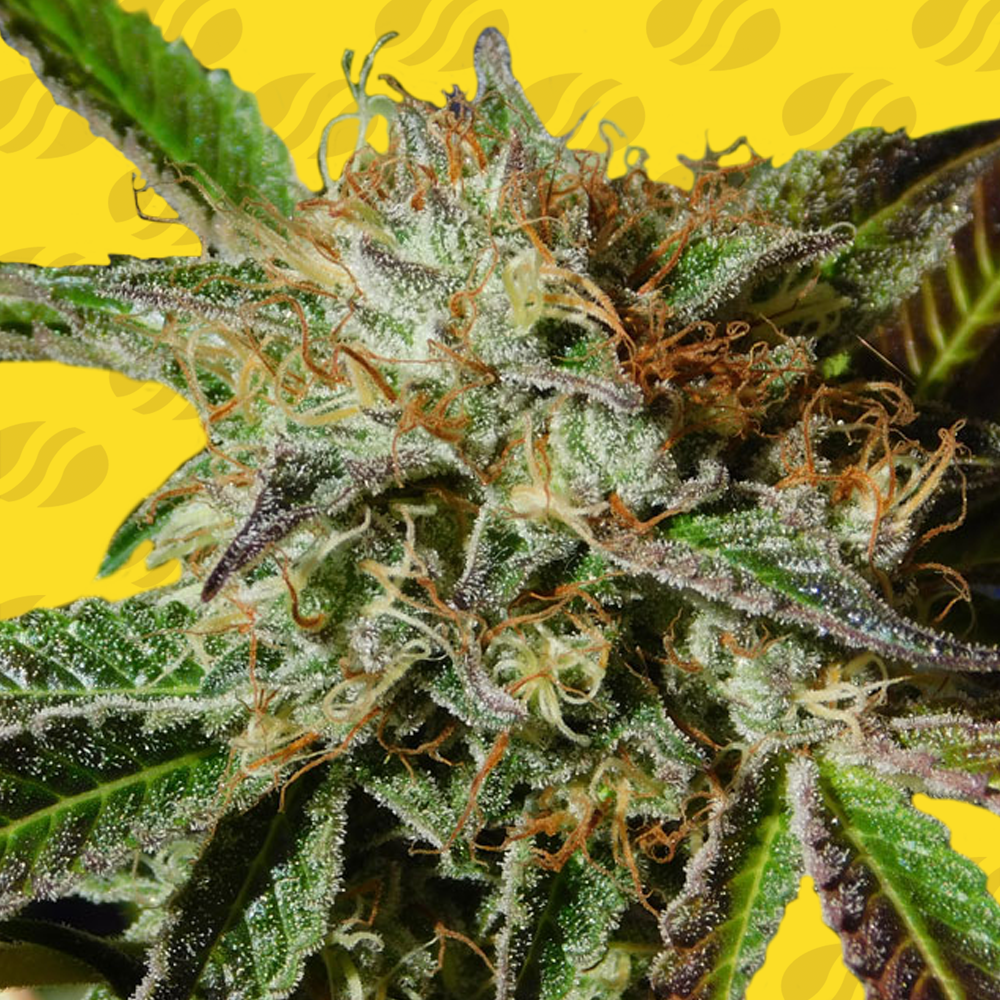 Auto Ghost Cookies Strain Specifications

Girl Scout Cookies, Auto Blueberry Ghost OG



Out: 150 - Per Plant
In: 600 - M2

Indoor:60-120cm
Outdoor:60-120cm

Dom. Terpene:Myrcene
Other:Caryophyllene,Limonene,Pinene
Auto Ghost Cookies Strain
Girl Scout Cookies x Auto Blueberry Ghost OG
SELECT A PACK SIZE
BUY NOW
Rated
5
/5 based on
3
customer reviews
Auto Ghost Cookies Cannabis Seeds
Type: Feminized Strain
Two of Original Sensible Seeds most popular strains give birth to an autoflowering creation we've all been waiting for: Auto Ghost Cookies. This autoflowering masterpiece takes the best selling Auto Blueberry Ghost OG and blends with the Californian genetic Girl Scout Cookies to create a seed to weed strain that is stunning in both stature and effect.

Auto Ghost Cookies would usually reach a medium height of between 80cm and 100cm with indoor yields of 600g per m2 and 150g per plant when grown outdoors. Fast finishing autoflowering genetics means that the grow time is only 70 to 75 days from seed to harvest. The effect is strong giving a relaxed physical sensation. Quality parentage including OG Kush, Durban Poison, Colorado Ghost OG & Blueberry Ghost OG won't disappoint even the most hardened toker but the bag appeal isn't lost either with crystally THC covered tight green buds, purple flecks and deep amber hairs.

The Indica dominant autoflowering strain, Auto Ghost Cookies has a sweet fruity flavour of mango with hints of acid and notes of incense created from an infinitive terpene profile headlined by caryophyllene with herbal and fruity notes stemming from the high presence of myrcene and limonene and hints of pinene. If you're looking for physical relaxation with exotic aromas then Auto Ghost Cookies from Original Sensible Seeds should be the next strain on your 'to grow' list.
All written and visual material is intended for information and educational purposes only.
Our seeds are intended for preservation for collectors and as souvenirs. Read more
Is Auto Ghost Cookies strain Indica or Sativa?

Original Sensible Seeds Auto Ghost Cookies strain is Mostly Indica
Is Auto Ghost Cookies strain feminized?
Auto Ghost Cookies Strain from Original Sensible Seeds is a Feminized - Auto Flowering strain
How should I store my Auto Ghost Cookies strain cannabis seeds?
To correctly store Auto Ghost Cookies strain seeds from Original Sensible Seeds it is advised that the seeds be kept in a cool, dry and dark airtight container with adequate labeling of both strain name and storage date for ease of identifying and genetic preservation of the seeds.
If it is legal to germinate Auto Ghost Cookies Strain from Original Sensible Seeds in my location, what is the best technique?
There are many methods to germinate Auto Ghost Cookies Strain seeds if the laws in your country permit cannabis seed germination.
The paper towel method is a common technique for germinating Auto Ghost Cookies strain seeds. Another popular and preferred method is planting the seeds directly into moist substrate. For either of these germination methods to be successful it is important that the seeds remain moist and warm but do not dry out. When using the paper towel method, once the Auto Ghost Cookies strain seeds have germinated, gently bury them in the growth medium.