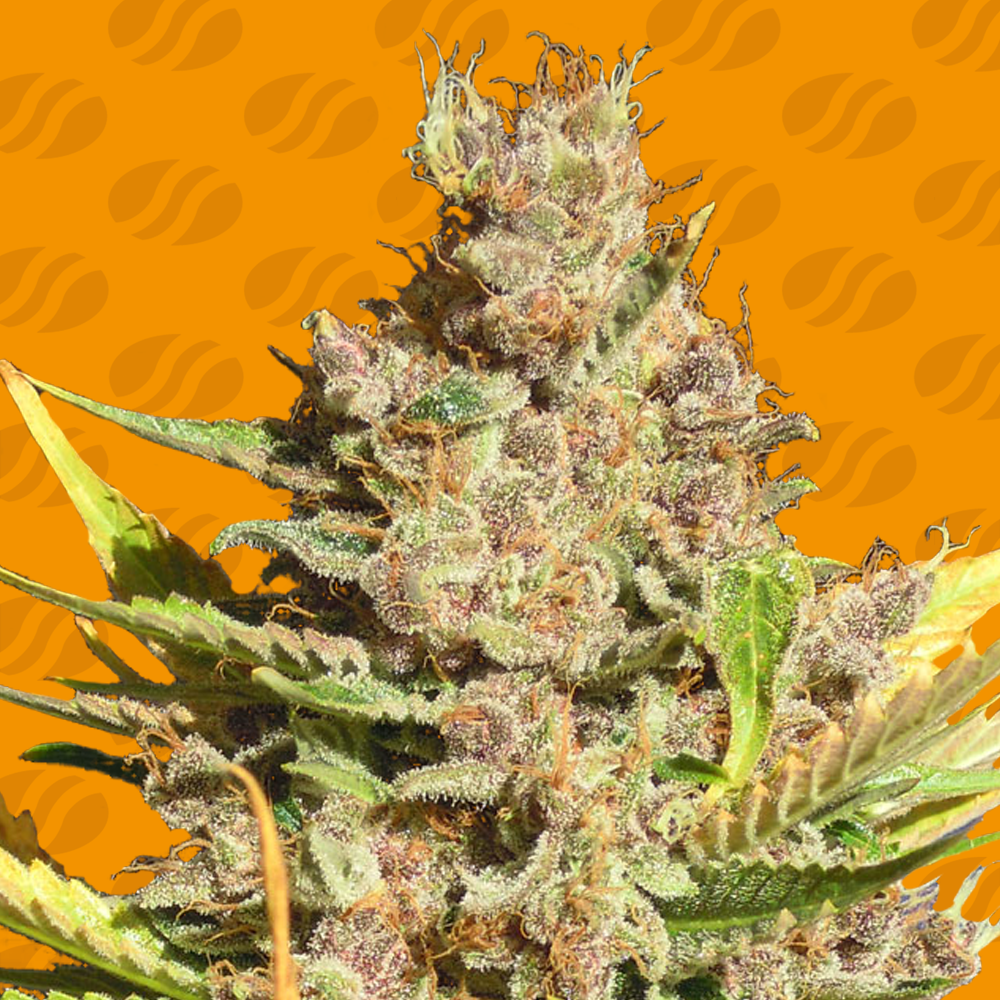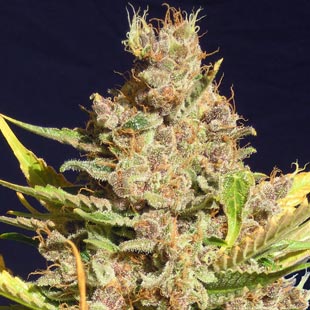 Alien Gorilla Strain Specifications

Zkittzy Gorilla, Alien Technology


Out: 700 - Per Plant
In: 600 - M2


Alien Gorilla
Zkittzy Gorilla x Alien Technology
Alien Gorilla Cannabis Seeds
Gorilla Glue #4 has reached legendary status in the world of cannabis strains. Zkittlez is a fruity US West Coast creation with increasing popularity. From those two strains we created Zkittzy Gorilla. Alien Technology has it's own unique story and was created by making selections from a handful of landrace seeds being acquired from a US soldier returning from Afghanistan. From these powerhouses in terms of potency and THC production, Alien Gorilla was born.

Alien Gorilla cannabis seeds boast premium genetic parentage and produces spectacular buds laden with extreme THC after around 65 days flowering. Alien Gorilla is an Indica dominant marijuana strain which gives a balanced physical and relaxing high. Expected yields of 600g/m2 are acheivable indoors. Alien Gorilla seeds have a classic flavour profile of sweet, woody incense with citric notes amassed from an a dazzling terpene profile containing myrcene with its rich earthy odor, spicy caryophyllene, pinene and limonene which capture the citric acidic flavours.
All written and visual material is intended for information and educational purposes only.
Our seeds are intended for preservation for collectors and as souvenirs. Read more