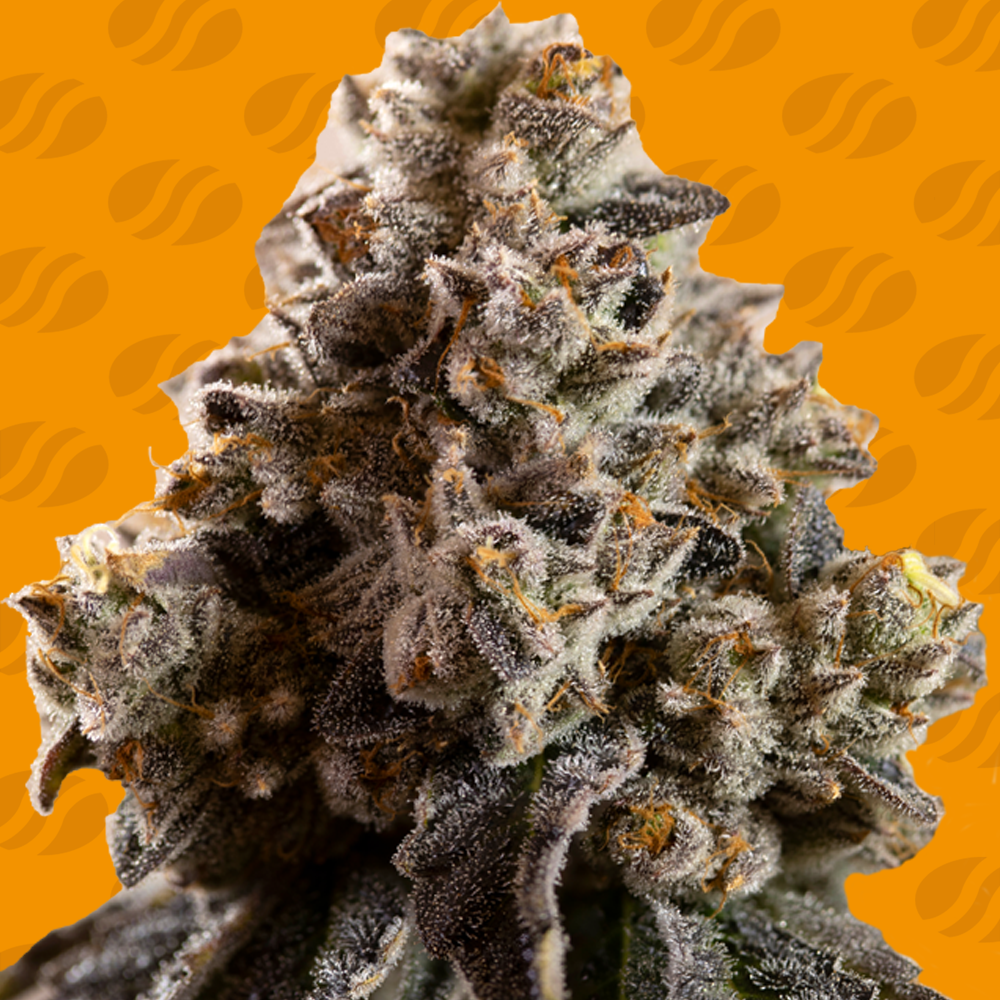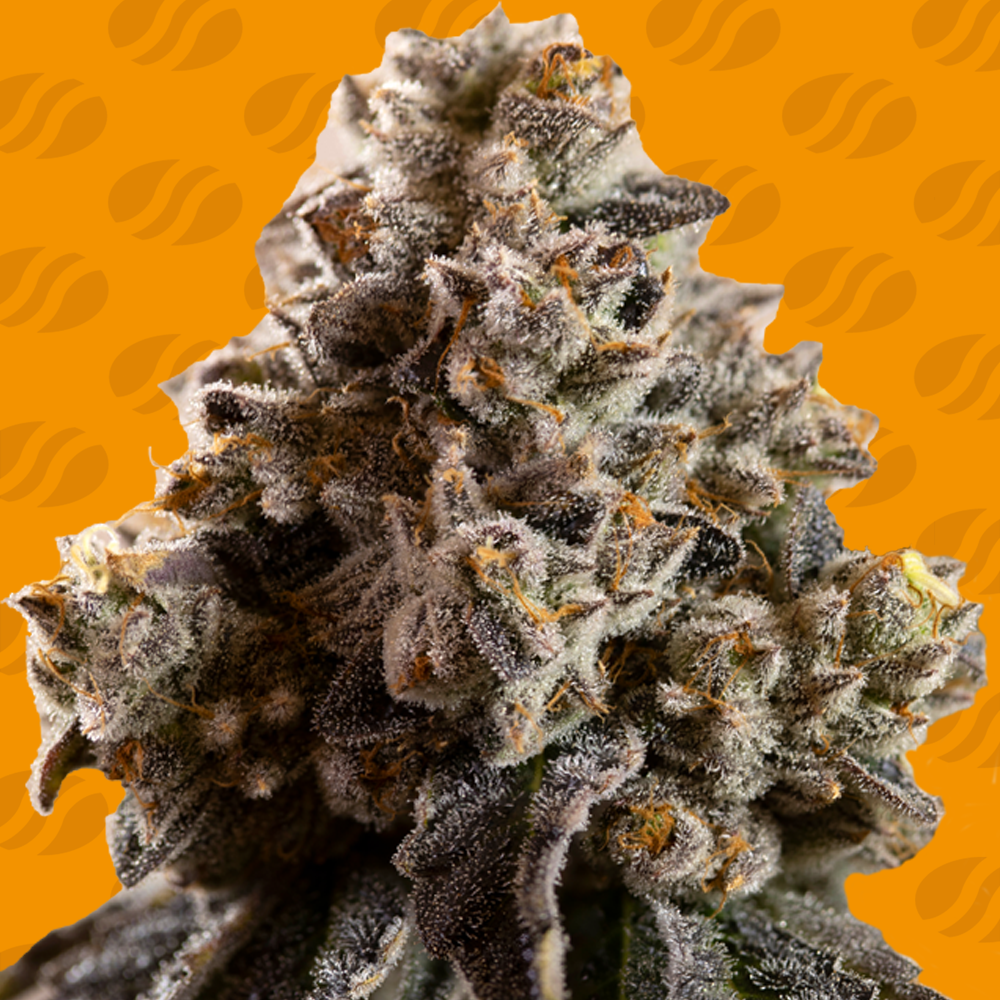 Alien Moonrocks Strain Specifications

Sour Dubble, Alien Rock Candy


Out: 700 - Per Plant
In: 600 - M2


Alien Moonrocks
Sour Dubble x Alien Rock Candy
Alien Moonrocks Cannabis Seeds
Alien Moonrocks | Original Sensible Seeds
New USA West Coast strain Alien Moonrocks is a fusion of Sour Dubble and Tahoe Alien and one of the most powerful cannabis strains in our collection - It will hit you like a rocket missile. This cosmic hybrid is not only oozing with potency but is incredibly fast flowering, indoor in only 60 days this incredible plant is ready for harvest producing heavy yeilds of huge oversize colas drenched in THC resin crystals. Give these celestial green beauties an extra 5 or 7 days flowering and they will deliver even thicker more dense buds with a grade of potency of up to 33% that will launch you into a time capsule.
Limonene is the dominant terpene in these plants and it creates the sensational zesty citrus flavors together with the presence of Linalool, Myrcene and Caryophyllene these combine to give fresh fruity peach backnotes to ascend you on this amazing stimulated vigorous buzz which unflods into heavy narcotic relaxation making you feel like your floating in the upper atmosphere.
All written and visual material is intended for information and educational purposes only.
Our seeds are intended for preservation for collectors and as souvenirs. Read more