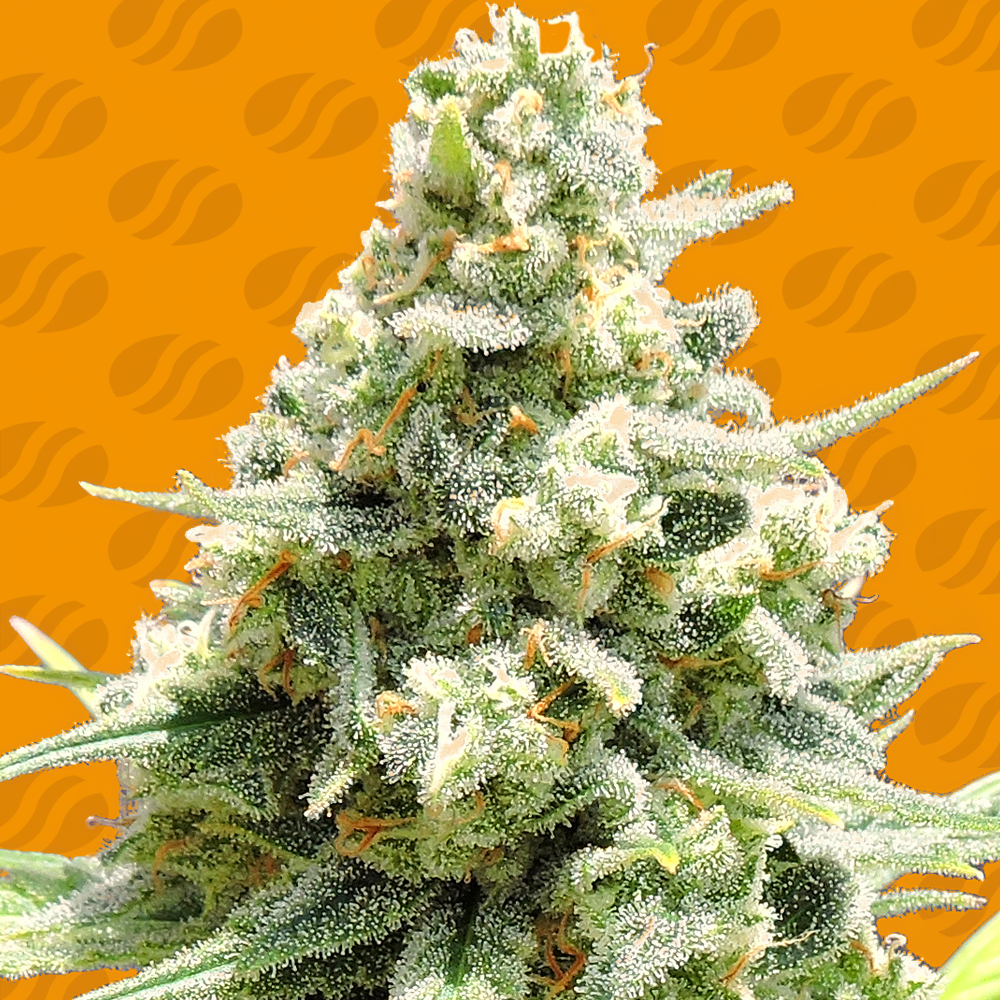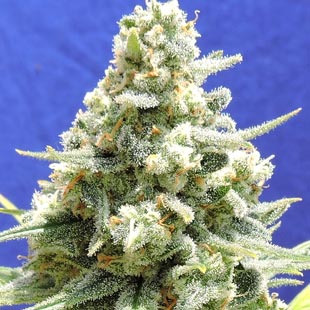 Amnesia Lemon Kush Strain Specifications



Out: 1000 - Per Plant
In: 600 - M2



Indoor:100-160cm
Outdoor:200-250cm
Amnesia Lemon Kush Strain
SELECT A PACK SIZE
BUY NOW
Rated
5
/5 based on
3
customer reviews
Amnesia Lemon Kush Cannabis Seeds
Type: Feminized Strain
An exhilarating shot of Amnesia Lemon is cushioned with a dram of Indica Kush. Amnesia Lemon Kush feminised seeds from Original Sensible with her deep intense citrus aromas can hit you right between the eyes relaxing the mind, body and soul and deliver a severe blow to any tension or stress the day may bring. The complex combination of terpenes led by Mycrene and Terpinolene give this strain her fruity floral bouquet, pinene, caryophyllene and ocimene blend to create deep earthy pungent backnotes. Amnesia Lemon Kush cannabis seeds thrive in all types of grow mediums and are suitable for SOG and Scrog set ups. Due to her resistance to mold and disease means that cultivators of this marijuana strain can expect bumper crops of the most potent citrusy weed without complications, up to 600 m2 when grown indoors but take this baby outdoors and you can achieve up to 1kilo per plant in the right growing conditions. Flowering time indoors is between 65 and 75 days with outdoor harvests ready around mid October. Warning ! The psychoactive power of Amnesia Lemon Kush from Original Sensible Seeds is not for the feint hearted – This strain is without doubt recommended only for the seasoned smoker!
All written and visual material is intended for information and educational purposes only.
Our seeds are intended for preservation for collectors and as souvenirs. Read more
Is Amnesia Lemon Kush strain Indica or Sativa?

Original Sensible Seeds Amnesia Lemon Kush strain is 40% indica 60% sativa
Is Amnesia Lemon Kush strain feminized?
Amnesia Lemon Kush Strain from Original Sensible Seeds is a Feminized - Normal strain
How should I store my Amnesia Lemon Kush strain cannabis seeds?
To correctly store Amnesia Lemon Kush strain seeds from Original Sensible Seeds it is advised that the seeds be kept in a cool, dry and dark airtight container with adequate labeling of both strain name and storage date for ease of identifying and genetic preservation of the seeds.
If it is legal to germinate Amnesia Lemon Kush Strain from Original Sensible Seeds in my location, what is the best technique?
There are many methods to germinate Amnesia Lemon Kush Strain seeds if the laws in your country permit cannabis seed germination.
The paper towel method is a common technique for germinating Amnesia Lemon Kush strain seeds. Another popular and preferred method is planting the seeds directly into moist substrate. For either of these germination methods to be successful it is important that the seeds remain moist and warm but do not dry out. When using the paper towel method, once the Amnesia Lemon Kush strain seeds have germinated, gently bury them in the growth medium.