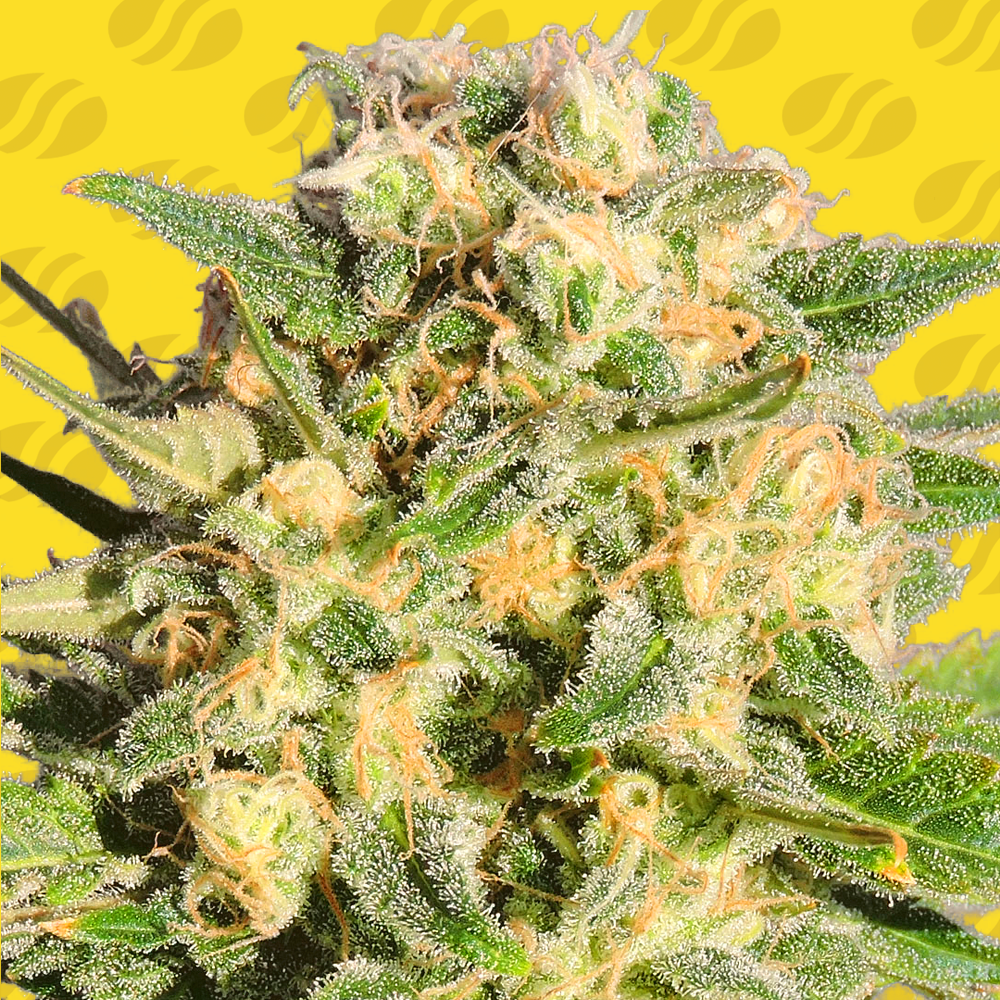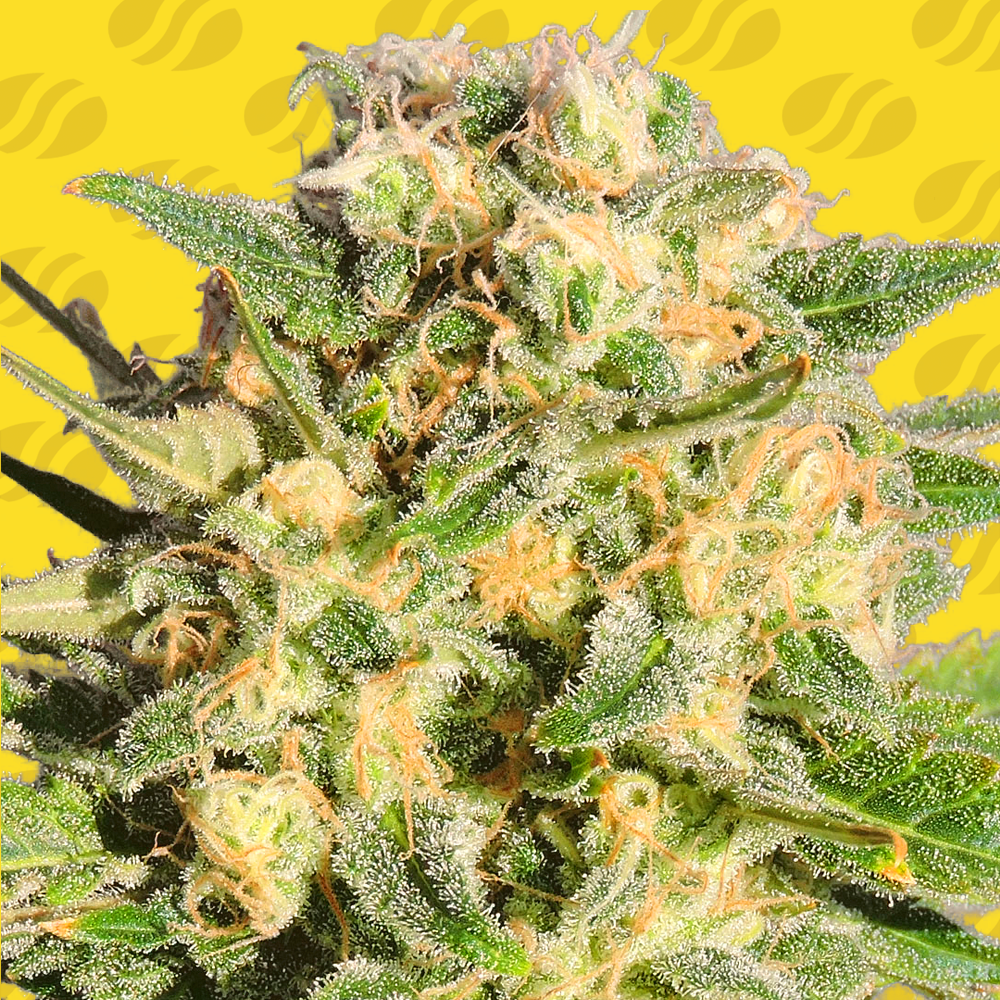 Auto AK XXL Strain Specifications




Out: 100 - Per Plant
In: 400 - M2

Indoor:60-120cm
Outdoor:60-120cm

Dom. Terpene:Myrcene
Other:
Auto AK XXL Strain
Auto AK XXL Cannabis Seeds
Type: Feminized Strain

Auto AK XXL from Original Sensible is an automatic version of the multiple award winner AK47. Like most autoflowering varieties the growth cycle is vigorous however for a variety with such a short life span the rewards are so satisfying and rewarding. The plants of Auto AK XXL stay short and compact developing a massive main cola with an array of secondary lateral branches and, in the right growing conditions can yield an impressive amount of amazing weed in just 75 days from seed. A lavish harvest of 400 gr / m2 of medicinal grade weed can be achieved indoors but put these babies outdoor you can expect high yields of fruity sativa head stash with the aroma of Chemical Orange / Orange liquor deriving from the dominance of the terpene myrcene that can easily exceed 100 gr per plant. For medicinal purposes there's nothing quite like an AK variety for attacking pain and fighting depression, stress and fatigue. So if you've tried normal AK's and found them too hard to grow then put Auto AK XXL from Original Sensible into your next grow cycle and you won't look back.
All written and visual material is intended for information and educational purposes only.
Our seeds are intended for preservation for collectors and as souvenirs. Read more
Is Auto AK XXL strain Indica or Sativa?

Original Sensible Seeds Auto AK XXL strain is Mostly Sativa
Is Auto AK XXL strain feminized?
Auto AK XXL Strain from Original Sensible Seeds is a Feminized - Auto Flowering strain
How should I store my Auto AK XXL strain cannabis seeds?
To correctly store Auto AK XXL strain seeds from Original Sensible Seeds it is advised that the seeds be kept in a cool, dry and dark airtight container with adequate labeling of both strain name and storage date for ease of identifying and genetic preservation of the seeds.
If it is legal to germinate Auto AK XXL Strain from Original Sensible Seeds in my location, what is the best technique?
There are many methods to germinate Auto AK XXL Strain seeds if the laws in your country permit cannabis seed germination.
The paper towel method is a common technique for germinating Auto AK XXL strain seeds. Another popular and preferred method is planting the seeds directly into moist substrate. For either of these germination methods to be successful it is important that the seeds remain moist and warm but do not dry out. When using the paper towel method, once the Auto AK XXL strain seeds have germinated, gently bury them in the growth medium.