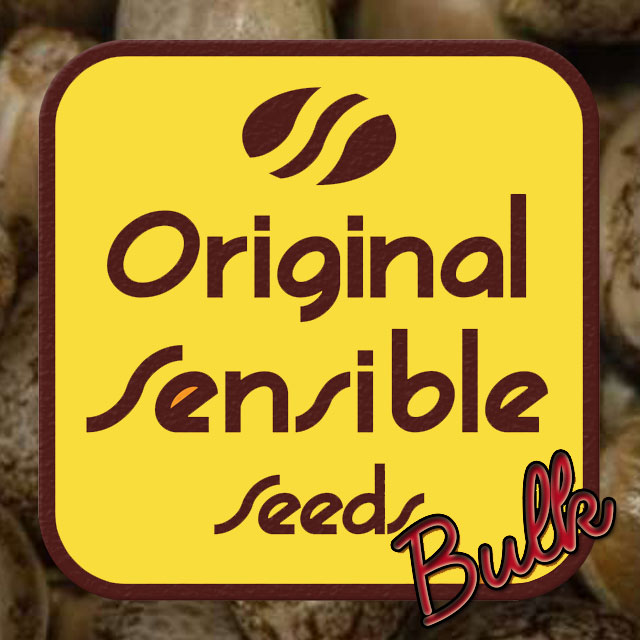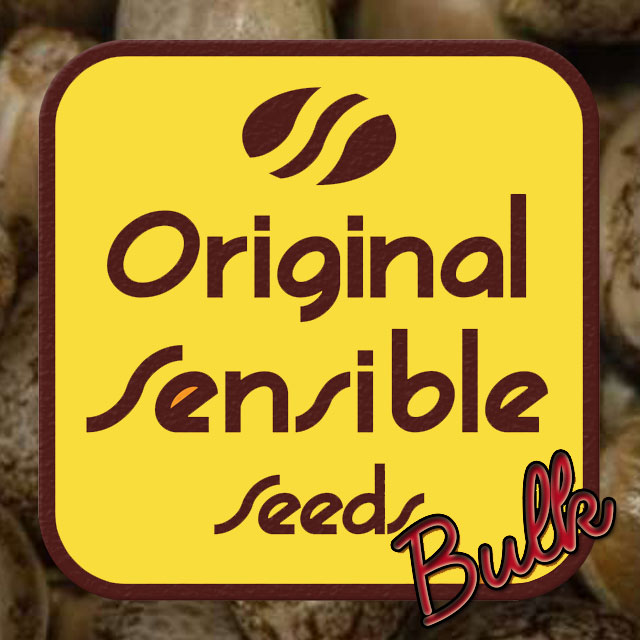 Auto Blue Mazar Strain Specifications




Out: 130 - Per Plant
In: 600 - M2
Auto Blue Mazar
Auto Blue Mazar Cannabis Seeds
Auto Blue Mazar | Bulk Autofem Seeds
Auto Blue Mazar (Auto Blueberry x Mazar) is an elite autoflowering strain brought to you in our exclusive bulk seed buy options. These indica dominant gems bear a generous harvest of sweet aromatic earthy buds with a flavour of the best afghan hash in under 75 days from seed. This autoflowering goddess is a commercial growers ecstacy.
All written and visual material is intended for information and educational purposes only.
Our seeds are intended for preservation for collectors and as souvenirs. Read more