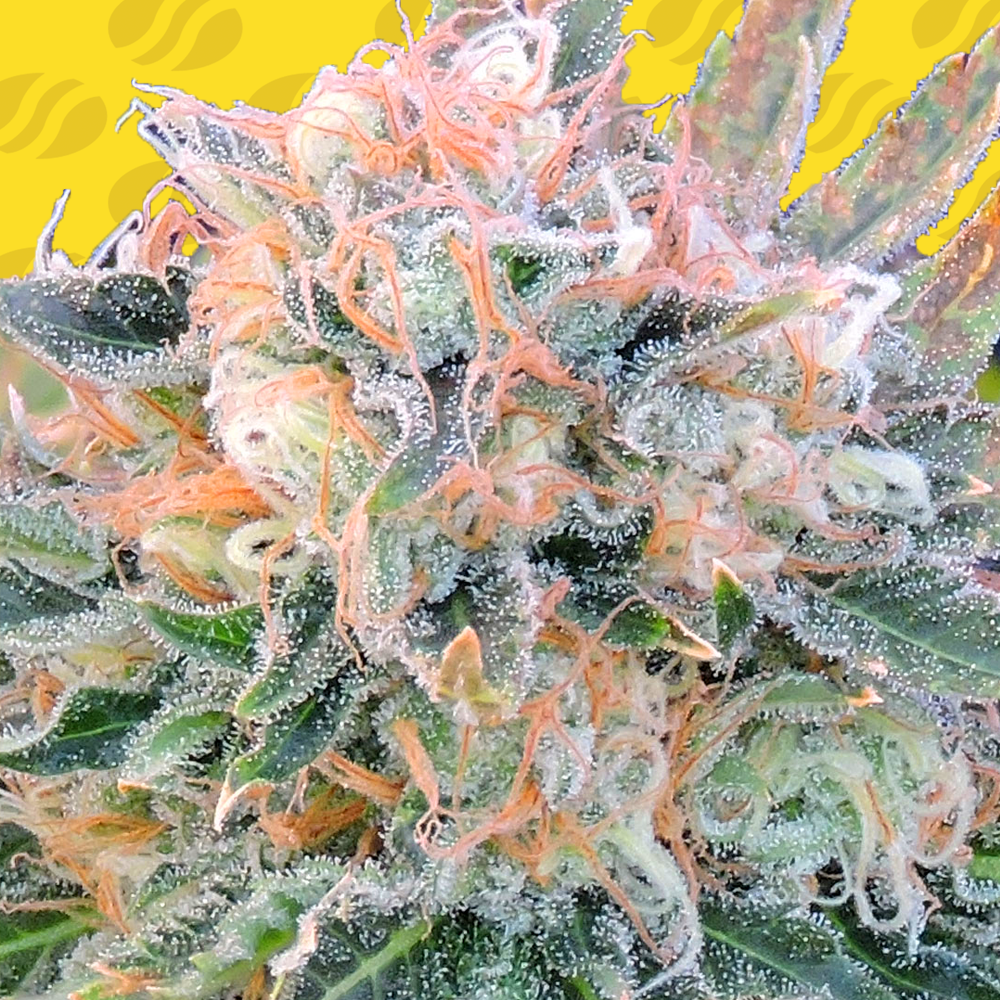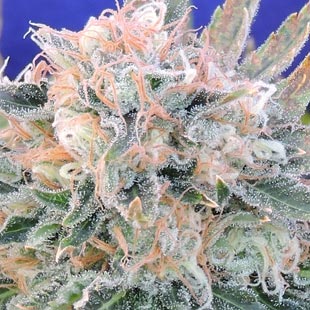 Auto Blueberry Ghost OG Strain Specifications

Blueberry Ghost OG, Auto OG Kush




Out: 150 - Per Plant
In: 450 - M2
Auto Blueberry Ghost OG
Blueberry Ghost OG x Auto OG Kush
Auto Blueberry Ghost OG Cannabis Seeds
Original Sensible Seeds flagship strain Blueberry Ghost OG is blended with Auto OG Kush to produce a fast and easy to grow version of this superior hybrid mariuana variety. These feminized autoflowering seeds produce short heavyset plants which give a quick turn around of dank tantalizing juicy fruity weed. In just 70 days from seed these babies are ripe and ready for harvest. Earthy, fruity berry weed with a slight acidic undertone will uplift you instantly delivering great waves of euphoric pleasure which then leads into a tranquil solace of relaxation.
Easy to grow and virtually maintenance free it's time for the novice grower to share and experience what the fuss is about with our Blueberry Ghost OG. Resistant to most of what mother nature can throw at her and producing sensational results you'd be mad not to pop some Auto Blueberry Ghost OG from Original Sensible Seeds into your next grow.
All written and visual material is intended for information and educational purposes only.
Our seeds are intended for preservation for collectors and as souvenirs. Read more