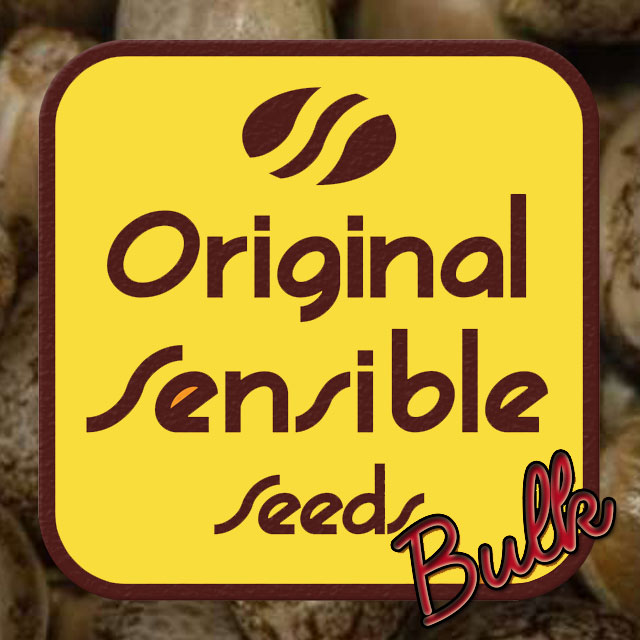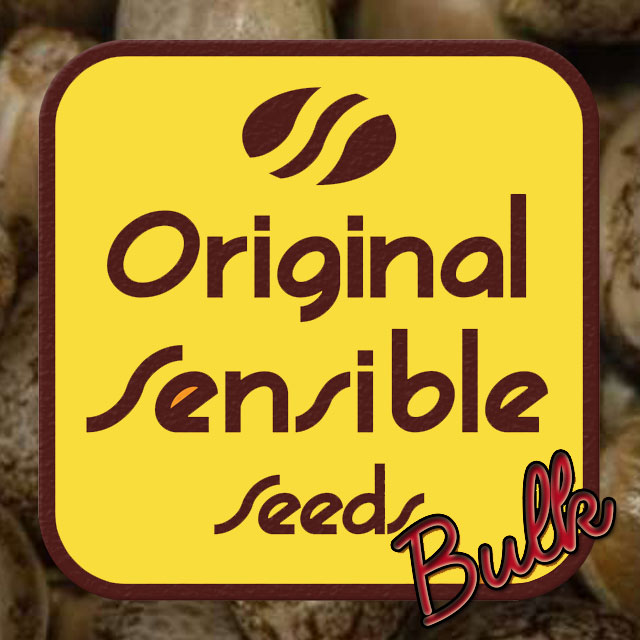 Auto Bubba Kush Strain Specifications




Out: 150 - Per Plant
In: 550 - M2
Auto Bubba Kush
Auto Bubba Kush Cannabis Seeds
Auto Bubba Kush | Autoflowering Bulk Seeds
If you're short on space and short on time but you want the highest quality weed Auto Bubba Kush is the solution. An incredible easy indica dominant strain that delivers clusters of gluey buds with a deep earthy aroma in less than 70 days from seed. The effect leads to an intense feeling of cerebral relaxation. Excellent yields of aromatic buds with intense power Auto Bubba Kush seeds are all that's required.
All written and visual material is intended for information and educational purposes only.
Our seeds are intended for preservation for collectors and as souvenirs. Read more