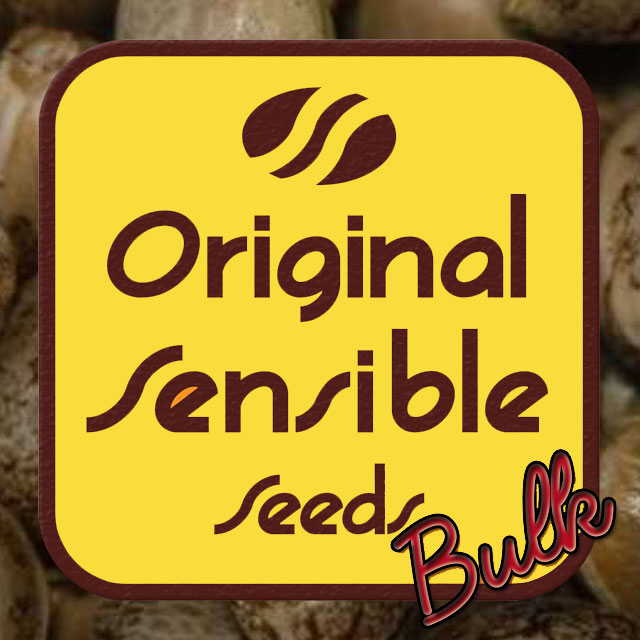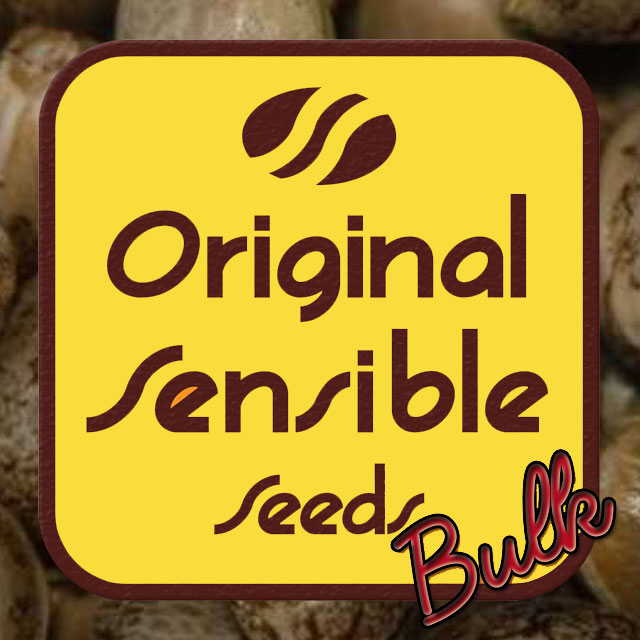 Auto Cheesecake Strain Specifications




Out: 150 - Per Plant
In: 650 - M2
Auto Cheesecake
Auto Cheesecake Cannabis Seeds
Auto Cheesecake | Bulk Autofem Seeds
Exclusive Autoflowering Cheese Cannabis Seeds only available to buy in bulk. Seed to harvest in a rapid 75 day period Auto Cheesecake produces exceptional yields indoor and out of thick tacky buds. A strong cheese flavour with hints of fruity citrus and mint create a potent euphoric effect with well balanced relaxation. Auto Cheesecake bulk seeds are one of our top pick commercial strains.
All written and visual material is intended for information and educational purposes only.
Our seeds are intended for preservation for collectors and as souvenirs. Read more