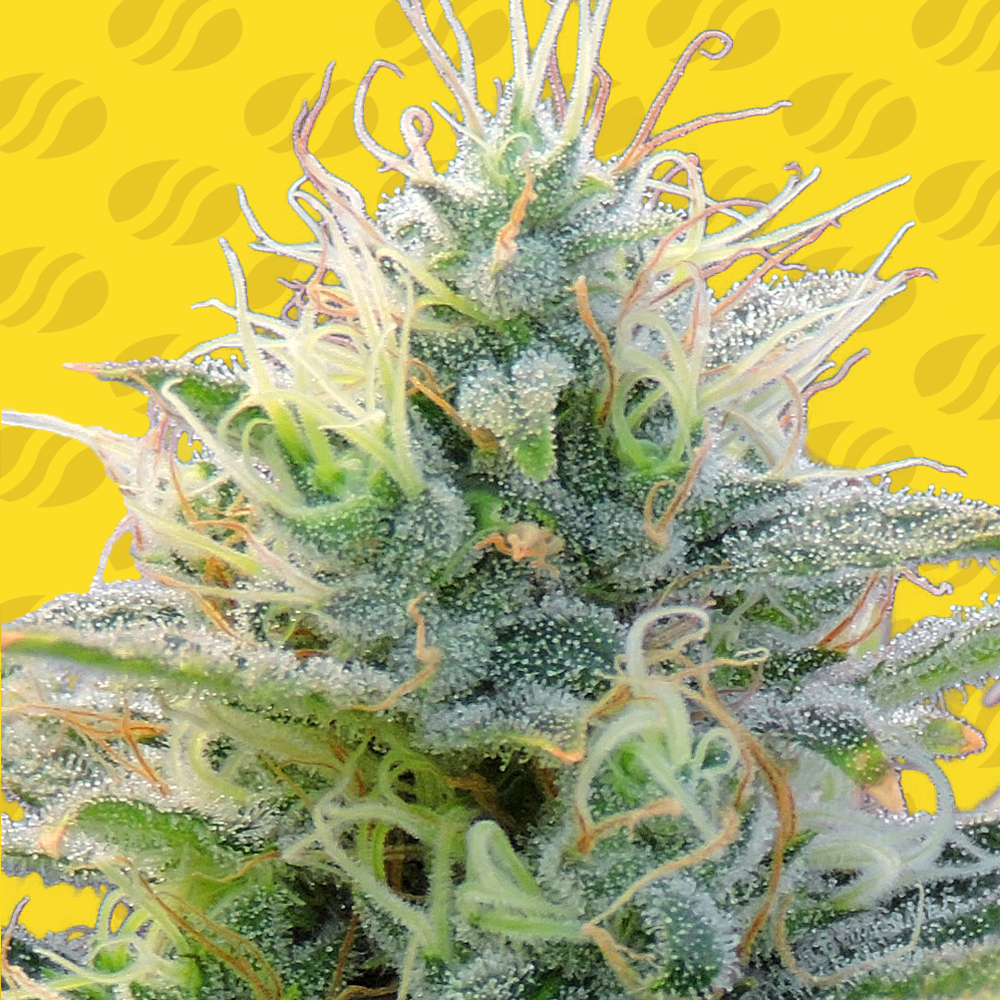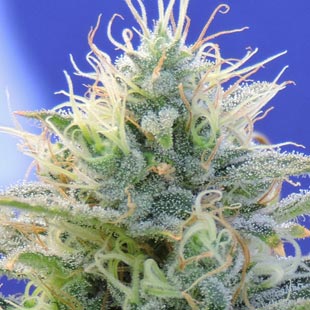 Auto Ghost OG Strain Specifications

Colorado Ghost OG, Auto OG Kush



Out: 120 - Per Plant
In: 400 - M2


Indoor:60-120cm
Outdoor:60-120cm

Dom. Terpene:Myrcene
Other:Caryophyllene,Limonene
Auto Ghost OG Strain
Colorado Ghost OG x Auto OG Kush
Auto Ghost OG Cannabis Seeds
Type: Feminized Strain
Our Auto OG Kush just got even better with the addition of Colorado Ghost OG. In this new and improved version of our Auto OG Kush we used the Colorado Ghost cut, improving the taste, flavor and effect. The only aspect that remains the same is the simplicity to grow. Even a novice grower will be able to produce top quality THC crystal packed nugs in less than 75 days from seed to harvest which are both stimulating and relaxing. The taste and aroma remains seductive and earthy but with a more heavier citrus and piney background delivering a powerful body stone with a happy euphoric effect leading to a dreamy relaxation with the power to eleviate stress, anxiety and sleep issues. These strong effects can also assist with pain and depression and is a great cannabis to boost your appetite and make you feel positive, especially following illness or just to make you feel better about the world and all of this develops from the numerous terpenes found in Auto Ghost OG like the earthy myrcene and the citrus limonene. If you want the best OG Kush weed in the shortest possible time, these new Colorado Ghost autoflowering cannabis seeds from Original Sensible will deliver.
All written and visual material is intended for information and educational purposes only.
Our seeds are intended for preservation for collectors and as souvenirs. Read more
Is Auto Ghost OG strain Indica or Sativa?

Original Sensible Seeds Auto Ghost OG strain is Mostly Indica
Is Auto Ghost OG strain feminized?
Auto Ghost OG Strain from Original Sensible Seeds is a Feminized - Auto Flowering strain
How should I store my Auto Ghost OG strain cannabis seeds?
To correctly store Auto Ghost OG strain seeds from Original Sensible Seeds it is advised that the seeds be kept in a cool, dry and dark airtight container with adequate labeling of both strain name and storage date for ease of identifying and genetic preservation of the seeds.
If it is legal to germinate Auto Ghost OG Strain from Original Sensible Seeds in my location, what is the best technique?
There are many methods to germinate Auto Ghost OG Strain seeds if the laws in your country permit cannabis seed germination.
The paper towel method is a common technique for germinating Auto Ghost OG strain seeds. Another popular and preferred method is planting the seeds directly into moist substrate. For either of these germination methods to be successful it is important that the seeds remain moist and warm but do not dry out. When using the paper towel method, once the Auto Ghost OG strain seeds have germinated, gently bury them in the growth medium.