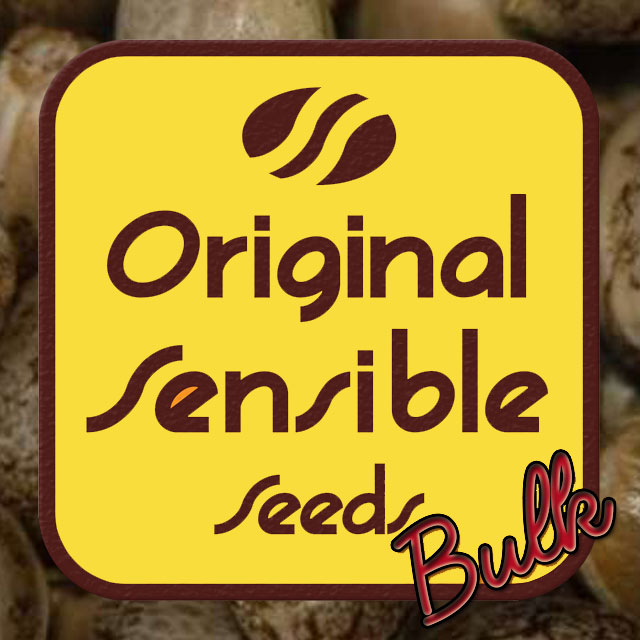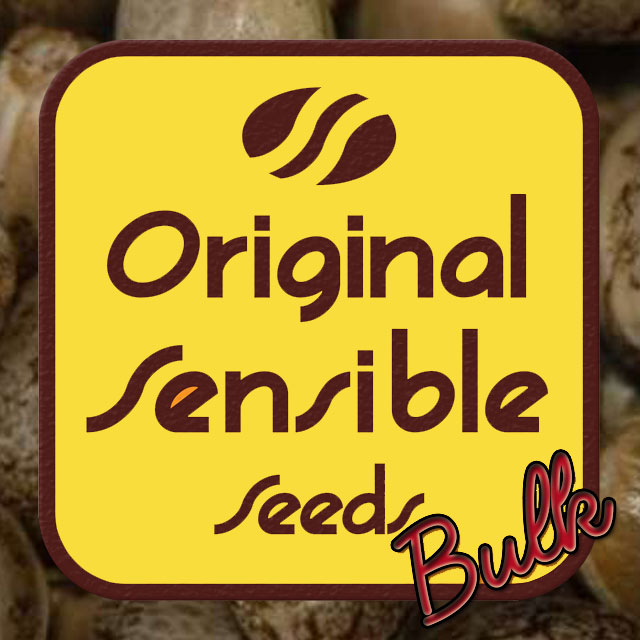 Auto NL x Blueberry Strain Specifications

Northern Lights, Blueberry, Ruderalis



Out: 150 - Per Plant
In: 600 - M2
Auto NL x Blueberry
Northern Lights x Blueberry x Ruderalis
Auto NL x Blueberry Cannabis Seeds

Auto NL x Blueberry | Bulk Autoflowering Cannabis Seeds
One of the most popular strains in our bulk cannabis seeds range. Northern Lights x Blueberry Auto is one of the most reliable and forgiving strains to suit all levels of collectors. Rapid flowering seed to harvest in only 65 days producing abundant yields of sweet fruity buds with an intense earthy woody notes. Auto NL x Blueberry is our bulk seeds hottest seller.
All written and visual material is intended for information and educational purposes only.
Our seeds are intended for preservation for collectors and as souvenirs. Read more