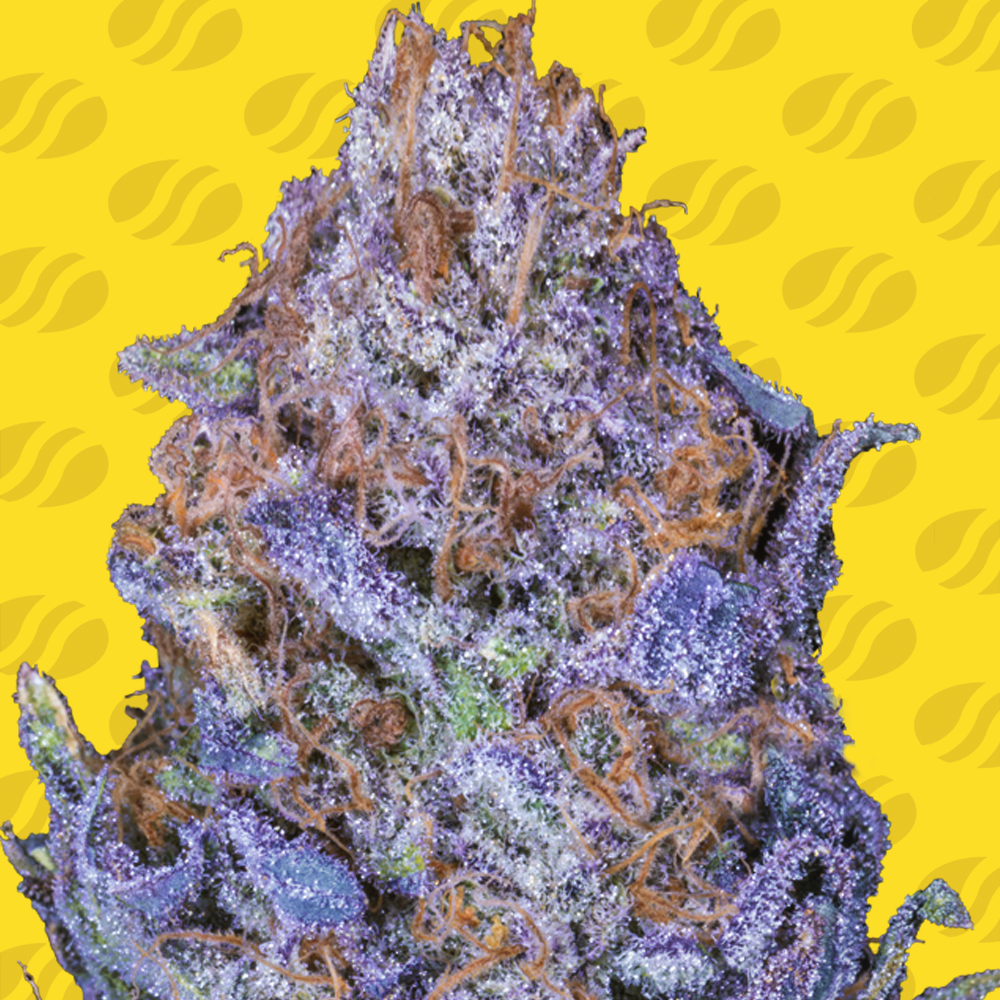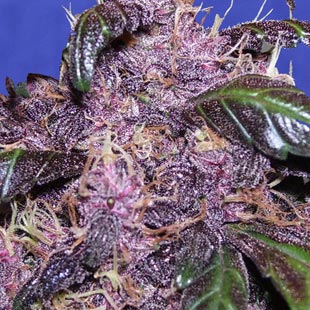 Auto Purple Strain Specifications

Afghan Purple, Autoflowering




Out: 80 - Per Plant
In: 400 - M2

Indoor:60-120cm
Outdoor:60-120cm

Dom. Terpene:Limonene
Other:Caryophyllene,Myrcene
Auto Purple Strain
Afghan Purple x Autoflowering
SELECT A PACK SIZE
BUY NOW
Rated
5
/5 based on
3
customer reviews
Auto Purple Cannabis Seeds
Type: Feminized Strain
The popularity of purple cannabis seeds just grows and grows. And for fans of purple marijuana the Auto Purple from Original Sensible, is definitely one to try. This sensational plant uses a mix of pure Afghan Purple and the newest generation autoflowering genetics to make a fast producing and aesthetically pleasing plant that you are really going to enjoy. Even in the growing phase, this plant looks as good as it tastes. The stunning purple flowers appear from the foliage in beautiful Technicolor, no matter whether you are growing cannabis indoors or outdoors, and make promises of the good times to come. And these are autoflowering cannabis seeds, growing this plant is easy and relaxing. But when it comes to those delicious shiny purple buds, this striking lady packs a moderate punch. Although the THC content of this variety is of a medium value, you'll be able to really enjoy her delicious spicy earth flavours without sedation as Auto Purple is an Indica strain that allows you a multi-sensory pleasure. The terpene profile is one highlighted by the citrus scented limonene commonly believed to alleviate stress and anxiety followed by myrcene and caryophyllene. The Auto Purple from the Original Sensible Seeds has amazing bag appeal and really does hit the nail on the head.
All written and visual material is intended for information and educational purposes only.
Our seeds are intended for preservation for collectors and as souvenirs. Read more
Is Auto Purple strain Indica or Sativa?

Original Sensible Seeds Auto Purple strain is Mostly Indica
Is Auto Purple strain feminized?
Auto Purple Strain from Original Sensible Seeds is a Feminized - Auto Flowering strain
How should I store my Auto Purple strain cannabis seeds?
To correctly store Auto Purple strain seeds from Original Sensible Seeds it is advised that the seeds be kept in a cool, dry and dark airtight container with adequate labeling of both strain name and storage date for ease of identifying and genetic preservation of the seeds.
If it is legal to germinate Auto Purple Strain from Original Sensible Seeds in my location, what is the best technique?
There are many methods to germinate Auto Purple Strain seeds if the laws in your country permit cannabis seed germination.
The paper towel method is a common technique for germinating Auto Purple strain seeds. Another popular and preferred method is planting the seeds directly into moist substrate. For either of these germination methods to be successful it is important that the seeds remain moist and warm but do not dry out. When using the paper towel method, once the Auto Purple strain seeds have germinated, gently bury them in the growth medium.