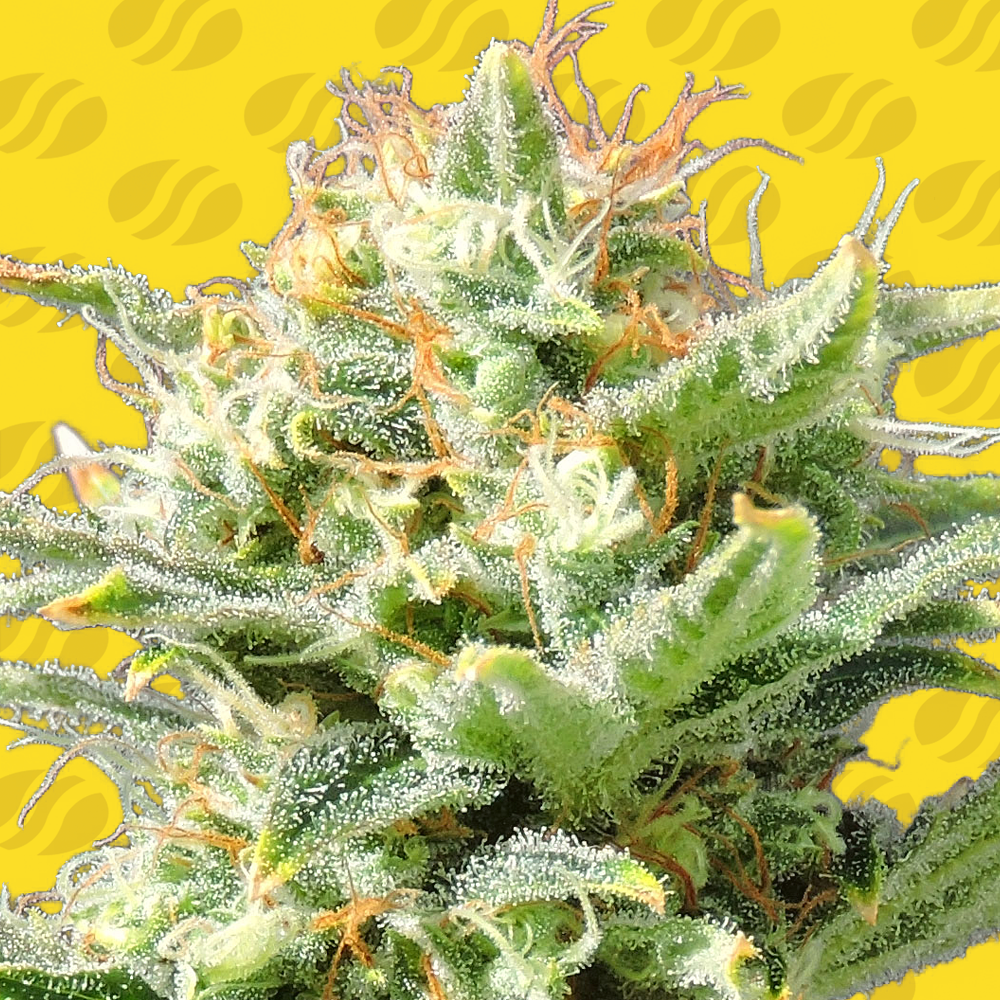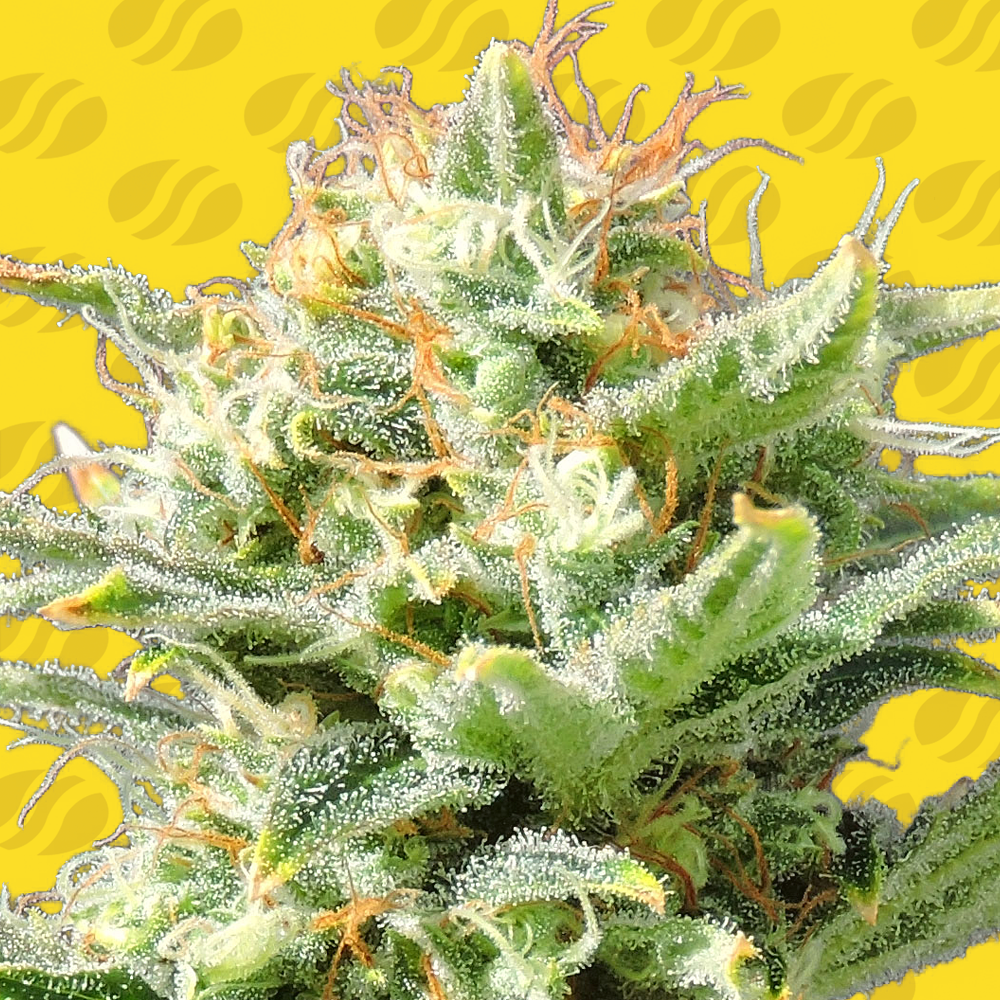 Auto Super Skunk Strain Specifications





Out: 120 - Per Plant
In: 450 - M2

Indoor:60-120cm
Outdoor:60-120cm

Dom. Terpene:Caryophyllene
Other:Humulene,Limonene
Auto Super Skunk Strain
Auto Super Skunk Cannabis Seeds
Type: Feminized Strain
This Auto Super Skunk from the Original Sensible seed bank brings autoflowering cannabis seeds to a whole new level. By combining next generation autoflowering genetics in the Critical Auto with the fabulous old school stable hybrid that is Skunk #1, we have created a sensational autoflowering cannabis seed that has all the qualities of a really good skunk with an ease of growing that means anyone can have a go. In fact, this is without doubt the easiest cannabis seed to grow in our entire catalogue, yet it still produces incredible results that you are going to adore. After just two months expect a harvest of delicious aromatic sticky buds that are dripping with THC. The plant is smart and compact and can be grown almost anywhere. It's great for people with limited room for growing cannabis or for those that want to be discreet in their gardening choices. But just because this plant is small and easy to grow, it doesn't mean it doesn't pack a punch. And what a beautiful punch it gives. In fact, when it comes to harvest, you are going to get an Auto Super Skunk of such quality you may never buy anything else ever again.
All written and visual material is intended for information and educational purposes only.
Our seeds are intended for preservation for collectors and as souvenirs. Read more
Is Auto Super Skunk strain Indica or Sativa?

Original Sensible Seeds Auto Super Skunk strain is Mostly Indica
Is Auto Super Skunk strain feminized?
Auto Super Skunk Strain from Original Sensible Seeds is a Feminized - Auto Flowering strain
How should I store my Auto Super Skunk strain cannabis seeds?
To correctly store Auto Super Skunk strain seeds from Original Sensible Seeds it is advised that the seeds be kept in a cool, dry and dark airtight container with adequate labeling of both strain name and storage date for ease of identifying and genetic preservation of the seeds.
If it is legal to germinate Auto Super Skunk Strain from Original Sensible Seeds in my location, what is the best technique?
There are many methods to germinate Auto Super Skunk Strain seeds if the laws in your country permit cannabis seed germination.
The paper towel method is a common technique for germinating Auto Super Skunk strain seeds. Another popular and preferred method is planting the seeds directly into moist substrate. For either of these germination methods to be successful it is important that the seeds remain moist and warm but do not dry out. When using the paper towel method, once the Auto Super Skunk strain seeds have germinated, gently bury them in the growth medium.