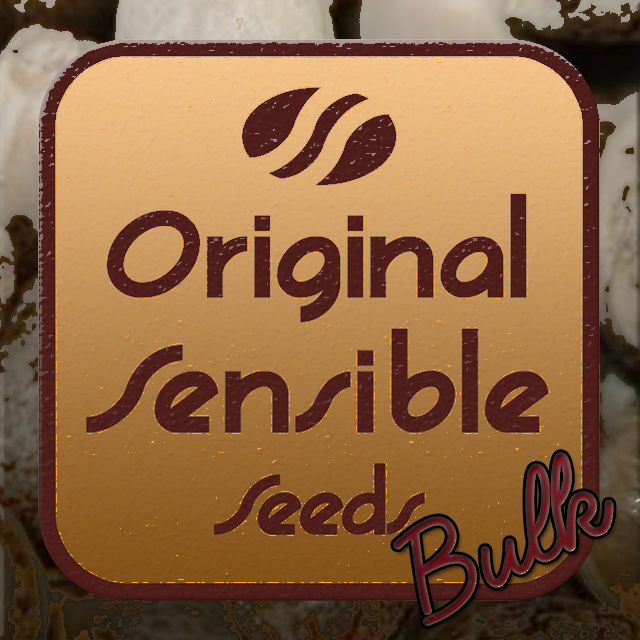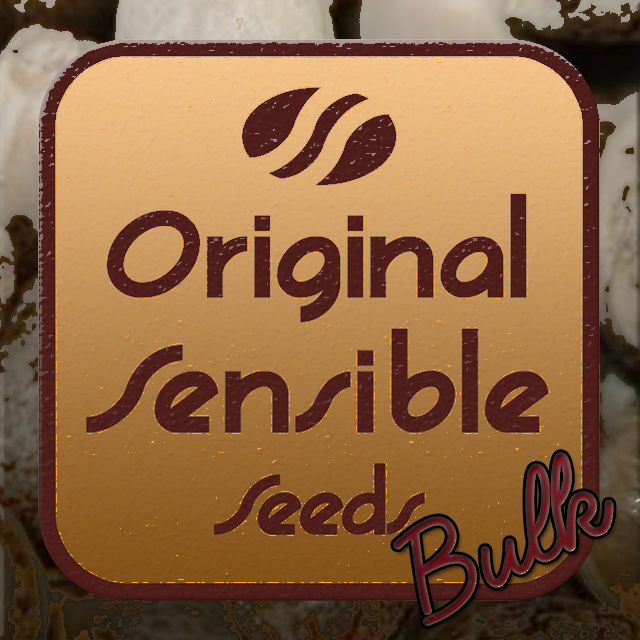 Big Bud Fast Strain Specifications



Out: 1000 - Per Plant
In: 600 -
Big Bud Fast
Big Bud Fast Cannabis Seeds
Big Bud Fast | Fast Flowering Bulk Seeds
Big Bud is one of the most iconic cannabis strains of all time and this fast flowering version meets all expectations of the original variety exploiting potency and yield volumes in an incredible 50 days flowering period producing the distinct smooth fruity kush flavours we've all grown to love. Feminised seeds with express harvest a must have for our bulk seeds collection.
All written and visual material is intended for information and educational purposes only.
Our seeds are intended for preservation for collectors and as souvenirs. Read more