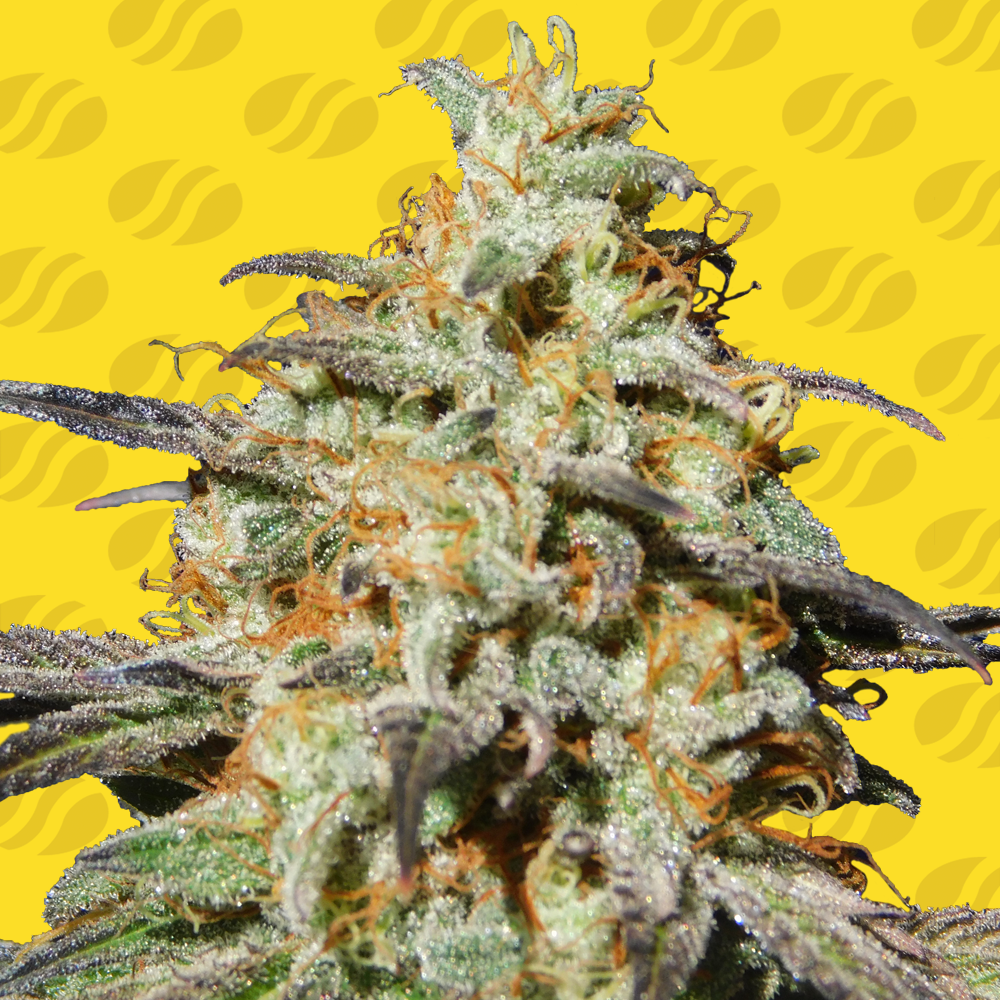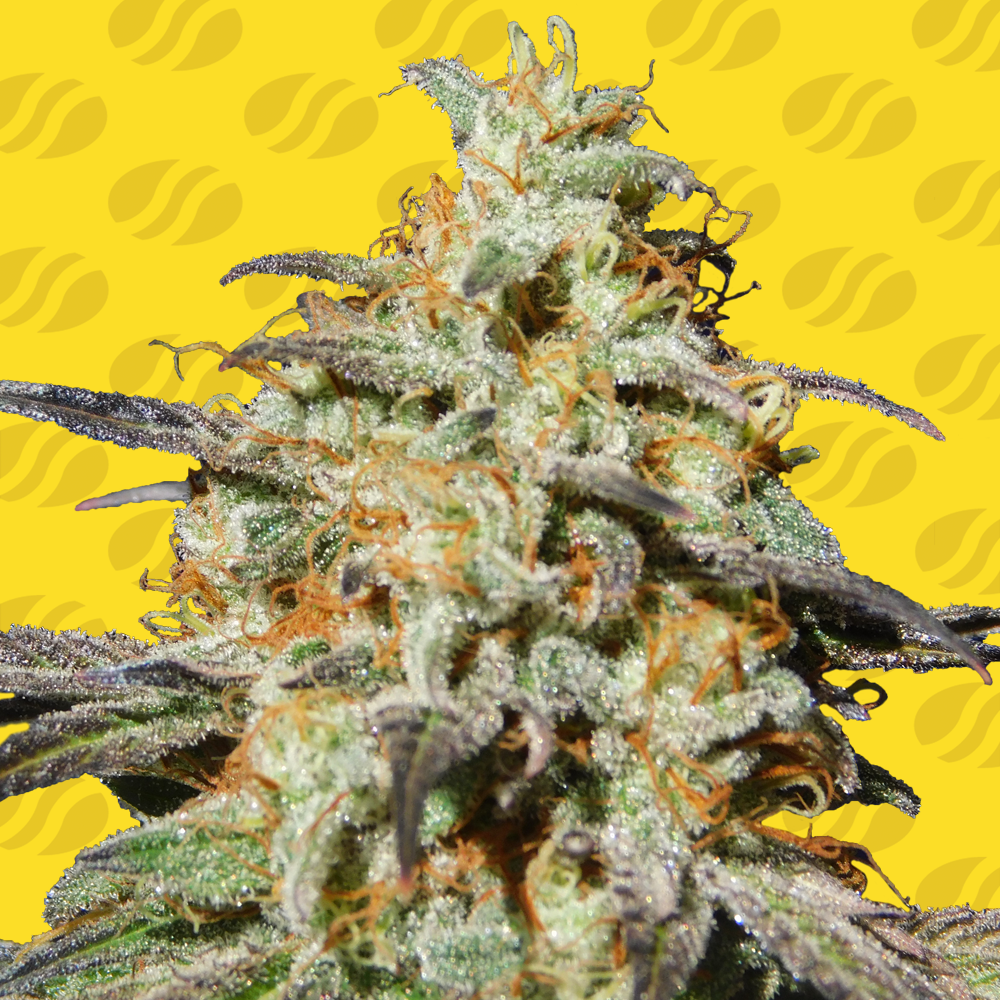 Biscotti Auto Strain Specifications

Gelato #25, Florida OG, XL Auto



Dom. Terpene:Caryophyllene
Other:Limonene,Myrcene
Biscotti Auto Strain
Gelato #25 x Florida OG x XL Auto
Biscotti Auto Cannabis Seeds
Type: Feminized Strain
Biscotti Auto strain from Original Sensible Seeds
A cross of two premier Cali marijuana strains Gelato # 25 and Florida OG cross XL Auto. Hail the latest addition to our collection of superior genetics, Biscotti Auto. The Biscotti Auto strain is rich with indica potency, enough power to sedate your mind and lull your body to a serene tranquil paradise. Off the scale THC levels of 25% combined with its delicious syrupy honey cookie flavours will leave you double baked!
Biscotti Auto develops into a medium size plant adorned with tight dense buds encased by deep green and purple leafage the buds are super frosty and develop vibrant orange pistils. The delicious combination of tastes and flavours derive from the dominant terpenes of cayophyllene, limonene and myrcene hence the syrupy honey flavour with the diesel background.
This supercharged auto is ready to harvest from seed within 10 weeks and capable of producing in excess of 150 gr per plant outdoor (500 - 600 gr/m2 indoor).
Wake & double bake with Biscotti Auto to launch your mind and body to a state of unfocussed bliss. You'll rise above the fog fully charged ready to get involved in any social situation and star as the life of the party!
All written and visual material is intended for information and educational purposes only.
Our seeds are intended for preservation for collectors and as souvenirs. Read more
Is Biscotti Auto strain Indica or Sativa?

Original Sensible Seeds Biscotti Auto strain is Mostly Indica
Is Biscotti Auto strain feminized?
Biscotti Auto Strain from Original Sensible Seeds is a Feminized - Auto Flowering strain
How should I store my Biscotti Auto strain cannabis seeds?
To correctly store Biscotti Auto strain seeds from Original Sensible Seeds it is advised that the seeds be kept in a cool, dry and dark airtight container with adequate labeling of both strain name and storage date for ease of identifying and genetic preservation of the seeds.
If it is legal to germinate Biscotti Auto Strain from Original Sensible Seeds in my location, what is the best technique?
There are many methods to germinate Biscotti Auto Strain seeds if the laws in your country permit cannabis seed germination.
The paper towel method is a common technique for germinating Biscotti Auto strain seeds. Another popular and preferred method is planting the seeds directly into moist substrate. For either of these germination methods to be successful it is important that the seeds remain moist and warm but do not dry out. When using the paper towel method, once the Biscotti Auto strain seeds have germinated, gently bury them in the growth medium.