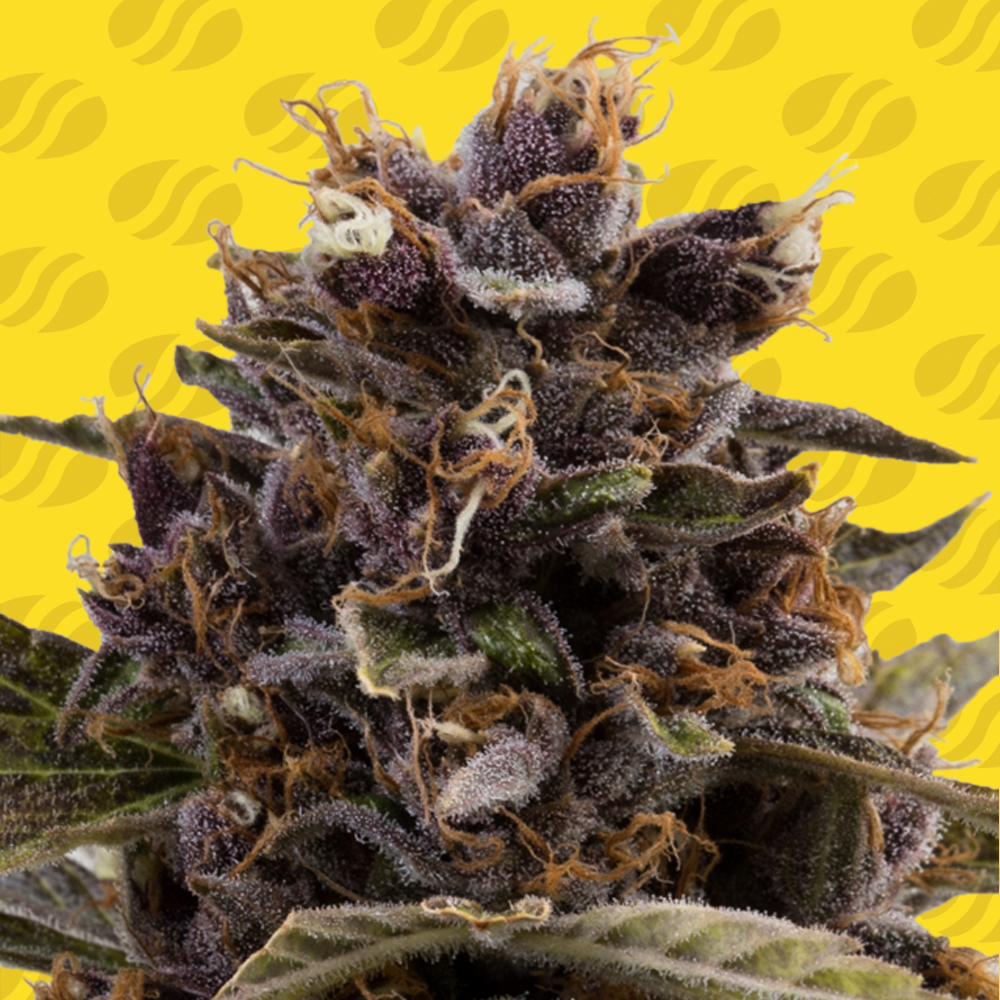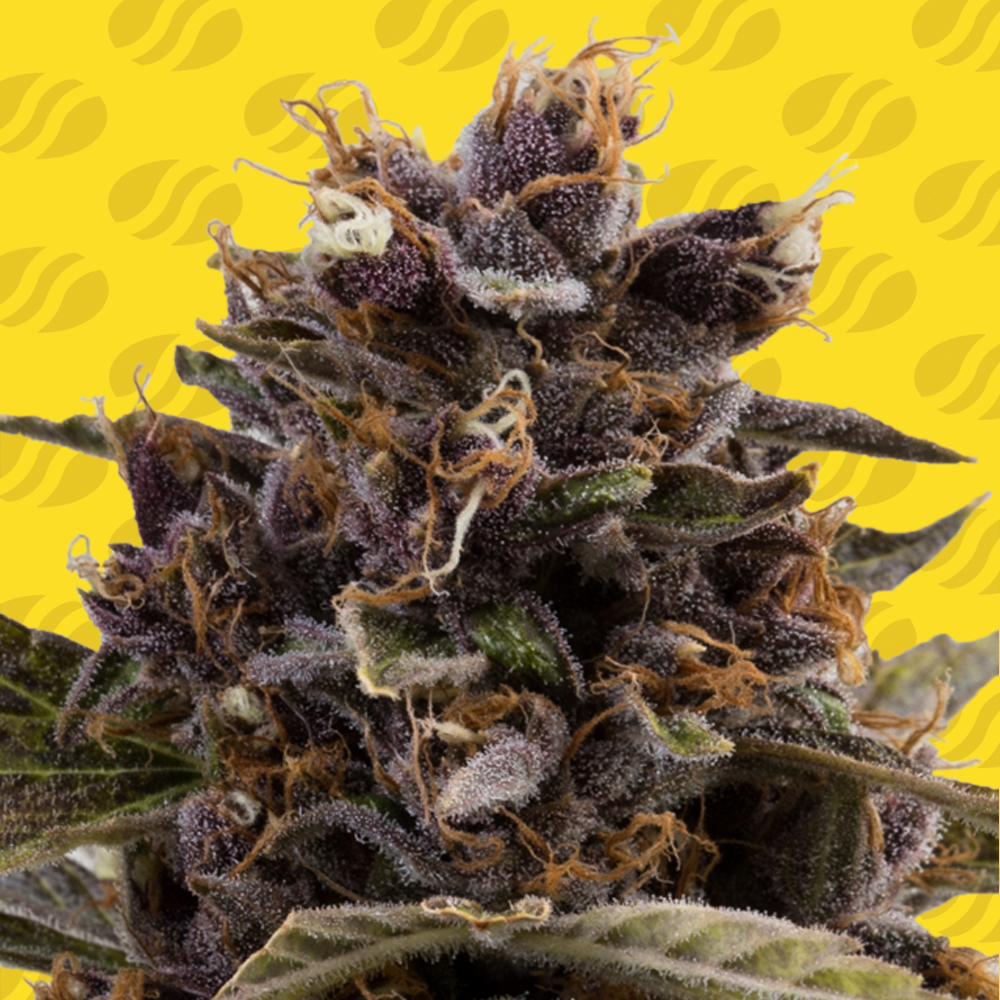 Black Dog Auto Strain Specifications

Blackberry Kush, Headband, Super Auto



Out: 150 - Per Plant
In: 600 - M2

Dom. Terpene:Limonene
Other:Caryophyllene,Myrcene
Black Dog Auto Strain
Blackberry Kush x Headband x Super Auto
Black Dog Auto Cannabis Seeds
Type: Feminized Strain
Black Dog Auto from Original Sensible Seeds is a combination of two classic Cali strains Blackberry Kush and Headband. Combined with our super auto genetics Black Dog Auto produces an autoflowering variety like no other. From start to finish 60 days flashes by to harvest a fruitful crop that is something quite special. Black Dog Auto is an indica dominant strain producing dark, dank robust plants. In amongst its dank dark almost black leaves are sticky syrupy buds with a distinct aroma of juicy grape and berries that produce a heavy sedative effect perfect for chill-out days or night time relaxing. This is a very forgiving strain that suits all conditions and growers, the yields are notably high and the fruity grape berry flavours with nutty undertone deliver the strength and power expected of a hard hitting indica.
All written and visual material is intended for information and educational purposes only.
Our seeds are intended for preservation for collectors and as souvenirs. Read more
Is Black Dog Auto strain Indica or Sativa?

Original Sensible Seeds Black Dog Auto strain is Mostly Indica
Is Black Dog Auto strain feminized?
Black Dog Auto Strain from Original Sensible Seeds is a Feminized - Auto Flowering strain
How should I store my Black Dog Auto strain cannabis seeds?
To correctly store Black Dog Auto strain seeds from Original Sensible Seeds it is advised that the seeds be kept in a cool, dry and dark airtight container with adequate labeling of both strain name and storage date for ease of identifying and genetic preservation of the seeds.
If it is legal to germinate Black Dog Auto Strain from Original Sensible Seeds in my location, what is the best technique?
There are many methods to germinate Black Dog Auto Strain seeds if the laws in your country permit cannabis seed germination.
The paper towel method is a common technique for germinating Black Dog Auto strain seeds. Another popular and preferred method is planting the seeds directly into moist substrate. For either of these germination methods to be successful it is important that the seeds remain moist and warm but do not dry out. When using the paper towel method, once the Black Dog Auto strain seeds have germinated, gently bury them in the growth medium.