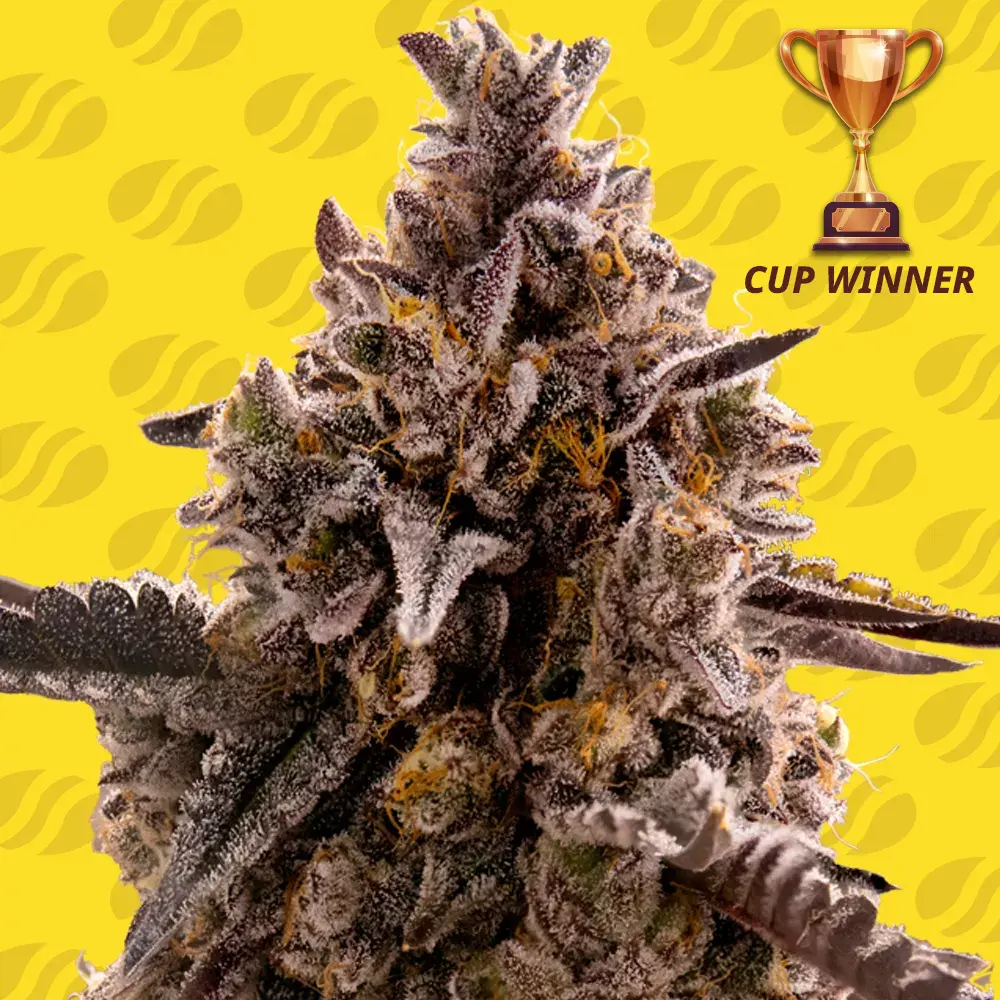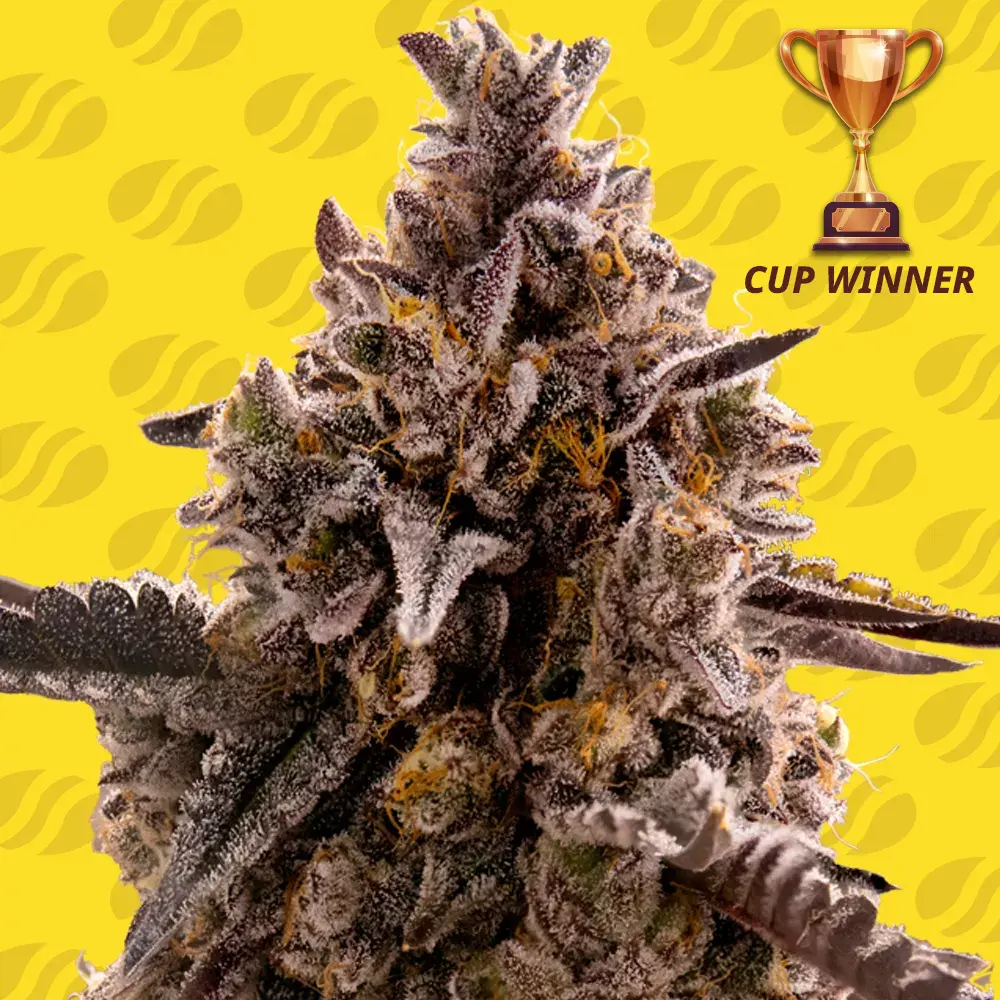 Black Orchid Auto Strain Specifications



Out: 150 - Per Plant
In: 650 - M2


Dom. Terpene:Myrcene
Other:Caryophyllene,Pinene
Black Orchid Auto Strain
Gelato x OG Kush x XL Auto
Black Orchid Auto Cannabis Seeds
Type: Feminized Strain
Black Orchid Auto Strain - Our indica showpiece Black Orchid in fast automatic flowering variety. Black Orchid (Gelato x OG Kush) x XL Auto is the latest addition to our cutting edge range of autoflowering strains and our most potent indica autoflower to date. Seed to harvest in under 10 weeks Black Orchid Auto will deliver a heavy haul of succulent buds oozing with THC trichomes resembling a whiteout. Indoors 550 - 650 gr m2 can be cultivated effortlessly whilst take this black beauty outdoor and this heavyset lady will crop around 150 gr per plant. The lucious creamy berry flavours and aromas with tones of citrus are simply mouth-watering sweet and fruity and when it comes to effect Black Orchid Auto is mind-blowing with potency levels off the scale you will feel the immediate mind trip and the gratifying body stone which will take you to a relaxed dreamy chill-out-zone. For the best modern automatic genetics to sprawl you on the couch Black Orchid Auto will leave you wanting more and more.
All written and visual material is intended for information and educational purposes only.
Our seeds are intended for preservation for collectors and as souvenirs. Read more
Is Black Orchid Auto strain Indica or Sativa?

Original Sensible Seeds Black Orchid Auto strain is Mostly Indica
Is Black Orchid Auto strain feminized?
Black Orchid Auto Strain from Original Sensible Seeds is a Feminized - Auto Flowering strain
How should I store my Black Orchid Auto strain cannabis seeds?
To correctly store Black Orchid Auto strain seeds from Original Sensible Seeds it is advised that the seeds be kept in a cool, dry and dark airtight container with adequate labeling of both strain name and storage date for ease of identifying and genetic preservation of the seeds.
If it is legal to germinate Black Orchid Auto Strain from Original Sensible Seeds in my location, what is the best technique?
There are many methods to germinate Black Orchid Auto Strain seeds if the laws in your country permit cannabis seed germination.
The paper towel method is a common technique for germinating Black Orchid Auto strain seeds. Another popular and preferred method is planting the seeds directly into moist substrate. For either of these germination methods to be successful it is important that the seeds remain moist and warm but do not dry out. When using the paper towel method, once the Black Orchid Auto strain seeds have germinated, gently bury them in the growth medium.