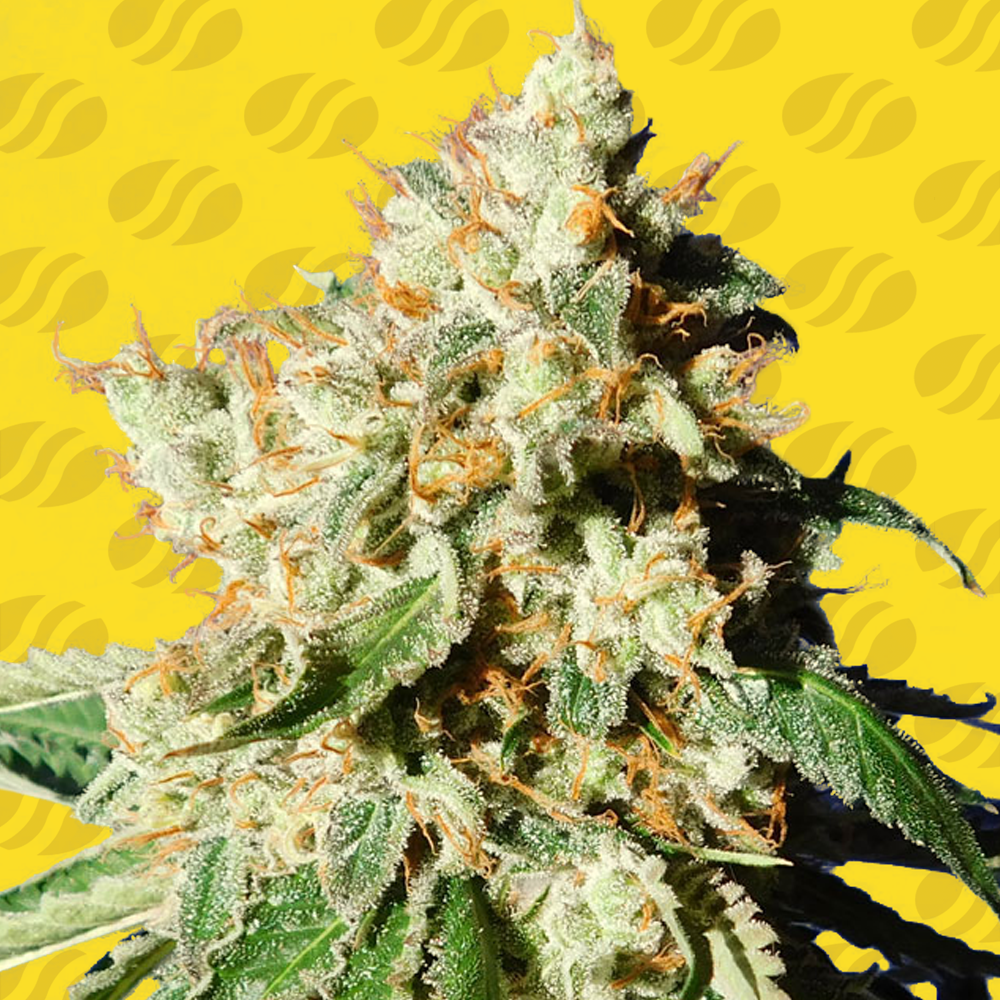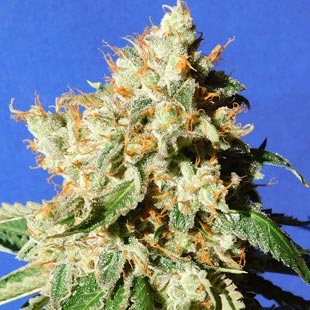 Blueberry Cookies Auto Strain Specifications

Blueberry Ghost OG, Girl Scout Cookies Auto



Out: 150 - Per Plant
In: 600 - M2
Blueberry Cookies Auto
Blueberry Ghost OG x Girl Scout Cookies Auto
Blueberry Cookies Auto Cannabis Seeds
Two cutting edge strains combine to create Blueberry Cookies Auto. Our hard hitting blue titan Blueberry Ghost OG is crossed with our autoflowering variety of Girl Scout Cookies creating an ecstasy of musky sweet fruit flavoured weed. The earthy muskiness flows through the fruity berry sweetness with a palatable zesty after-taste. An incredible flavour from the most credited cannabis genetics. These mouthwatering flavours don't come alone. The effect is a powerful euphoric upbeat buzz soon followed by a dreamy relaxation which will subdue you into a gratifying head and body stone - Prepare to be subdued.
The characteristics of this tasty berry cookie monster are its dense sugary coated colas that glisten amongst the foliage of lime green and subtle patches of purple which appear more frequently at lower temperatures.These autoflowering cannabis seeds are ready to reap from seed in 70-75 days and will reward you with around 150 gr per plant outdoor and heavy harvests can be achieved indoor of 600 gr m2. Pro or novice you'll be impressed.
All written and visual material is intended for information and educational purposes only.
Our seeds are intended for preservation for collectors and as souvenirs. Read more