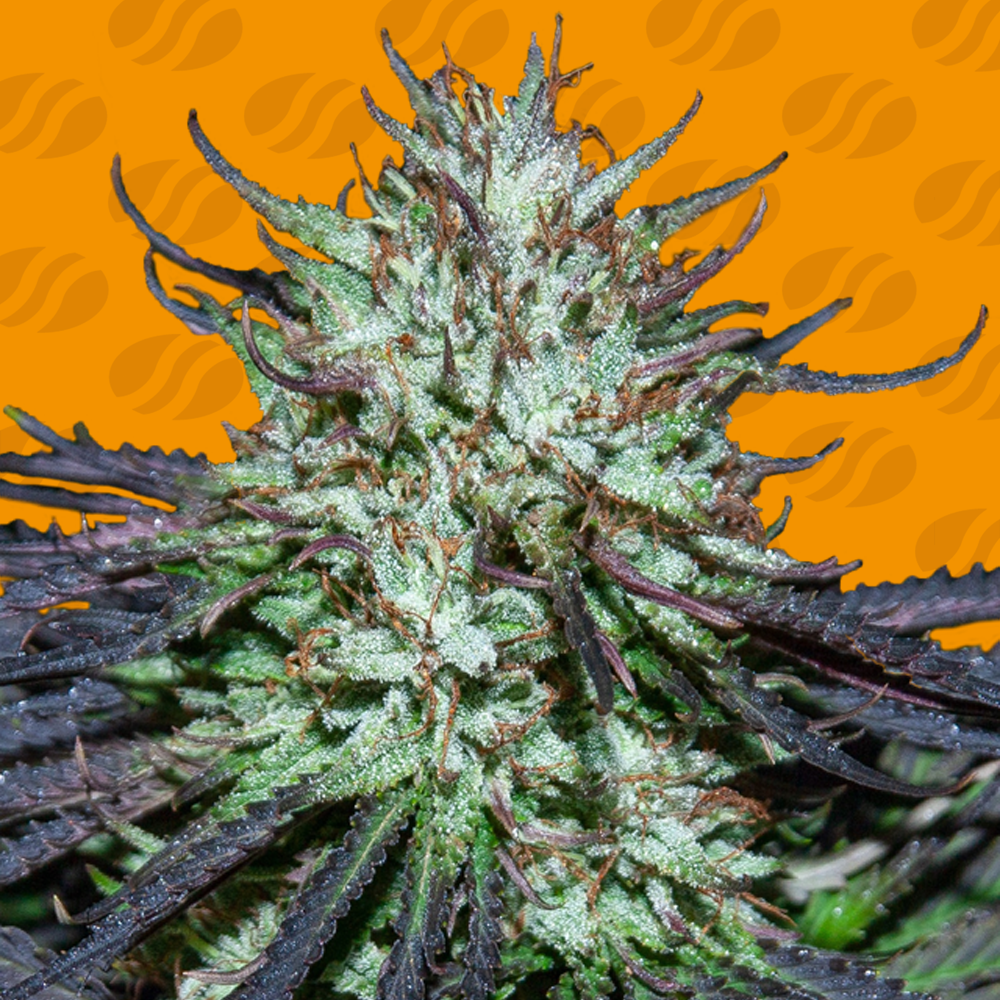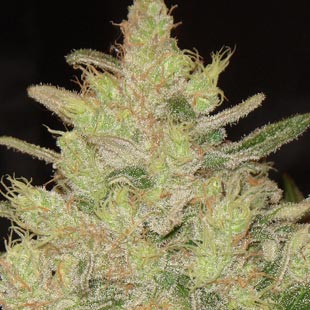 Blueberry Ghost OG Strain Specifications

Blueberry (Blue Monster) , Colorado Ghost OG


Out: 1000 - Per Plant
In: 550 - M2


Blueberry Ghost OG
Blueberry (Blue Monster) x Colorado Ghost OG
Blueberry Ghost OG Cannabis Seeds
Two legendary marijuana strains combine to produce this very special strain. We´ve used a monster Blueberry (Blue Monster) with a deep kushy fruity flavor and added some acidic fruit into the mix with the Colorado Ghost OG and hail the blue titan...Blueberry Ghost OG.
Blueberry Ghost OG feminised cannabis seeds are an amazing accomplisment, try for yourself. In just 8 – 9 weeks of flowering this lady will bring in a massive haul of monsterous fat buds loaded with gleaming resin crystals with high levels of THC. Purple tones from the Blueberry will still come through creating a deep Afghan Kush aroma but the lemony acidity from the Colorado OG will dance around your palate and in our opion adds another dimension and is more exiciting than the earthy OG Kush. Yields are big indoors: 500 – 550 m2, whilst outdoors given the right conditions double could be achieved. If you're looking for a hard hitting no nonsense strain then Blueberry Ghost OG from Original Sensible are the seeds for you!
All written and visual material is intended for information and educational purposes only.
Our seeds are intended for preservation for collectors and as souvenirs. Read more