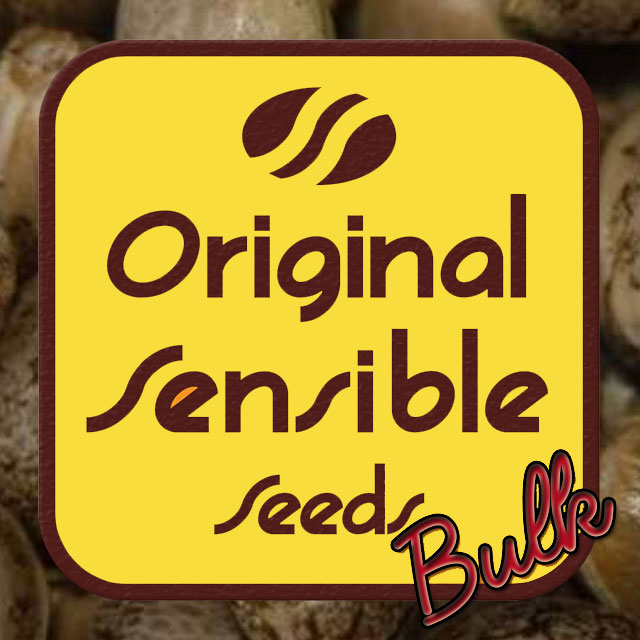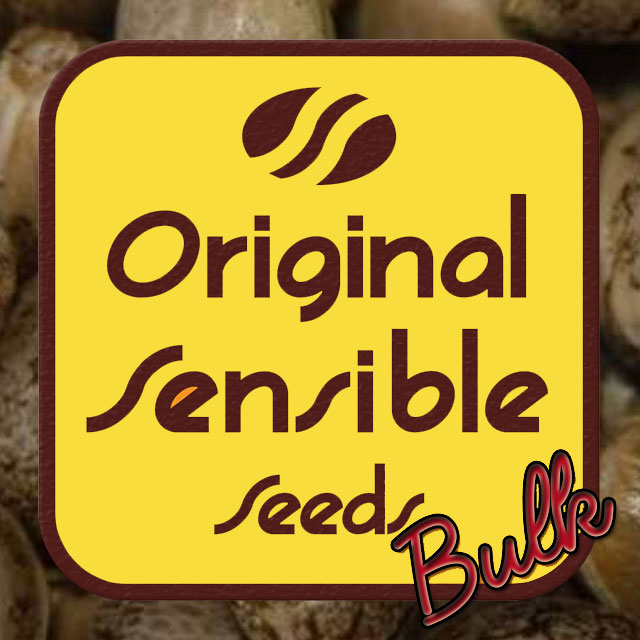 Blueberry XXL Auto Strain Specifications




Out: 200 - Per Plant
In: 600 - M2
Blueberry XXL Auto
Blueberry XXL Auto Cannabis Seeds
Bulk Cannabis Seeds Blueberry XXL Auto from Original Sensible Seeds
Massive savings when you buy loose /un-packaged autofem seeds in quantities of 25, 50, 100, 200 and 500 seeds.
This is the cheapest way to buy cannabis seeds in large quantities - Go for our special deals and save $$$$$
Blueberry XXL Auto is a 100% feminized autoflowering strain from Original Sensible Seeds.
Genetics: Blueberry x Big Bud Auto.
A well balanced effect between physical relaxation and head high.
Delicious sweet, fruity, berries flavors.
19% THC
***Please note, bulk cannabis seeds packs are not included in the anniversary offer.
All written and visual material is intended for information and educational purposes only.
Our seeds are intended for preservation for collectors and as souvenirs. Read more