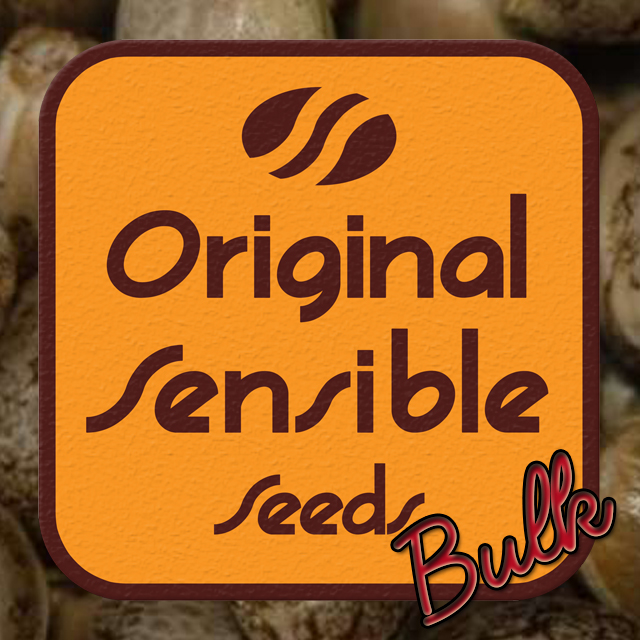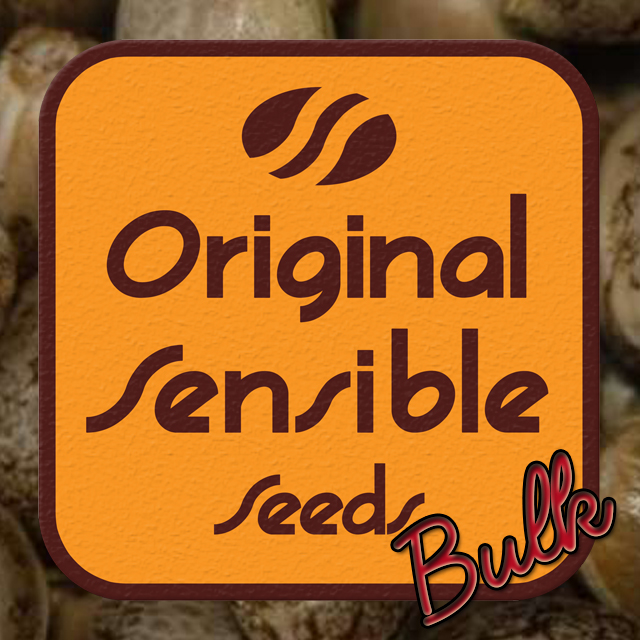 Bubba Kush Strain Specifications



Out: 800 - Per Plant
In: 600 - M2

Bubba Kush
Bubba Kush Cannabis Seeds
Bubba Kush | Feminised Bulk Cannabis Seeds

Two world-class strains combine to create the latest addition to our bulk cannabis seeds portfolio Bubba Kush x Star Dawg. These prime marijuana genetics combine to produce incredibly strong stocky plants loaded with dense syrupy buds with an aroma and flavour of sweet kush hashish and fruity undertone that promise a beautiful narcotic effect that is going to chill you to the core. Expect a rewarding harvest following a flowering period of just 60-70 days with awesome bag appeal and potency.
All written and visual material is intended for information and educational purposes only.
Our seeds are intended for preservation for collectors and as souvenirs. Read more