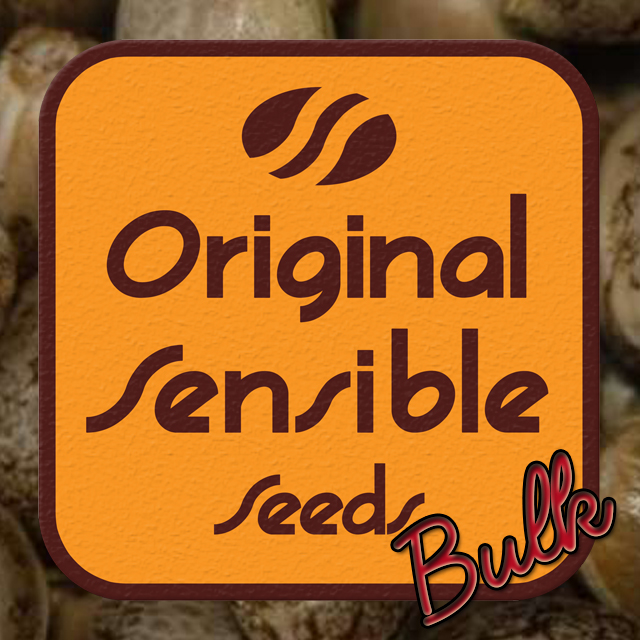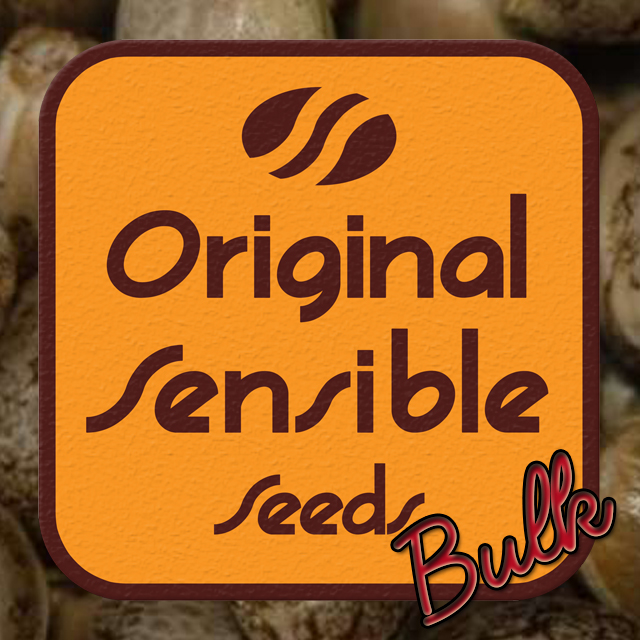 Bubba Kush Strain Specifications



Out: 800 - Per Plant
In: 600 - M2

Bubba Kush Strain
SELECT A PACK SIZE
BUY NOW
Rated
5
/5 based on
3
customer reviews
Bubba Kush Cannabis Seeds
Type: Feminized Strain
Bubba Kush | Feminised Bulk Cannabis Seeds

Two world-class strains combine to create the latest addition to our bulk cannabis seeds portfolio Bubba Kush x Star Dawg. These prime marijuana genetics combine to produce incredibly strong stocky plants loaded with dense syrupy buds with an aroma and flavour of sweet kush hashish and fruity undertone that promise a beautiful narcotic effect that is going to chill you to the core. Expect a rewarding harvest following a flowering period of just 60-70 days with awesome bag appeal and potency.
All written and visual material is intended for information and educational purposes only.
Our seeds are intended for preservation for collectors and as souvenirs. Read more
Is Bubba Kush strain Indica or Sativa?

Original Sensible Seeds Bubba Kush strain is
Is Bubba Kush strain feminized?
Bubba Kush Strain from Original Sensible Seeds is a Feminized - Normal strain
How should I store my Bubba Kush strain cannabis seeds?
To correctly store Bubba Kush strain seeds from Original Sensible Seeds it is advised that the seeds be kept in a cool, dry and dark airtight container with adequate labeling of both strain name and storage date for ease of identifying and genetic preservation of the seeds.
If it is legal to germinate Bubba Kush Strain from Original Sensible Seeds in my location, what is the best technique?
There are many methods to germinate Bubba Kush Strain seeds if the laws in your country permit cannabis seed germination.
The paper towel method is a common technique for germinating Bubba Kush strain seeds. Another popular and preferred method is planting the seeds directly into moist substrate. For either of these germination methods to be successful it is important that the seeds remain moist and warm but do not dry out. When using the paper towel method, once the Bubba Kush strain seeds have germinated, gently bury them in the growth medium.