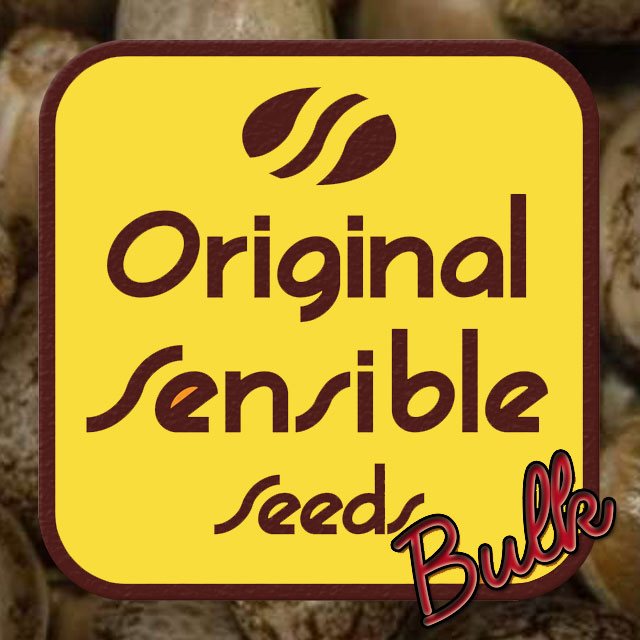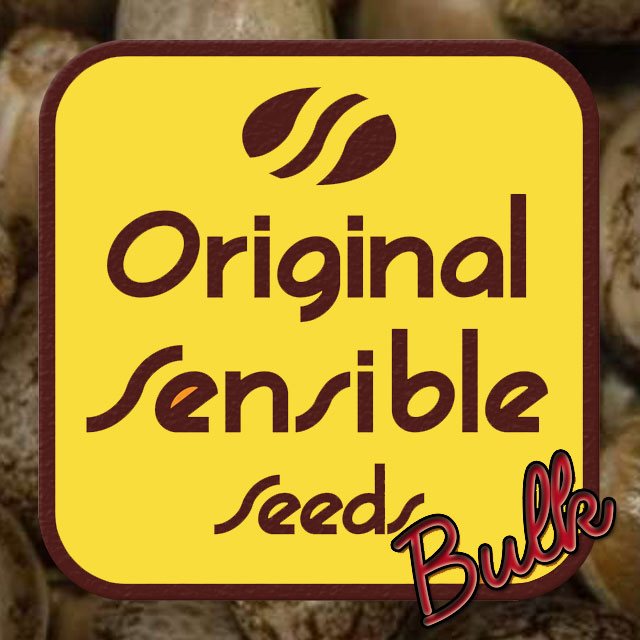 Bulk Cheese Auto Strain Specifications




Out: 200 - Per Plant
In: 600 - M2
Bulk Cheese Auto
Bulk Cheese Auto Cannabis Seeds
Cheese Auto cannabis seeds in bulk - Exclusive offer from Original Sensible
Massive savings when you buy loose /un-packaged auto seeds in quantities of 25, 50, 100, 200, 500 seeds.
This is the cheapest way to buy marijuana seeds in large quantities online - Go for our special deals and save $$$$$
Cheese Auto is one of the best selling autoflowering strains due to the quality of the yield. This 100% feminized variety from Original Sensible Seeds is a fast harvesting strain that produces the most pungent cheese skunk weed in an automatic format that is mature to harvest in 70 to 80 days from germination.
Cheese marijuana has been a bench mark strain since its first Cannabis Cup win and is well known for its smelly bag appeal. The Original Sensible breeding team have at their disposal some of the most exclusive genetics and their Cheese is no exception. Commercial growers love Cheese Auto as she interests you with just one whiff and once you've tasted her, you're sold. Expect a deliciously Cheese tasting goo from this autoflowering Cheese's sticky potent resin if you are interested in extractions.
BuyCheese Auto seeds in bulk from Original Sensible Seeds today and fill your grow room or garden with that smelly weed you've always dreamed of.
***Please note, loose / bulk seeds are not included in the anniversary offer.