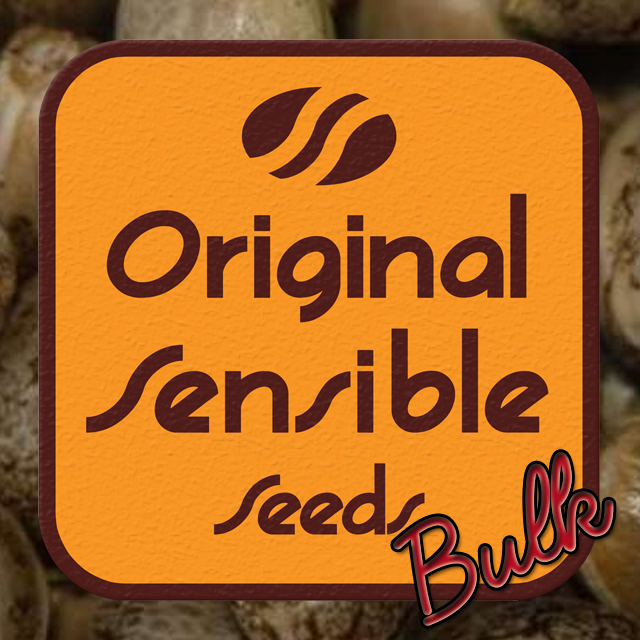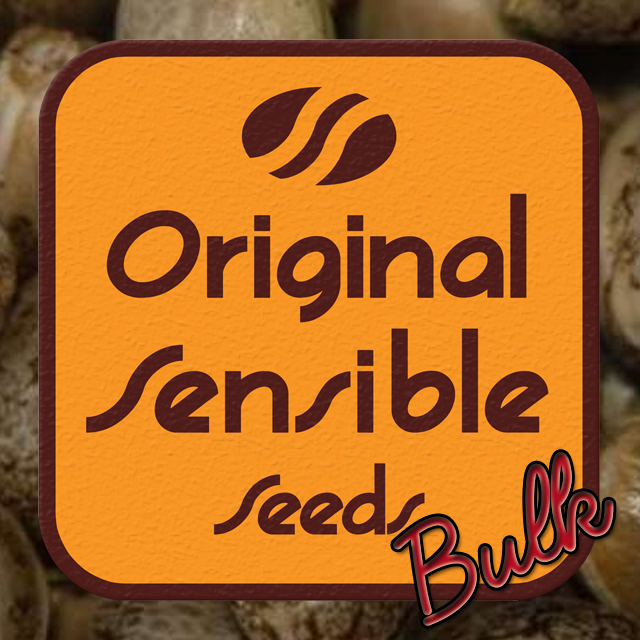 Californian Orange Bud Strain Specifications



Out: 700 - Per Plant
In: 600 - M2

Californian Orange Bud
Californian Orange Bud Cannabis Seeds
Bulk Cannabis Seeds Californian Orange Bud | Original Sensible Seeds
Classic 80s Skunk genetics - An incredible marijuana plant with tantalizing citrus flavors and intoxicating effect. These premium feminised seeds are availalble to buy in bulk in an exlusive promotion here at Original Sensible Seeds. They do not incude the anniversay offer but who cares...from less than €2.00 a seed you can produce some very sought after classic Skunk - perfect for those weed aficionados!
All written and visual material is intended for information and educational purposes only.
Our seeds are intended for preservation for collectors and as souvenirs. Read more