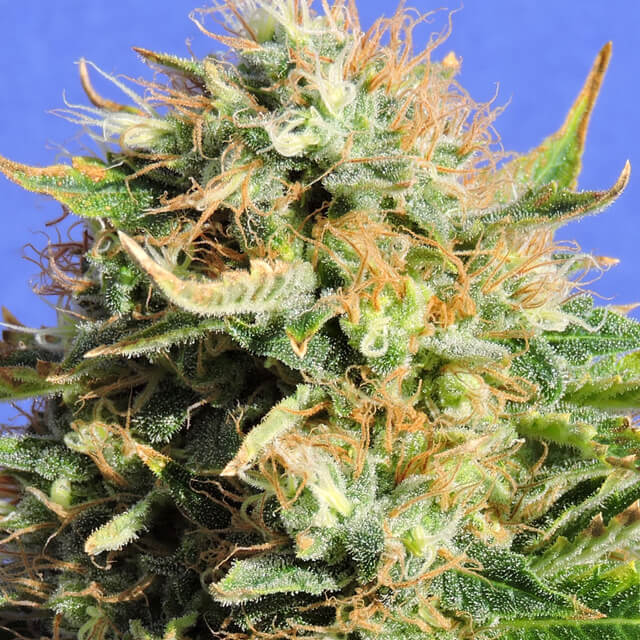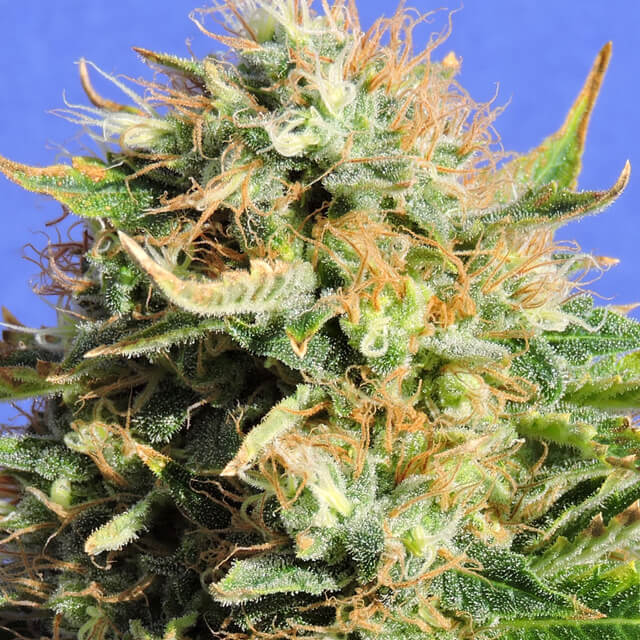 Chronic Lights Strain Specifications



Out: 800 - Per Plant
In: 650 - M2


Chronic Lights Strain
Chronic x Northern Lights
SELECT A PACK SIZE
Sorry, this product is currently out of stock
Prices from $7.29
Chronic Lights Cannabis Seeds
Type: Feminized Strain
From beginners and those new to growing cannabis seeds to the skillful looking for suitable seeds for Scrog set ups. the Original Sensible Seeds Chronic Lights is a great place to start. It's strong, it's powerful, and boy does it smell, but with an effect you can only dream of, no one should be without it. Chronic Lights feminised seeds from Original Sensible are a crossing of two great marijuana strains which were carefully selected due to their high narcotic levels - The award winning Northern Lights which is arguably the most popular marijuana strain with smokers since the 1980´s and the pungent high yield producing Chronic. High yielding, incredibly potent and resistant to almost every environment, this is a beauty everyone can grow. Its strong flavour hits the nostrils from the very beginning with that distinct Chronic power permeating everything that comes close. Although Original Sensible Seeds Chronic is crossed with Northern Lights, we still recommend when growing indoors that a good ventilation/odour filter is installed. Outdoor we recommend a private location to avoid attention from close neighbours! Flowering time is just 8 weeks and one of our best producers both indoors and out - Expect high yields of huge frosty ´donkey dick` nugs with a distinct pungent fragrance, it´s effects are hard hitting narcotic, almost trippy developing to a more tranquil and relaxing mood. This cannabis variety is minimal hassel, mold resistant and extremely rewarding. In around 60 days, expect up to 650 gr/m2 when you are growing cannabis indoors and 800g per plant outside. And every ounce uses that sensational Chronic power and aroma mixed with the delicious Northern Lights narcotic effect to stone you so well, it won't be long before you are rushing back for more.
All written and visual material is intended for information and educational purposes only.
Our seeds are intended for preservation for collectors and as souvenirs. Read more
Is Chronic Lights strain Indica or Sativa?

Original Sensible Seeds Chronic Lights strain is 60% indica 40% sativa
Is Chronic Lights strain feminized?
Chronic Lights Strain from Original Sensible Seeds is a Feminized - Normal strain
How should I store my Chronic Lights strain cannabis seeds?
To correctly store Chronic Lights strain seeds from Original Sensible Seeds it is advised that the seeds be kept in a cool, dry and dark airtight container with adequate labeling of both strain name and storage date for ease of identifying and genetic preservation of the seeds.
If it is legal to germinate Chronic Lights Strain from Original Sensible Seeds in my location, what is the best technique?
There are many methods to germinate Chronic Lights Strain seeds if the laws in your country permit cannabis seed germination.
The paper towel method is a common technique for germinating Chronic Lights strain seeds. Another popular and preferred method is planting the seeds directly into moist substrate. For either of these germination methods to be successful it is important that the seeds remain moist and warm but do not dry out. When using the paper towel method, once the Chronic Lights strain seeds have germinated, gently bury them in the growth medium.