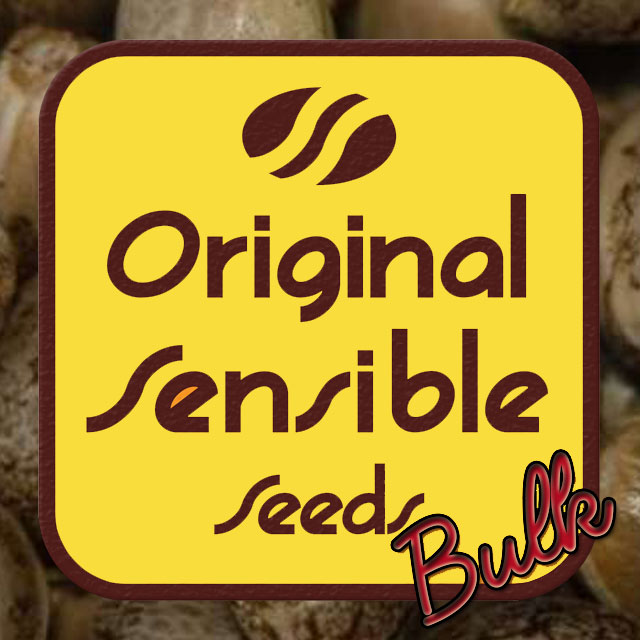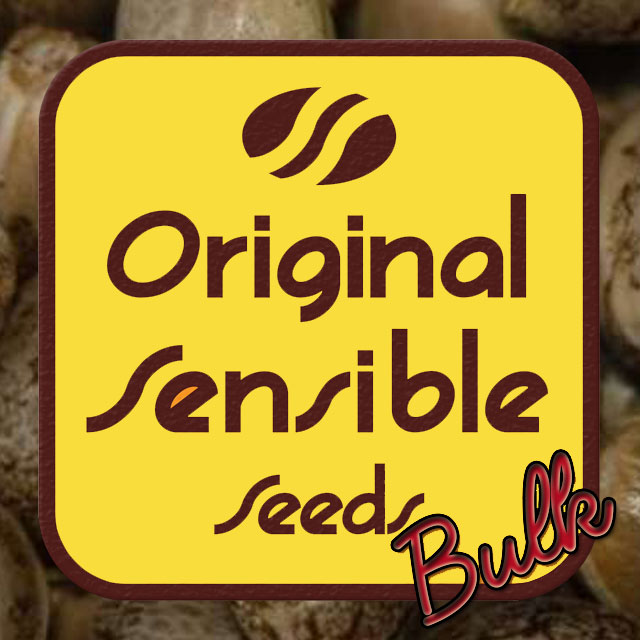 Devil XXL Auto Strain Specifications




Out: 200 - Per Plant
In: 600 - M2
Devil XXL Auto
Devil XXL Auto Cannabis Seeds
Bulk Seeds Devil XXL Auto | Original Sensible
Devil XXL Autoflowering Seeds - The ultimate of bulk buy autofem cannabis seeds. Our Auto JH has been crossed with Big Devil # 2 to produce the Lucifa of all Monster autos that thrives in all grow set ups harvesting from seed in just 65 days. Expect a giant crop that only this monster could produce. In indoor set ups 450 - 650 m2 can easily be achieved and outdoors expect to harvest 100 - 200 gr per plant but in the right conditions an experienced grower could harvest 300gr ++ of aromatic fragrant buds with a sharp acidic undertones producing a heavenly euphoric effect with a well balanced deep relaxing sensation that will leave you in a pleasant dreamy state of mind.
***Please note, loose / bulk seeds are not included in the anniversary offer.
All written and visual material is intended for information and educational purposes only.
Our seeds are intended for preservation for collectors and as souvenirs. Read more