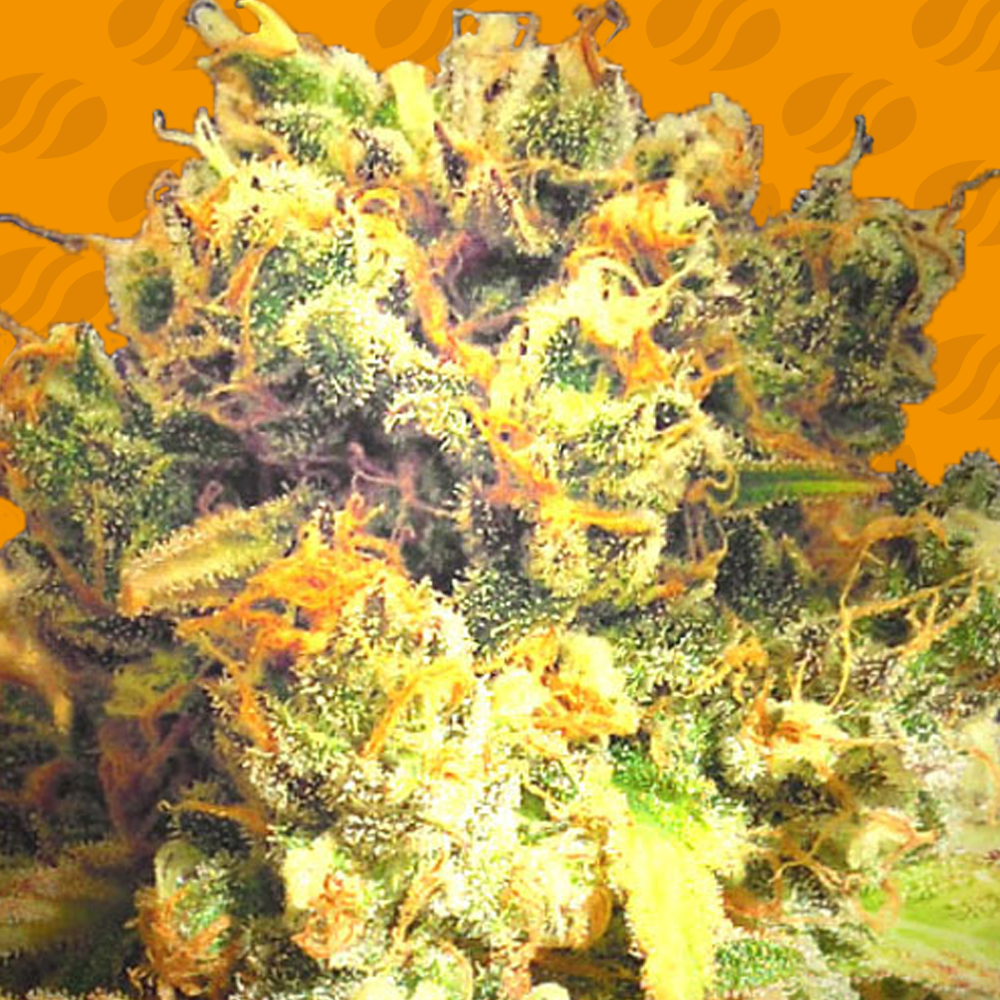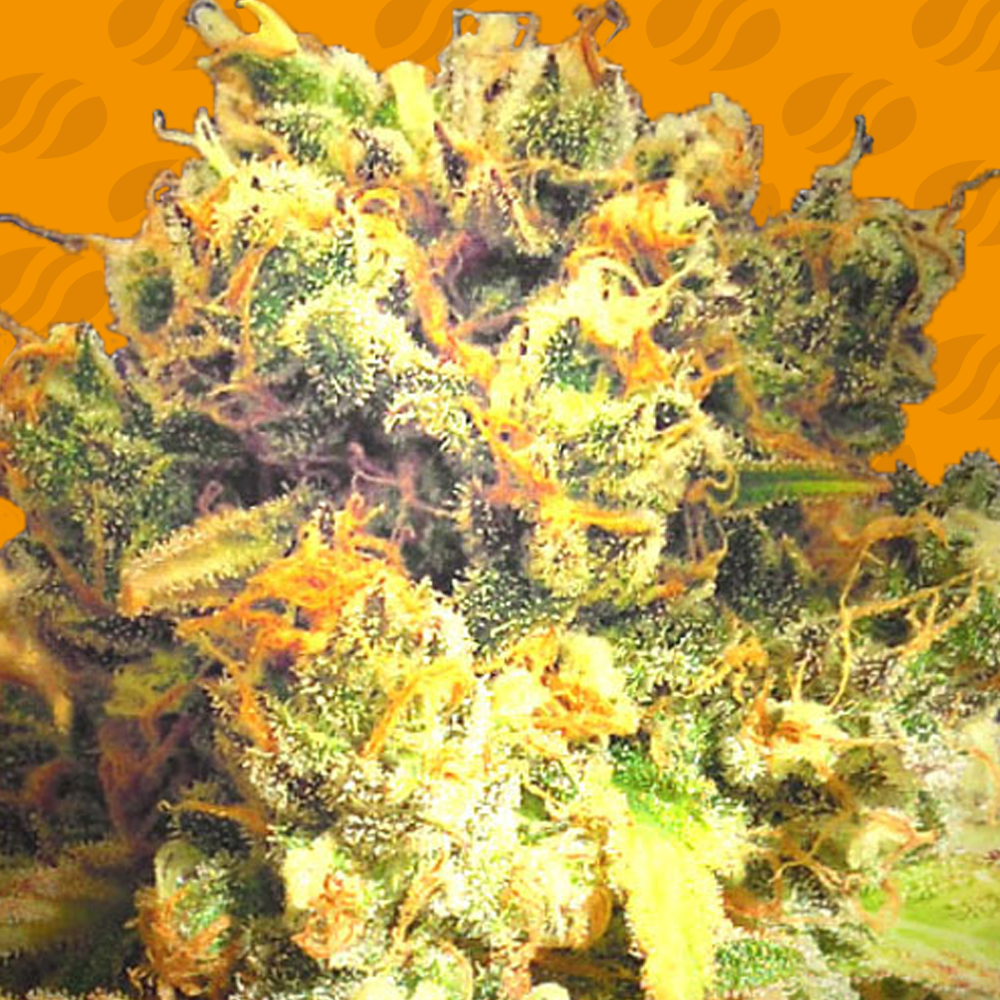 Dr. Bruce Banner CBD Strain Specifications



Out: 600 - Per Plant
In: 500 - M2



Dr. Bruce Banner CBD
Dr. Bruce Banner CBD Cannabis Seeds
Bruce Banner #3 is one of the biggest hitters in the world of cannabis strains whilst in contrast Carmen has very low levels of THC. But despite the low levels of THC, Carmen has a fantastic flavour profile and very high levels of CBD. An abundance of terpenes combine to create this gastronomy of flavours and aromas, linalool, limonene, alpha pinene, myrcene and caryophyllene being the dominant giving Dr Bruce Banner CBD its predominant lemony orange flavour with spicy floral pine backnote. By crossing these two marijuana vartieties of contrasting cannabinoids we have created Dr. Bruce Banner CBD an equal 1:1 THC:CBD of around 10%.

Dr. Bruce Banner CBD is an important cannabis hybrid for medicinal purposes and these easy to grow feminised seeds are ready to harvest after 60 to 70 days of flowering. The effect is a strong balanced physical relaxant. Yields of 500g/m2 can be achieved of 1:1 THC:CBD sweet fruity mandarin buds with citric notes.
All written and visual material is intended for information and educational purposes only.
Our seeds are intended for preservation for collectors and as souvenirs. Read more