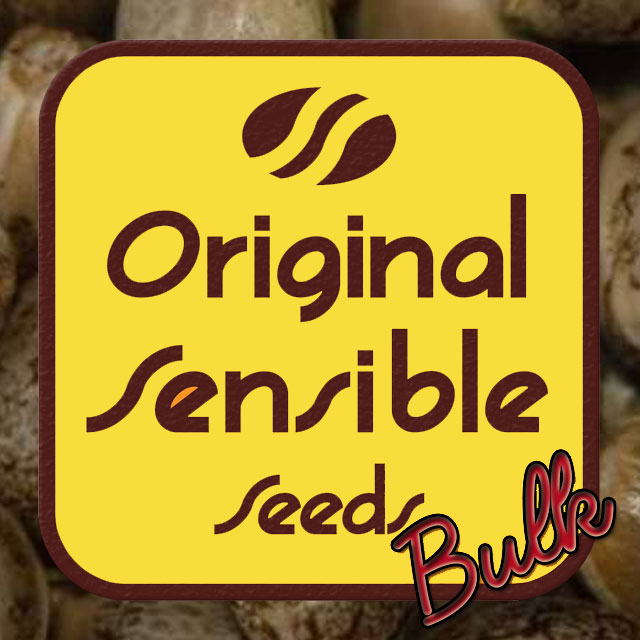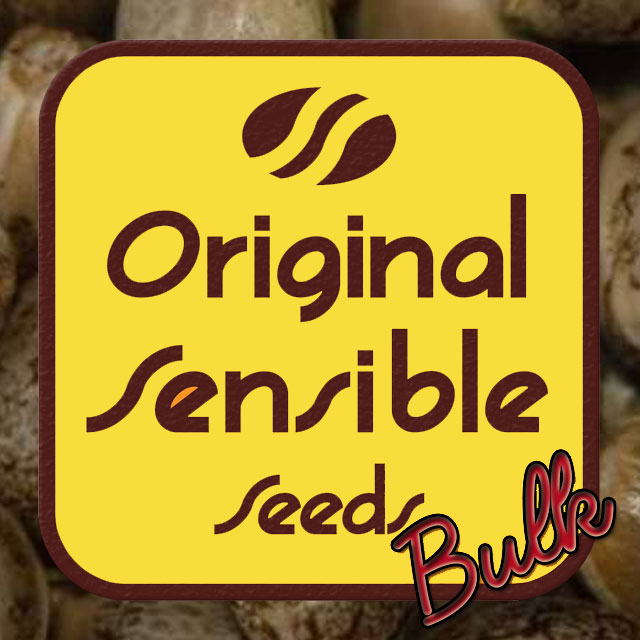 Frozen Cheesecake Auto Strain Specifications

Cheesecake, Gelato, Autoflowering



Out: 110 - Per Plant
In: 550 - M2
Frozen Cheesecake Auto
Cheesecake x Gelato x Autoflowering
Frozen Cheesecake Auto Cannabis Seeds
Frozen Cheesecake Auto | Bulk Autofem Seeds

Round your day up with a chilled puff of our new autoflowering hybrid Frozen Cheesecake. A potent mix of cheesecake and icecream that will tantalize your tatebuds delivering a shot of euphoria with a balanced relaxed solance. Frozen Cheesecake Auto is exclusive to our bulk cannabis seeds collection and only available in packs of 25 through to 500 seeds but at a price you can't afford to miss out on. From less than 3€ per seed Frozen Icecream Auto offers superior value for premium bulk cannabis seeds.
All written and visual material is intended for information and educational purposes only.
Our seeds are intended for preservation for collectors and as souvenirs. Read more