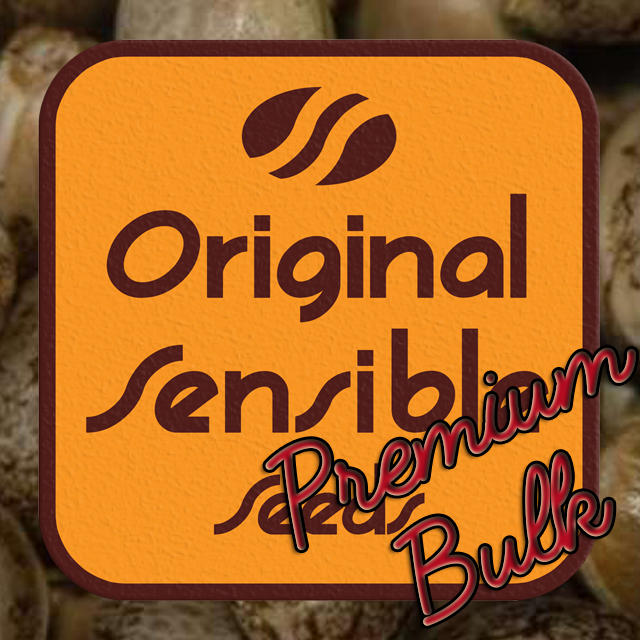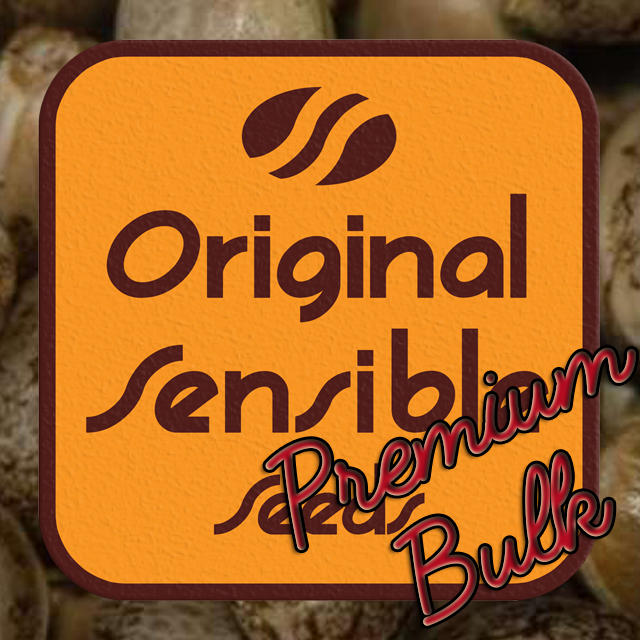 Garlic Cookies Strain Specifications

(Chemdawg x Girl Scout Cookies), (OG Kush x Durban Poison)


Out: 700 - Per Plant
In: 600 -

Garlic Cookies
(Chemdawg x Girl Scout Cookies) x (OG Kush x Durban Poison)
Garlic Cookies Cannabis Seeds
Garlic Cookies | Premium Feminised Bulk Seeds
Premium feminised seeds brought to you in exclusive bulk seed packs of +25 seeds. Garlic Cookies (aka GMO Cookies) is an incredible strain that really is something special. An array of aromas and flavours, earthy, incense with hints of coffee, herbs and spices all make for a mouthwatering experience. Garlic Cookies is ready to harvest following only 60 days flowering and delivers substantial yields of superior bud. The effect is a balanced euphoric cerebral high with a with tranquil relaxed stone. Don't miss out on these pungent frosty beauties.
All written and visual material is intended for information and educational purposes only.
Our seeds are intended for preservation for collectors and as souvenirs. Read more