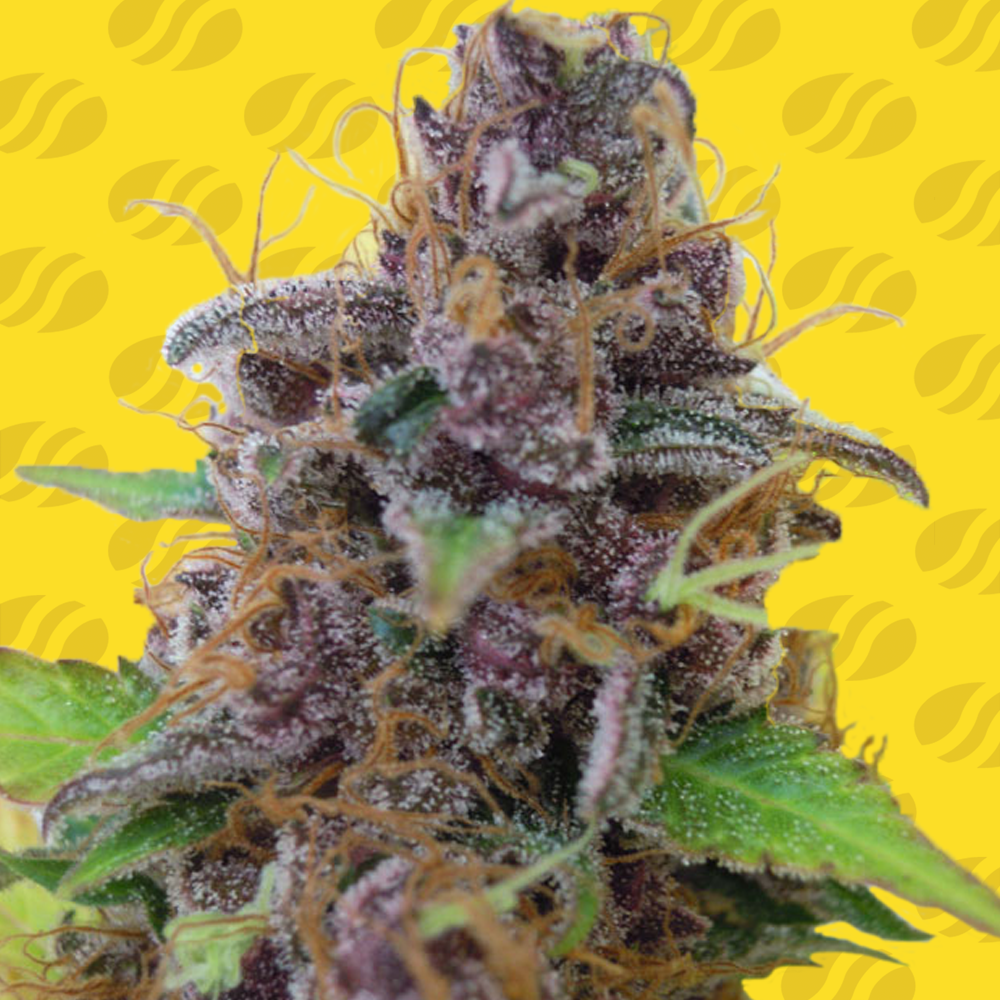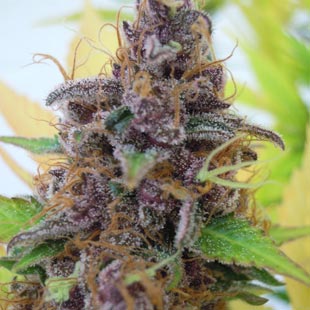 Gelato Auto Strain Specifications

(Sunset Sherbet, Girl Scout Cookies), Girl Scout Cookies Auto



Out: 100 - Per Plant
In: 500 - M2

Indoor:60-120cm
Outdoor:60-120cm

Dom. Terpene:Caryophyllene
Other:Humulene,Limonene
Gelato Auto Strain
(Sunset Sherbet x Girl Scout Cookies) x Girl Scout Cookies Auto
Gelato Auto Cannabis Seeds
Type: Feminized Strain
Gelato is another "American" strain created since the law changes throughout the US from some seriously fire parentage in both Sunset Sherbet and Girl Scout Cookies (Thin Mint pheno). Original Sensible Seeds have been working on an autoflowering version of Gelato since acquiring the genetics that enabled them to reproduce the photoperiod original.

Gelato Auto takes between 70 and 75 days from seed to harvest. The average height of 80cm to 100cm is expected with a yield of 500 gr m2 when growing indoors and 100 gr per plant when grown outdoors. The colouration of the photoperiod original is shown in Gelato Auto with the purple hues and fiery orange hairs and of course her intense resin production. The effect is one of heavy physical relaxation but still allows for productivity and creativity if enjoying Gelato Auto during daylight hours.
All written and visual material is intended for information and educational purposes only.
Our seeds are intended for preservation for collectors and as souvenirs. Read more
Is Gelato Auto strain Indica or Sativa?

Original Sensible Seeds Gelato Auto strain is
Is Gelato Auto strain feminized?
Gelato Auto Strain from Original Sensible Seeds is a Feminized - Auto Flowering strain
How should I store my Gelato Auto strain cannabis seeds?
To correctly store Gelato Auto strain seeds from Original Sensible Seeds it is advised that the seeds be kept in a cool, dry and dark airtight container with adequate labeling of both strain name and storage date for ease of identifying and genetic preservation of the seeds.
If it is legal to germinate Gelato Auto Strain from Original Sensible Seeds in my location, what is the best technique?
There are many methods to germinate Gelato Auto Strain seeds if the laws in your country permit cannabis seed germination.
The paper towel method is a common technique for germinating Gelato Auto strain seeds. Another popular and preferred method is planting the seeds directly into moist substrate. For either of these germination methods to be successful it is important that the seeds remain moist and warm but do not dry out. When using the paper towel method, once the Gelato Auto strain seeds have germinated, gently bury them in the growth medium.