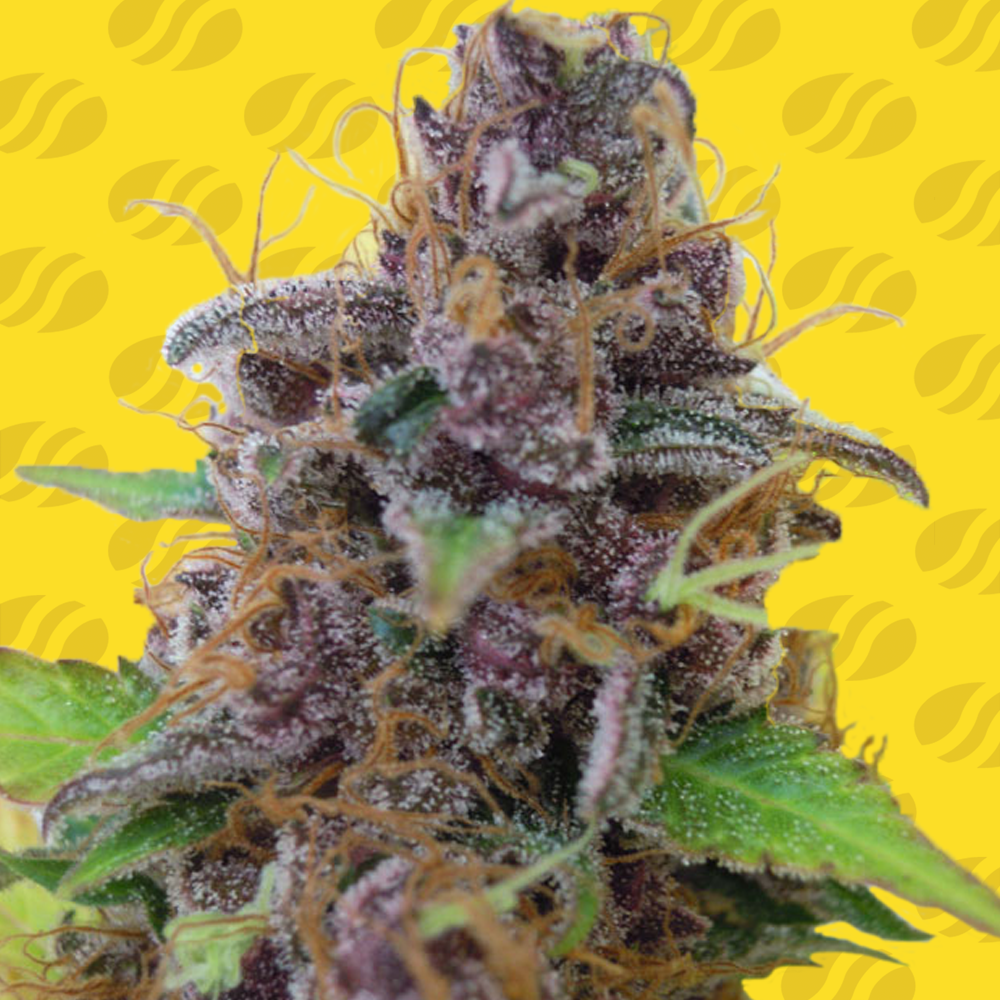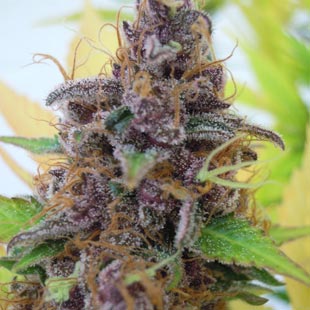 Gelato Auto Strain Specifications

(Sunset Sherbet, Girl Scout Cookies), Girl Scout Cookies Auto



Out: 100 - Per Plant
In: 500 - M2
Gelato Auto
(Sunset Sherbet x Girl Scout Cookies) x Girl Scout Cookies Auto
Gelato Auto Cannabis Seeds
Gelato is another "American" strain created since the law changes throughout the US from some seriously fire parentage in both Sunset Sherbet and Girl Scout Cookies (Thin Mint pheno). Original Sensible Seeds have been working on an autoflowering version of Gelato since acquiring the genetics that enabled them to reproduce the photoperiod original.

Gelato Auto takes between 70 and 75 days from seed to harvest. The average height of 80cm to 100cm is expected with a yield of 500 gr m2 when growing indoors and 100 gr per plant when grown outdoors. The colouration of the photoperiod original is shown in Gelato Auto with the purple hues and fiery orange hairs and of course her intense resin production. The effect is one of heavy physical relaxation but still allows for productivity and creativity if enjoying Gelato Auto during daylight hours.
All written and visual material is intended for information and educational purposes only.
Our seeds are intended for preservation for collectors and as souvenirs. Read more