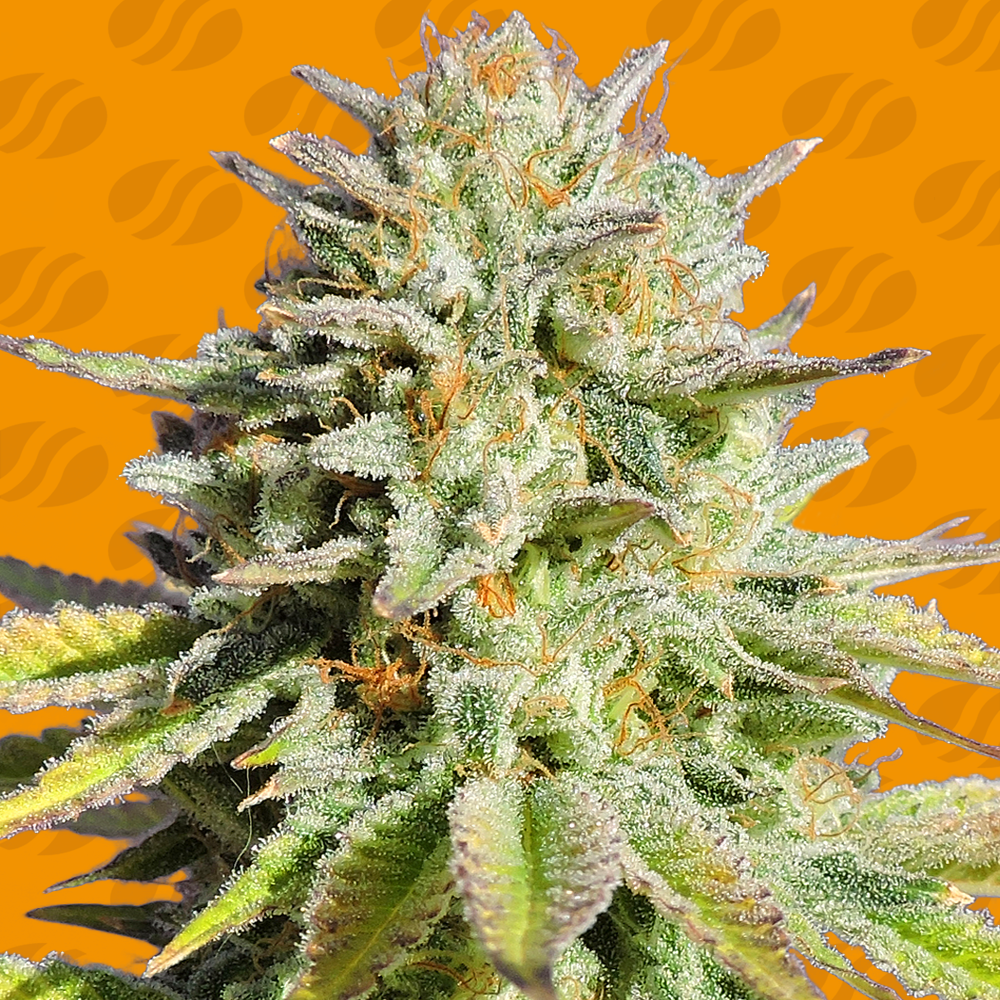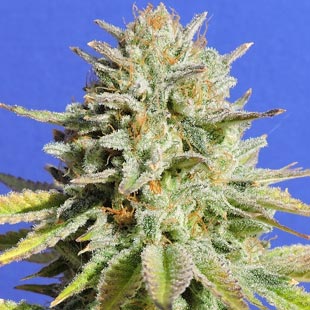 Gorilla Glue #4 Strain Specifications

Chems Sister, Sour Dubb, Chocolate Diesel


Out: 700 - Per Plant
In: 550 - M2


Gorilla Glue #4
Chems Sister x Sour Dubb x Chocolate Diesel
Gorilla Glue #4 Cannabis Seeds
Gorilla Glue # 4 | Original Sensible Seeds
Just mention the words Gorilla Glue and the cannabis community jungle drums boom like crazy, Gorilla cannabis seeds are considered the worlds strongest and stickiest ever created and Original Sensible Seeds feminised Gorilla Glue #4 variety is a force to be reckoned with. Dense dark green buds shimmer like emeralds covered in a gluey glaze like a coating of glossy enamel. Growing Gorilla Glue # 4 or GG#4 as it's commonly referred to these days is a breeze and breeders of all levels will be able to produce the most stickiest resin coated buds that this strain is renowned for effortlessly.

Potency (and these marijuana seeds should carry a potency warning) will outstrip most other strains, the dense gloopy resin crystals contain extreme high levels of THC producing a happy, euphoric effect with an aftermath of heavy sedation, no wonder this is one of the top demanded cannabis strains in the entire sphere. As a therapeutic strain GG#4 is a great way to relax and soothe away tension and aid with a good nights sleep an all round feel good marijuana strain that will make you feel like you have conquered the world.

The flavours of Gorilla Glue # 4 weed are as complex and intense as the potency. Expect a herbally spicy flavour and scent with a balmy lemon aftertaste. The combination of pungent spice and syrupy citrus is created from the principle terpenes found in GG#4, caryophyllene which is believed to have notable anti-inflammatory benefits, myrcene and limonene.

So if you're looking for Gorilla Glue # 4 cannabis seeds in a fully feminised variety then search no more, Original Sensible Seeds have them here all ready to grow. Be prepared to glue up your trimming scissors!

This great ape is certain to stir up a rumble in the jungle! What was only previously available in clone form Original Sensible Seeds have brought to the masses in easy to grow feminised variety for all to get stuck on.
All written and visual material is intended for information and educational purposes only.
Our seeds are intended for preservation for collectors and as souvenirs. Read more