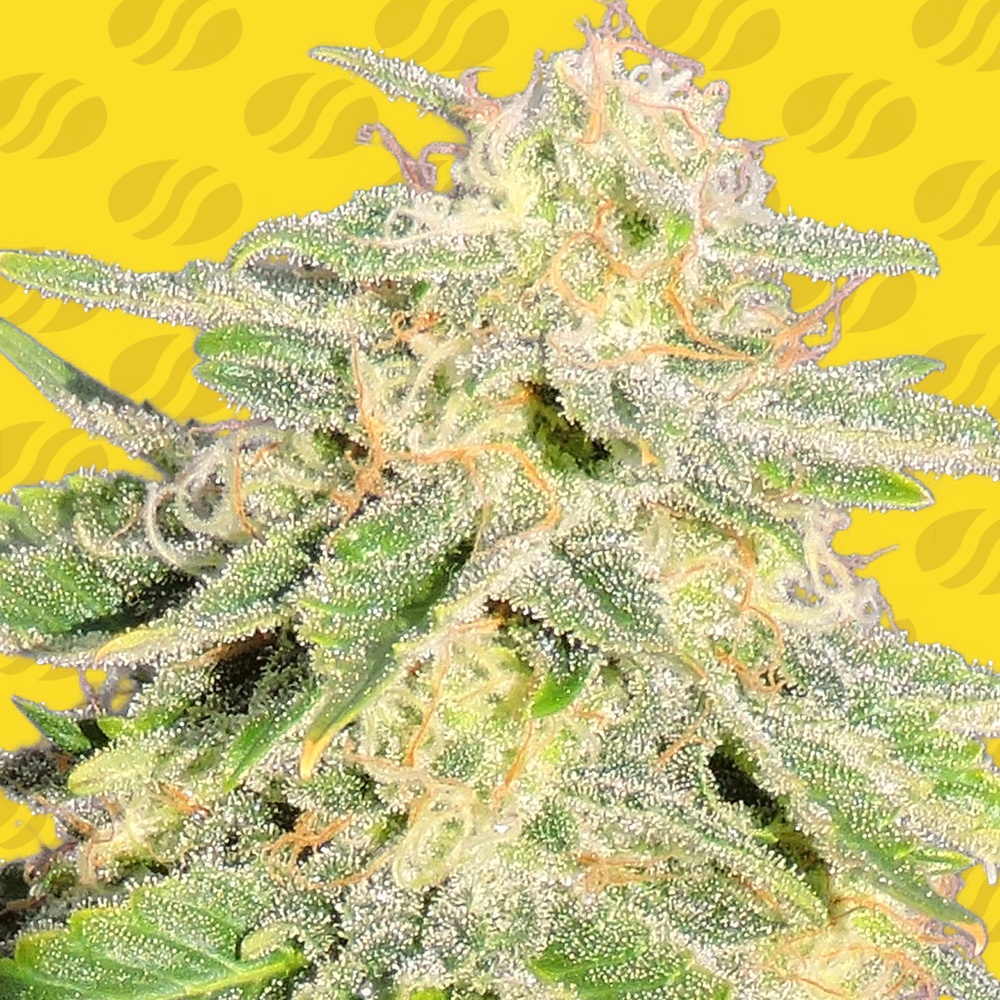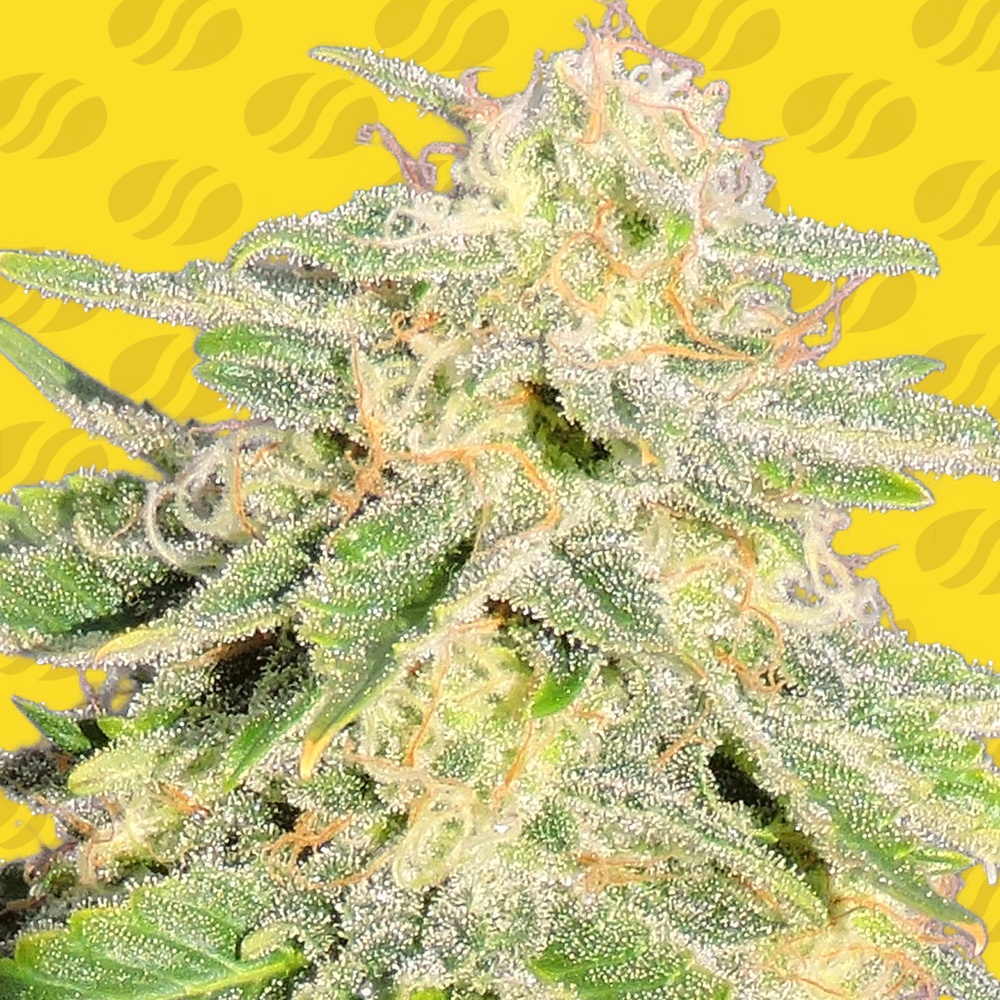 Jack Herer Auto Strain Specifications

Jack Herer, Autoflowering




Out: 120 - Per Plant
In: 450 - M2


Dom. Terpene:Terpinolene
Other:Caryophyllene,Pinene
Jack Herer Auto Strain
Jack Herer x Autoflowering
Jack Herer Auto Cannabis Seeds
Type: Feminized Strain

Thanks to its productivity, strength and incredible high, Jack Herer is one of the most well-known marijuana strains on the planet. And turning it into an automatic has been a stroke of genius. The result is the Jack Herer Auto from Original Sensible, one of the most powerful strains of Auto Jack around. This plant is productive, full of flavour and offers a high that you won't forget. Her energising, positive effect ensures fatigue, depression, stress and chronic pain are simply not an issue and when you consider that this all comes in autoflowering cannabis seeds that are easy to grow and don't even need much room, you can see why we are so excited. Experienced growers however should not over look this strain either – Indoor or outdoor they will take less than 75 days to complete their cycle from seed bringing in a substantial harvest of spicy, flavorsome resin coated weed bursting with flavour created by numerous terpenes made up of terpinolene, caryophyllene and pinene to name but a few that has the power to deliver an intoxicating physical elevation that will take you back to your first smoke in good old Amsterdam. In fact, if you haven't tried Jack Herer Auto from Original Sensible Seeds, then now is definitely the time to start.
All written and visual material is intended for information and educational purposes only.
Our seeds are intended for preservation for collectors and as souvenirs. Read more
Is Jack Herer Auto strain Indica or Sativa?

Original Sensible Seeds Jack Herer Auto strain is Mostly Sativa
Is Jack Herer Auto strain feminized?
Jack Herer Auto Strain from Original Sensible Seeds is a Feminized - Auto Flowering strain
How should I store my Jack Herer Auto strain cannabis seeds?
To correctly store Jack Herer Auto strain seeds from Original Sensible Seeds it is advised that the seeds be kept in a cool, dry and dark airtight container with adequate labeling of both strain name and storage date for ease of identifying and genetic preservation of the seeds.
If it is legal to germinate Jack Herer Auto Strain from Original Sensible Seeds in my location, what is the best technique?
There are many methods to germinate Jack Herer Auto Strain seeds if the laws in your country permit cannabis seed germination.
The paper towel method is a common technique for germinating Jack Herer Auto strain seeds. Another popular and preferred method is planting the seeds directly into moist substrate. For either of these germination methods to be successful it is important that the seeds remain moist and warm but do not dry out. When using the paper towel method, once the Jack Herer Auto strain seeds have germinated, gently bury them in the growth medium.