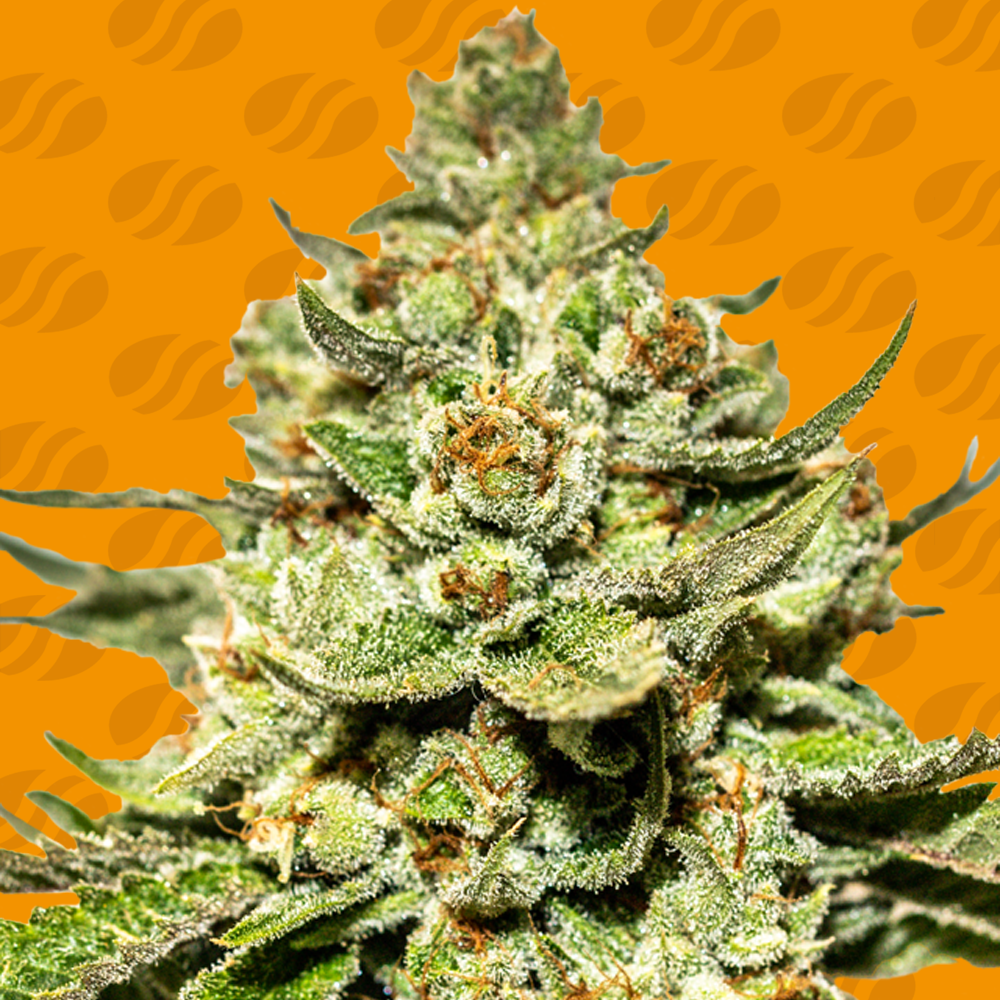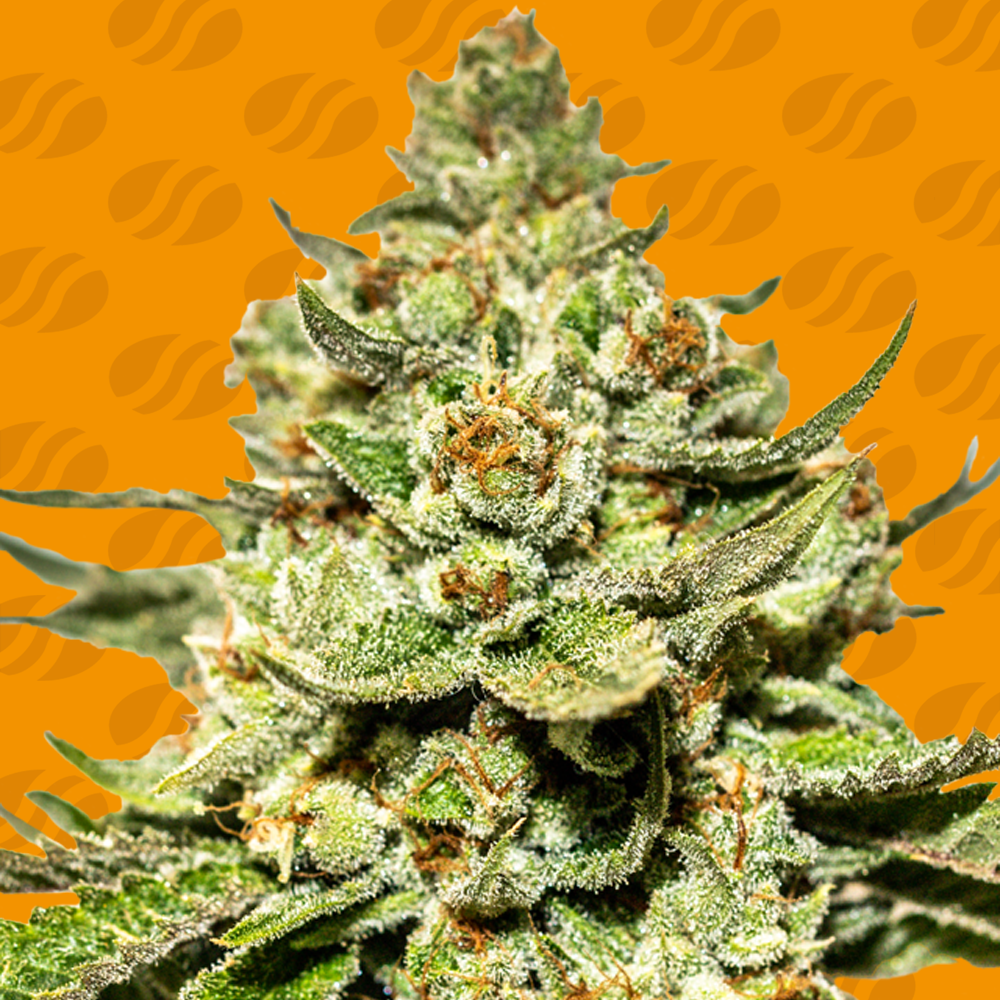 Jungle Lava Strain Specifications



Out: 700 - Per Plant
In: 550 - M2



Dom. Terpene:Caryophyllene
Other:Humulene,Limonene,Myrcene
Jungle Lava Strain
Jungle Lava Cannabis Seeds
Type: Feminized Strain
Jungle Lava | Original Sensible Seeds
Jungle Lava is a potent sedating indica strain which will is quick to alleviate stress relaxing the body and mind leaving you relaxed and dreamy. A complex terpene profile of caryophyllene, myrcene, limonene and humulene conjour up an array of deep earthy sweet cookie cake flavours and aromas with a hint of marshmallow detected in the background. Jungle lava is the cake strain that will get you baked. Like a giant cupcake the plants of Jungle Lava has an branchy orbed structure layered with big fat colas heavily coated with potent THC trichomes that can produce in excess of 30% plus THC. As with most indica cannabis strains Jungle Lava has a relativity short flowering time of just 65 days with a heavy production of 550 - 700 gr m2 when grown indoor. Jungle Lava preforms extremely well outdoor in the sunshine harvest time is around late September where the deep green buds can develope a shimmer of purple hues and a fruitful harvest of 700 - 800 gr per plant. Jungle Lava from Original Sensible Seeds is the ultimate strain to wake and bake you!
All written and visual material is intended for information and educational purposes only.
Our seeds are intended for preservation for collectors and as souvenirs. Read more
Is Jungle Lava strain Indica or Sativa?

Original Sensible Seeds Jungle Lava strain is 75% indica 25% sativa
Is Jungle Lava strain feminized?
Jungle Lava Strain from Original Sensible Seeds is a Feminized - Normal strain
How should I store my Jungle Lava strain cannabis seeds?
To correctly store Jungle Lava strain seeds from Original Sensible Seeds it is advised that the seeds be kept in a cool, dry and dark airtight container with adequate labeling of both strain name and storage date for ease of identifying and genetic preservation of the seeds.
If it is legal to germinate Jungle Lava Strain from Original Sensible Seeds in my location, what is the best technique?
There are many methods to germinate Jungle Lava Strain seeds if the laws in your country permit cannabis seed germination.
The paper towel method is a common technique for germinating Jungle Lava strain seeds. Another popular and preferred method is planting the seeds directly into moist substrate. For either of these germination methods to be successful it is important that the seeds remain moist and warm but do not dry out. When using the paper towel method, once the Jungle Lava strain seeds have germinated, gently bury them in the growth medium.