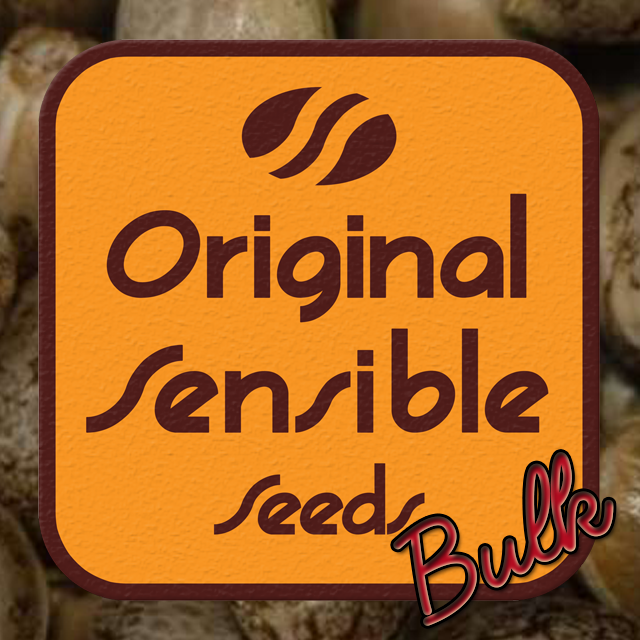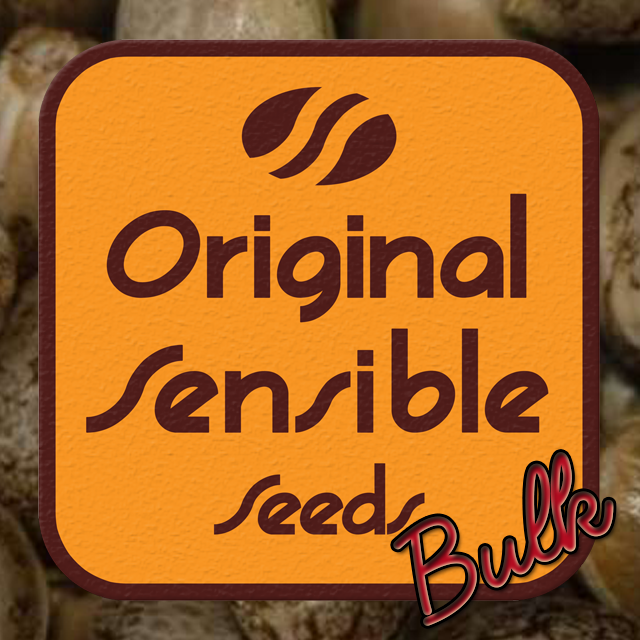 K2 Strain Specifications



Out: 600 - Per Plant
In: 500 - M2

K2
K2 Cannabis Seeds
Bulk Cannabis Seeds K2 | Original Sensible Seeds

This classic feminised strain K2 is a cross between White Widow and Hindu Kush. Predominantly Indica and suited to both indoor and outdoor. An easy to grow short plant with an average yield of 500g that has a flowering period of 7 to 9 weeks. K2 is a popular comercial strain due to being a bit easier to cultivate than the white strains and the decent yield in a short grow cycle. The flavour is sweet and the effect is relaxed. These premium feminised seeds are availalble to buy in bulk from Original Sensible Seeds.
With prices from less than €2 per seed make sure you don´t miss out.


***Please note we only offer the best quality feminised and autofem seeds in our bulk seed collection and they are therefore excluded from the Original Sensible Seeds anniversary plus free seeds offer.
Our seeds are intended for preservation for collectors and as souvenirs. Read more