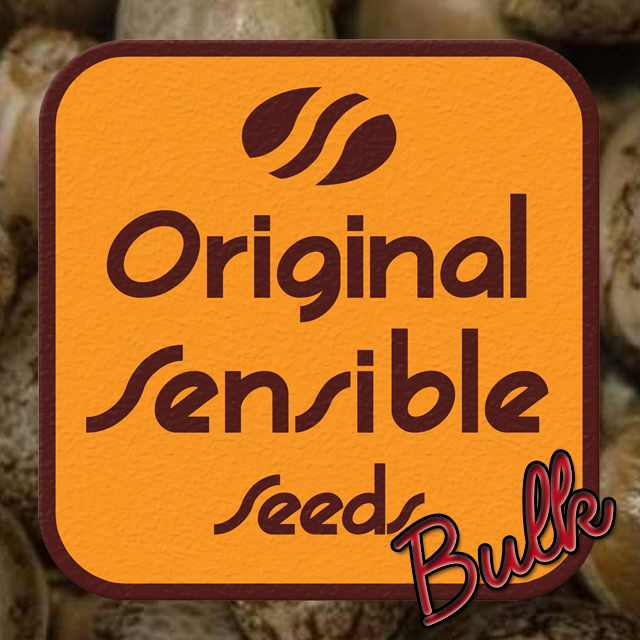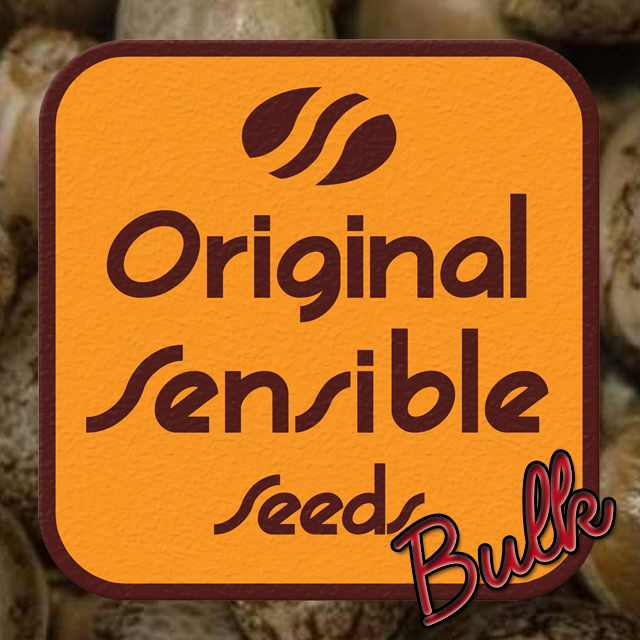 Kimbo Kush Strain Specifications

(Bubba Kush x Blackberry), Starfighter


Out: 700 - Per Plant
In: 600 - M2

Kimbo Kush
(Bubba Kush x Blackberry) x Starfighter
Kimbo Kush Cannabis Seeds
Kimbo Kush | Bulk Seeds

Potent Kush indica strain with powerful narcotic power. Bushy medium height plants which develop deep dark frosty nugs with fruity incese aroma and a long lasting sedative effect perfect for a late evening night cap. At harvest time production is heavy and Kimbo Kush seeds are ready to deliver their frosted dank buds in under 65 days. These feminised Kush cannabis seeds are an opportinity not to be missed, available in bulk seed packs of 25 - 500.
All written and visual material is intended for information and educational purposes only.
Our seeds are intended for preservation for collectors and as souvenirs. Read more