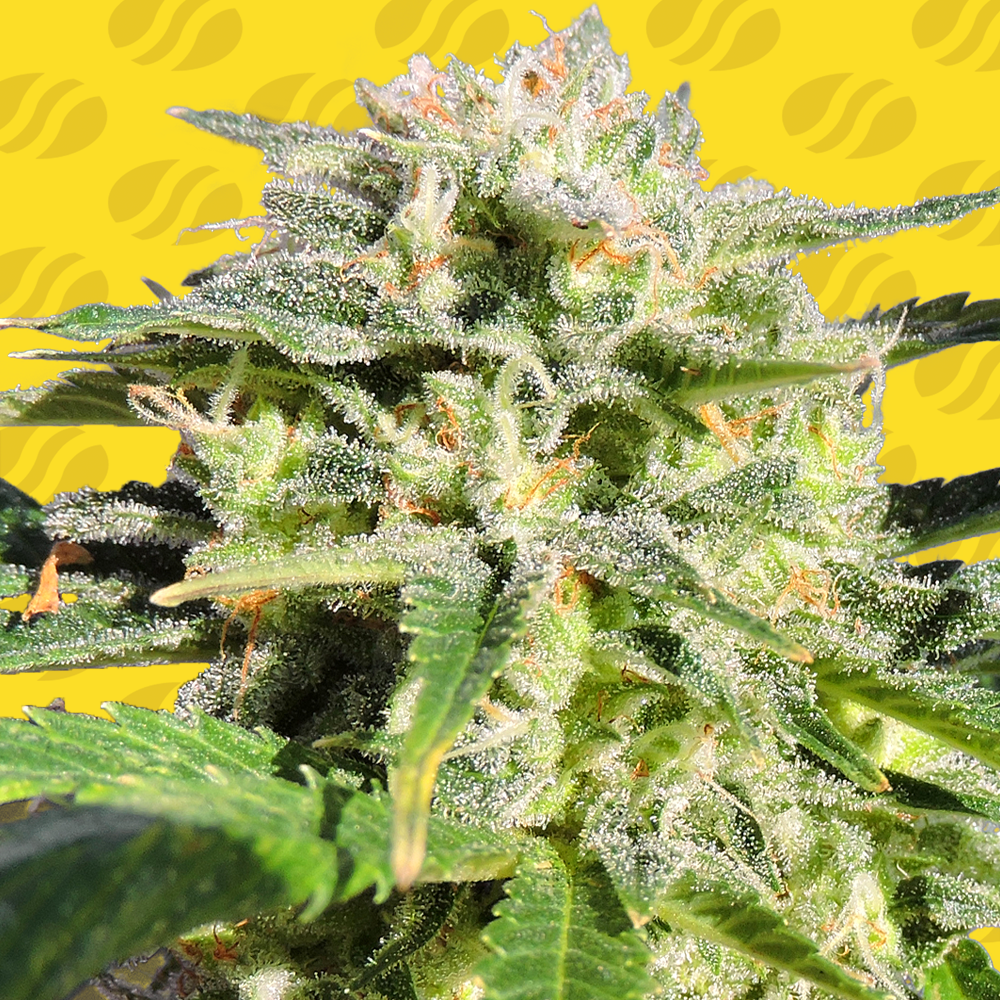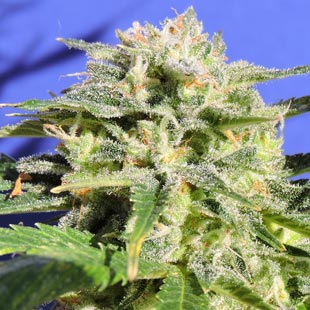 Lemonberry Haze Auto Strain Specifications

Auto Blueberry Ghost OG, Lemon Haze


Out: 120 - Per Plant
In: 450 - M2


Dom. Terpene:Myrcene
Other:Caryophyllene,Limonene,Pinene
Lemonberry Haze Auto Strain
Auto Blueberry Ghost OG x Lemon Haze
Lemonberry Haze Auto Cannabis Seeds
Type: Feminized Strain
We've juiced up our Auto Blueberry Ghost OG with the energizing Lemon Haze to liven up your day with a potent measure of euphoria. This new genetic line brings a balance of sativa potency rich in cerebral pleasure to stimulate your body and mind and leave an array of tarty sweet fruity flavours dancing on your taste buds which we know will appease recreational and medicinal users alike and to harvest this cerebral beauty yourself from seed takes less than 70 days.

Recreational smokers will have fun with this strain, the firm compact buds are littered with syrupy THC crystals which create that potent heavenly effect and if your growing your own weed for medicinal purposes you´ll find much solace in Lemonberry Haze Auto to overcome pain, stress, depression and fatigue.

Lemonberry Haze Auto seeds are incredibly easy to grow, if you're new to growing cannabis there's not a better strain to start, great results are a sure thing, if you're growing indoors you can expect a harvest of 400 – 450 m2 or take Lemonberry Haze outdoors and harvests of at least 100 gr + per plant can easily be produced and we recommend to maximise your yield use 15 to 25 litre pots right from the start, you may have to allow a few days extra for harvest but the end result will be worth it.

Euphoric bliss and sensational relief from pain, stress and depression and a flavour like no other choose Lemonberry Haze Auto seeds from Original Sensible Seeds and reach a new nirvana.
All written and visual material is intended for information and educational purposes only.
Our seeds are intended for preservation for collectors and as souvenirs. Read more
Is Lemonberry Haze Auto strain Indica or Sativa?

Original Sensible Seeds Lemonberry Haze Auto strain is
Is Lemonberry Haze Auto strain feminized?
Lemonberry Haze Auto Strain from Original Sensible Seeds is a Feminized - Auto Flowering strain
How should I store my Lemonberry Haze Auto strain cannabis seeds?
To correctly store Lemonberry Haze Auto strain seeds from Original Sensible Seeds it is advised that the seeds be kept in a cool, dry and dark airtight container with adequate labeling of both strain name and storage date for ease of identifying and genetic preservation of the seeds.
If it is legal to germinate Lemonberry Haze Auto Strain from Original Sensible Seeds in my location, what is the best technique?
There are many methods to germinate Lemonberry Haze Auto Strain seeds if the laws in your country permit cannabis seed germination.
The paper towel method is a common technique for germinating Lemonberry Haze Auto strain seeds. Another popular and preferred method is planting the seeds directly into moist substrate. For either of these germination methods to be successful it is important that the seeds remain moist and warm but do not dry out. When using the paper towel method, once the Lemonberry Haze Auto strain seeds have germinated, gently bury them in the growth medium.