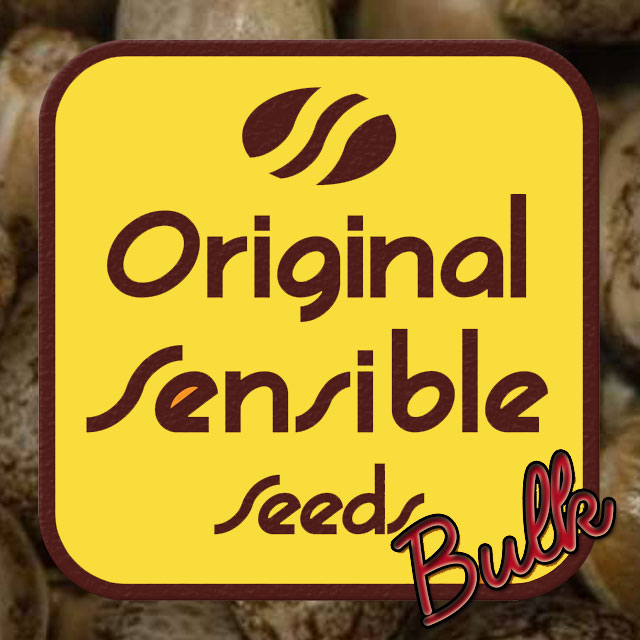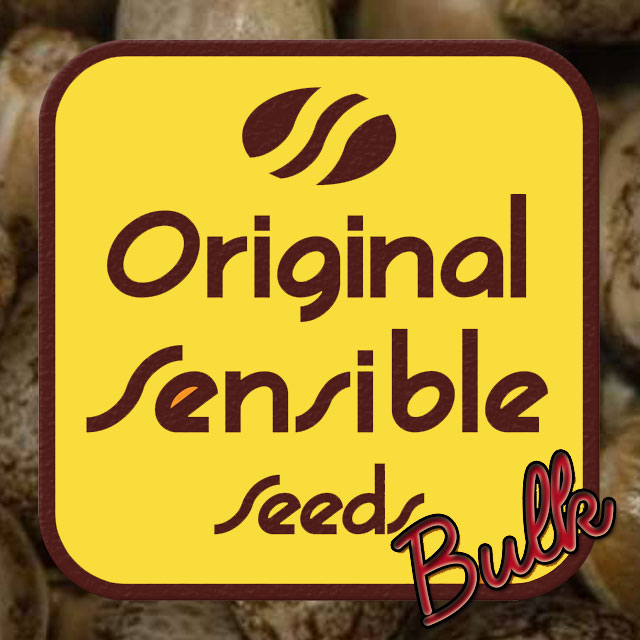 NL x Big Bud Auto Strain Specifications

Northern Lights, Big Bud , Autoflowering



Out: 100 - Per Plant
In: 600 - M2
NL x Big Bud Auto
Northern Lights x Big Bud x Autoflowering
NL x Big Bud Auto Cannabis Seeds
Bulk Seeds NL x Big Bud Auto | Original Sensible Seeds
When buying autoflowering cannabis seeds in bulk we know you want the most reliable easy to grow, the heaviest yielder and the highest potency so we offer exclusively NL x Big Bud Auto. She´s the cream of the crop when it comes to buying feminised autoflowering seeds in bulk.
Buy NL x Big Bud Auto in bulk from less than €2.00 a seed
**Please note due to the bargain price these autofem seeds are not included in the Original Sensible anniversary offer.
All written and visual material is intended for information and educational purposes only.
Our seeds are intended for preservation for collectors and as souvenirs. Read more