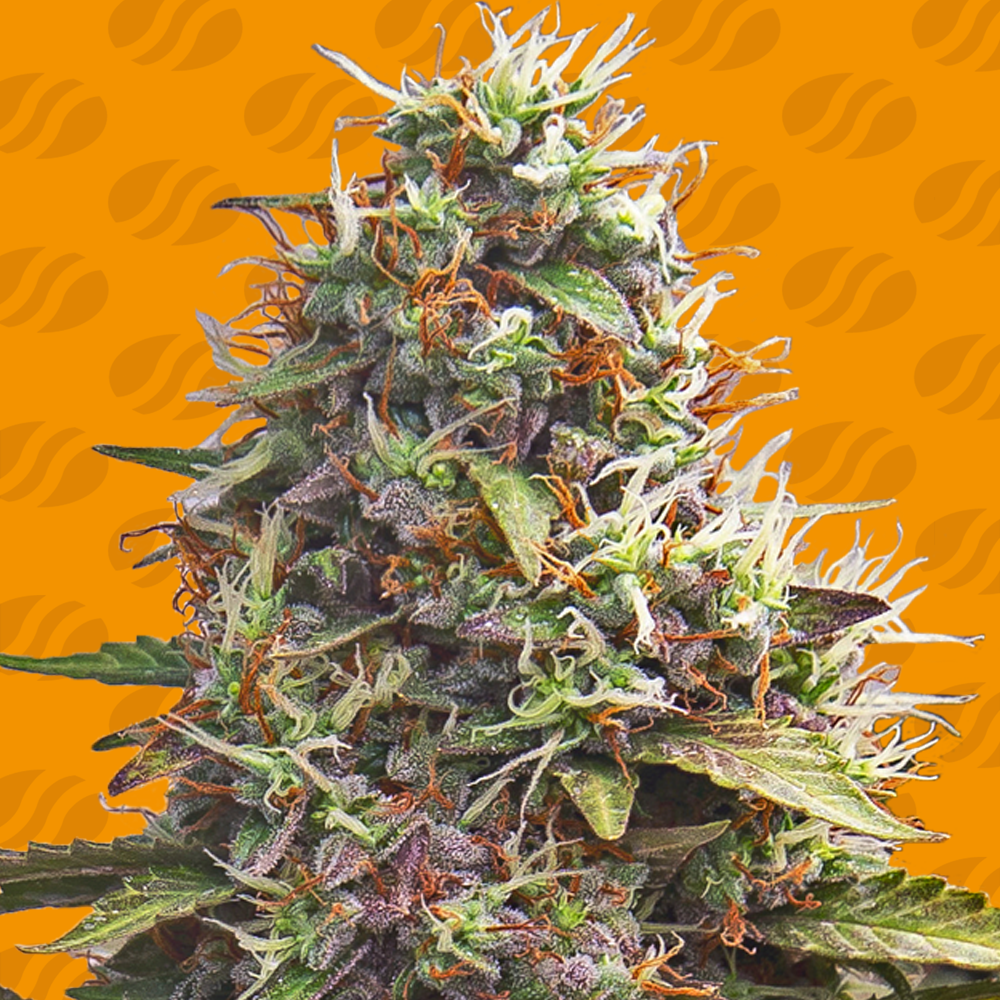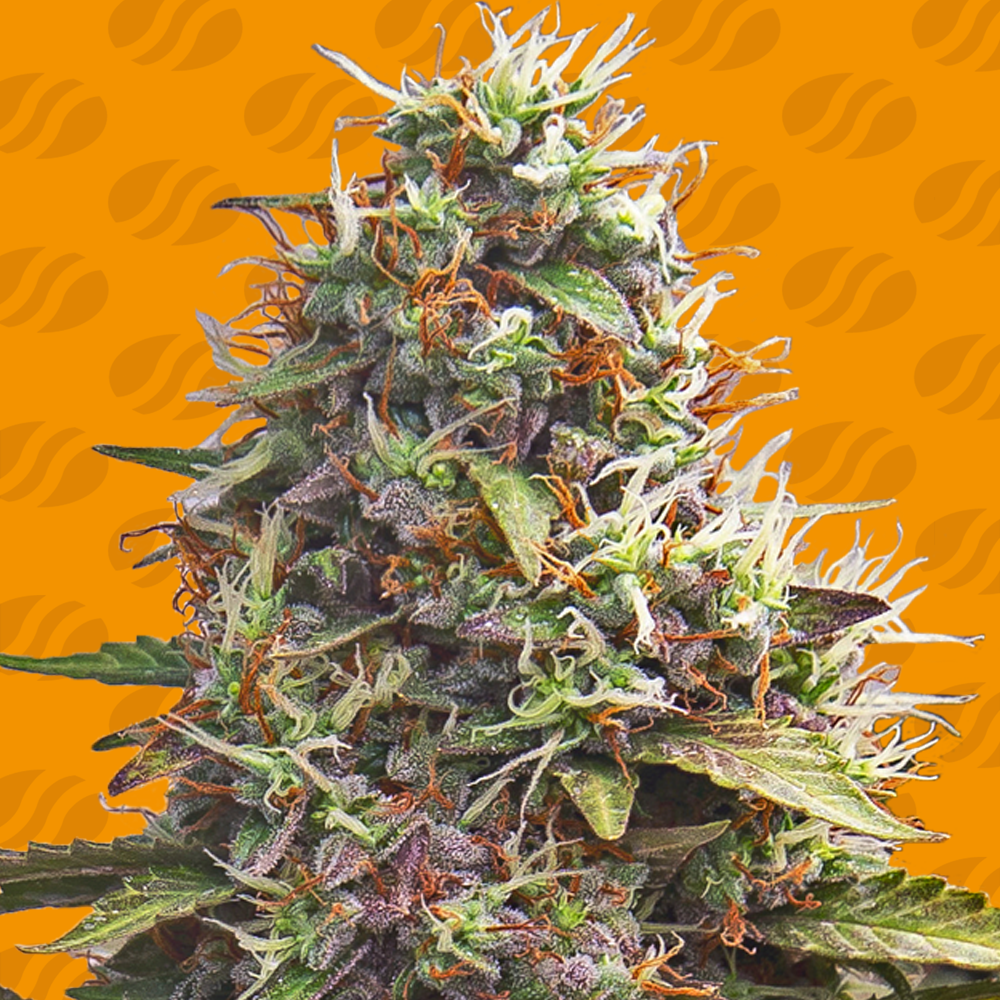 Pellezino Cookies Strain Specifications

(Zkittlez x Tangie Power) x (Zkittlez x Kosher Tangie), Do-Si-Dos


Out: 900 - Per Plant
In: 650 - M2



Dom. Terpene:Limonene
Other:Caryophyllene,Linalool
Pellezino Cookies Strain
(Zkittlez x Tangie Power) x (Zkittlez x Kosher Tangie) x Do-Si-Dos
Pellezino Cookies Cannabis Seeds
Type: Feminized Strain
Pellezino Cookies | Original Sensible Seeds
Pellezino Cookies is an Indica / Sativa balanced hybrid powerhouse which combines the genetics of Zkittlez Tangie Power, Zkittlez Kosher Tangie & Do-Si-Dos. These are some of the most popular USA West Coast genetics and the resulting strain gives a well balanced, cerebrally stimulating, whilst physically relaxing effect with its dominant terpene Limonene, a citrus scented terpene commonly believed to provide anxiety and stress relief. Other terpenes include Caryophyllene (pepper) & Linalool (floral). These 3 terpenes combine with others to give a complex sweet, fruity, acid, orange & grapefruit and earthy flavour. Pellezino Cookies is a medium sized plant with a high yield of 550g-650g/m2 or 700g-900g per plant after around 65 days flowering. Pellezino Cookies is a high THC strain with THC levels being as high as 33% which coupled with the well balanced effect allows simultaneous stimulus and relaxation.
All written and visual material is intended for information and educational purposes only.
Our seeds are intended for preservation for collectors and as souvenirs. Read more
Is Pellezino Cookies strain Indica or Sativa?

Original Sensible Seeds Pellezino Cookies strain is 50% indica 50% sativa
Is Pellezino Cookies strain feminized?
Pellezino Cookies Strain from Original Sensible Seeds is a Feminized - Normal strain
How should I store my Pellezino Cookies strain cannabis seeds?
To correctly store Pellezino Cookies strain seeds from Original Sensible Seeds it is advised that the seeds be kept in a cool, dry and dark airtight container with adequate labeling of both strain name and storage date for ease of identifying and genetic preservation of the seeds.
If it is legal to germinate Pellezino Cookies Strain from Original Sensible Seeds in my location, what is the best technique?
There are many methods to germinate Pellezino Cookies Strain seeds if the laws in your country permit cannabis seed germination.
The paper towel method is a common technique for germinating Pellezino Cookies strain seeds. Another popular and preferred method is planting the seeds directly into moist substrate. For either of these germination methods to be successful it is important that the seeds remain moist and warm but do not dry out. When using the paper towel method, once the Pellezino Cookies strain seeds have germinated, gently bury them in the growth medium.