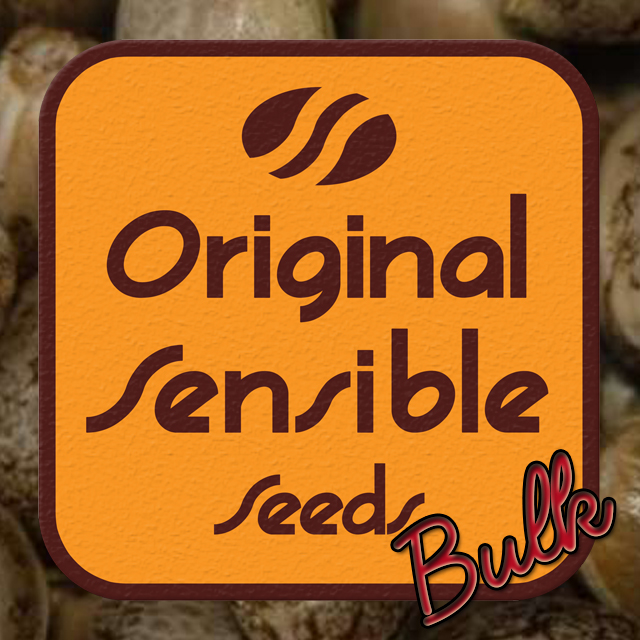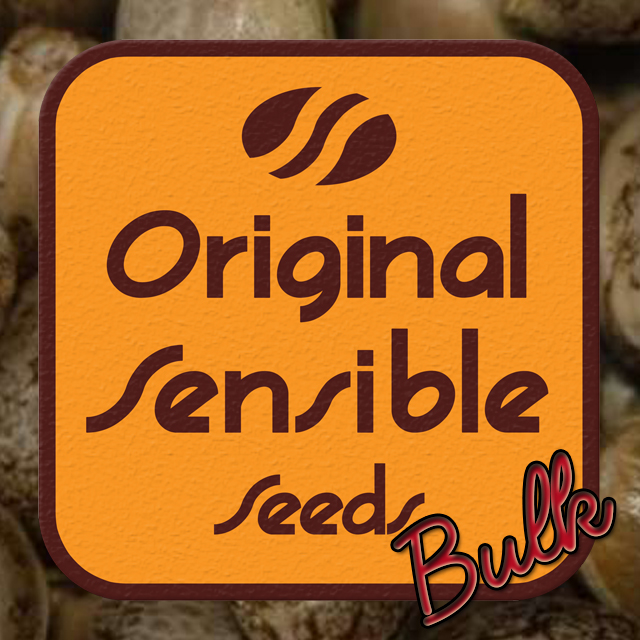 Pineapple Kush Strain Specifications




Pineapple Kush
Pineapple Kush Cannabis Seeds
Pineapple Kush | Bulk Cannabis Seeds
For those looking for the ultimate indica stone which every puff leads further toward a sensational full body effect then Pineapple Kush is on the hot list. Pineapple crossed with OG Kush creates an indica dominant cannabis strain that needs just 65 days in the flowering room. Outstanding production of quallity flower gives a sensational mix of sweet, fruity weed with a floral pine and incense background. Medium plants so easy to control and a delightful taste on the palate. With prices from less than 2€ per seed consider Pineapple Kush as your ultimate indica experience.
All written and visual material is intended for information and educational purposes only.
Our seeds are intended for preservation for collectors and as souvenirs. Read more