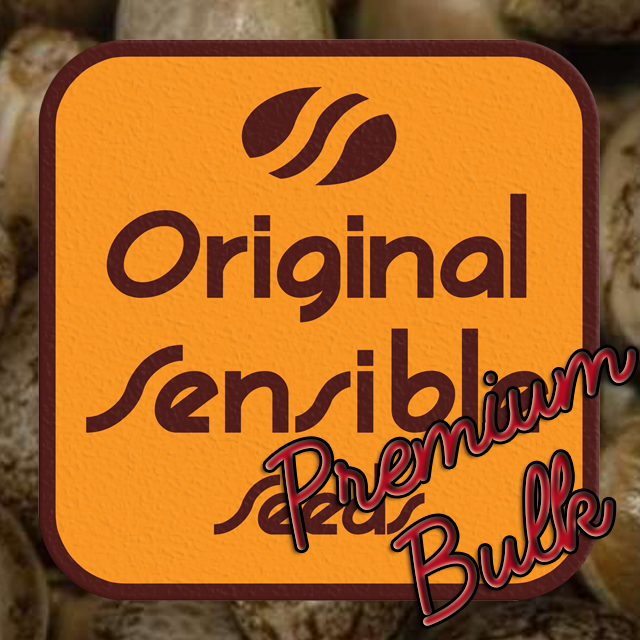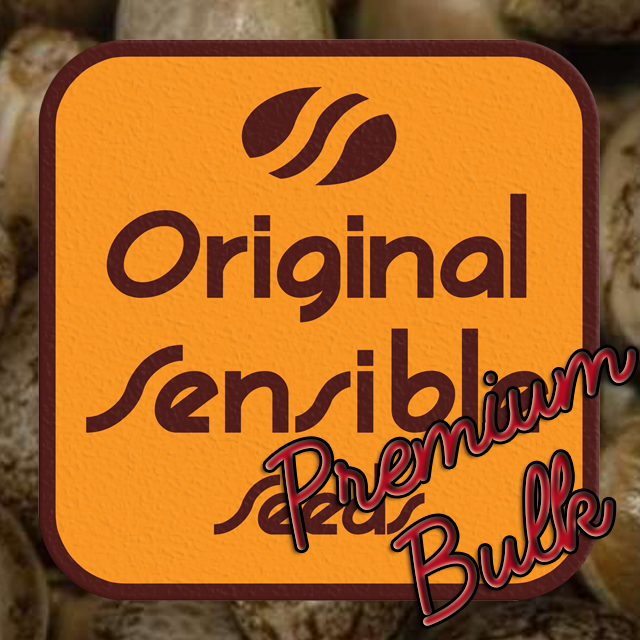 Pink Gorilla Strain Specifications

Gorilla Glue #4, Pink Champagne, (Cherry pie x Grandaddy Purple)



Pink Gorilla
Gorilla Glue #4 x Pink Champagne x (Cherry pie x Grandaddy Purple)
Pink Gorilla Cannabis Seeds

Pink Gorilla | Premium Bulk Cannabis Seeds
A cocktail of exquisite genetics create this incredible mouthwatering cannabis strain. Our world class Gorilla Glue #4 and Pink Champagne (Cherry Pie x Grandaddy Purple) produce as you would expect the ultimate top notch weed comparible to the best Dom Perignon Rosé! A growers delight, dense indica buds full of sticky resin and a powerful head buzz and body stone of outrageous potency. Never has there been an opportunity to buy bulk cannabis seeds of this premium quality.
All written and visual material is intended for information and educational purposes only.
Our seeds are intended for preservation for collectors and as souvenirs. Read more