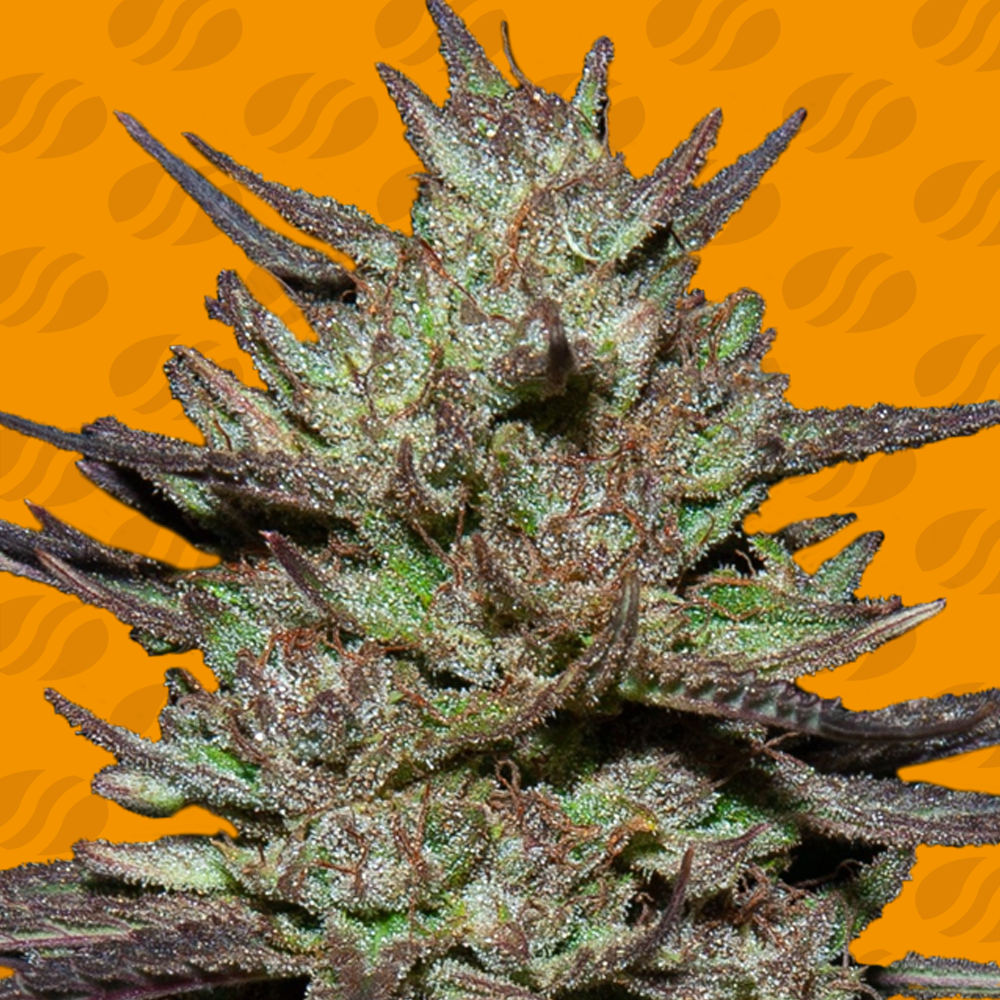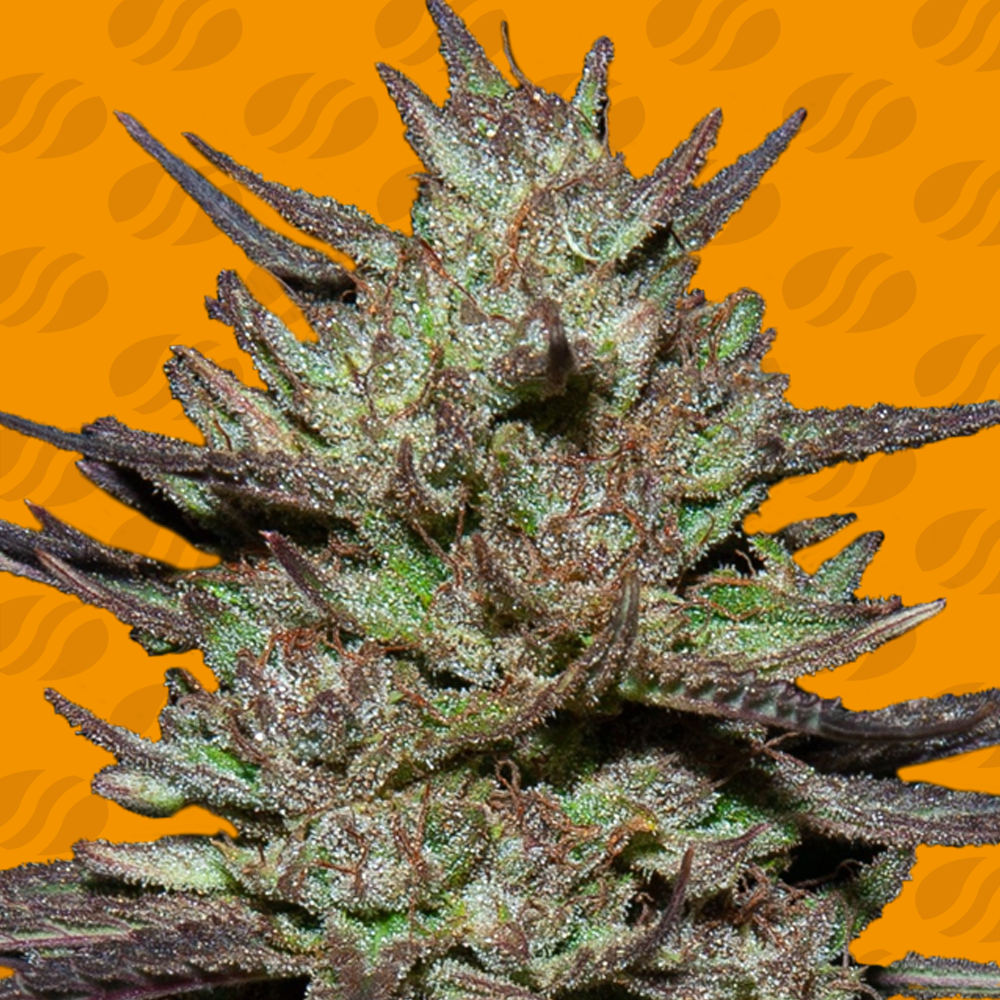 Pink Rozay Strain Specifications

Cherry Pie (Durban Poison x GDP), London Pound Cake


Out: 800 - Per Plant
In: 600 - M2



Dom. Terpene:Myrcene
Other:Caryophyllene,Pinene
Pink Rozay Strain
Cherry Pie (Durban Poison x GDP) x London Pound Cake
SELECT A PACK SIZE
BUY NOW
Rated
5
/5 based on
3
customer reviews
Pink Rozay Cannabis Seeds
Type: Feminized Strain
Pink Rozay | Original Sensible Seeds
Pink Rozay feminised seeds from Original Sensible Seeds are an indica dominant cannabis strain with a deep sensual relaxing effect. A genetic infusion of Cherry Pie x London Pound Cake the plants of Pink Rozay grow bushy and stout developing lavish dense buds with orangy hairs which develop purple hues toward the end of the flowering period generously glazed with sparkling THC trichomes. For smokers unaccustomed to high potency levels beware, the THC content can exceed levels of 33% and is not for the fainthearted. From just 65 days indoor flowering the Pink Rozay is ready to harvest her potent frosty spoils. Myrcene is the dominant terpene in Pink Rozay weed together with caryophyllene and pinene creating the earthy, fresh floral bouquet with an indulgent sweet fruity flavour. The inebriating effect of Pink Rozay begins from the very first inhale you'll be hit with an exhilarating potency producing a blissfull heady high giving way to a hard hitting body sensation leaving you completely mellow, sensuous and relaxed. Pink Rozay should be treated with caution, potency levels are extreme even a seasoned smoker should be frugal.
All written and visual material is intended for information and educational purposes only.
Our seeds are intended for preservation for collectors and as souvenirs. Read more
Is Pink Rozay strain Indica or Sativa?

Original Sensible Seeds Pink Rozay strain is 70% indica 30% sativa
Is Pink Rozay strain feminized?
Pink Rozay Strain from Original Sensible Seeds is a Feminized - Normal strain
How should I store my Pink Rozay strain cannabis seeds?
To correctly store Pink Rozay strain seeds from Original Sensible Seeds it is advised that the seeds be kept in a cool, dry and dark airtight container with adequate labeling of both strain name and storage date for ease of identifying and genetic preservation of the seeds.
If it is legal to germinate Pink Rozay Strain from Original Sensible Seeds in my location, what is the best technique?
There are many methods to germinate Pink Rozay Strain seeds if the laws in your country permit cannabis seed germination.
The paper towel method is a common technique for germinating Pink Rozay strain seeds. Another popular and preferred method is planting the seeds directly into moist substrate. For either of these germination methods to be successful it is important that the seeds remain moist and warm but do not dry out. When using the paper towel method, once the Pink Rozay strain seeds have germinated, gently bury them in the growth medium.