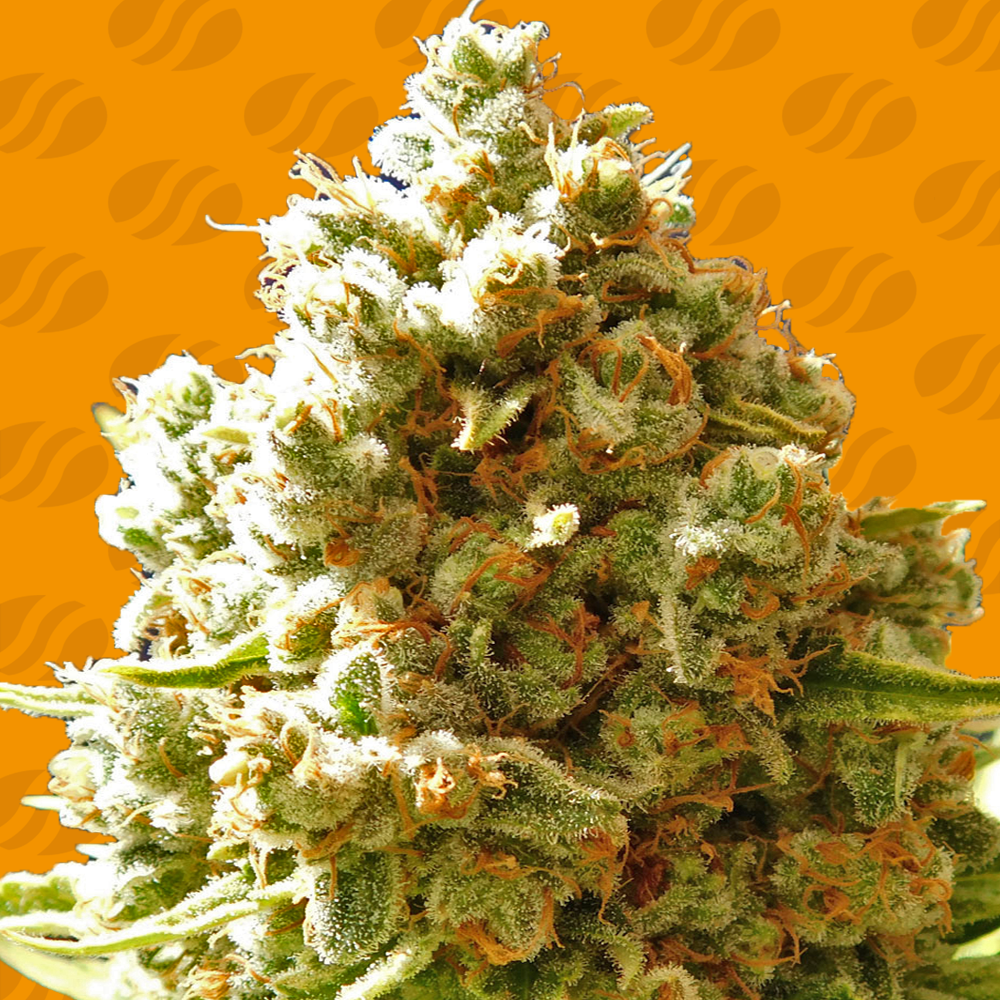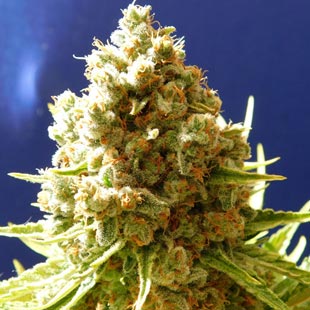 Pure Kush Strain Specifications



Out: 700 - Per Plant
In: 550 - M2


Pure Kush
Pure Kush Cannabis Seeds
The couch locking effect that a good quality Kush can give you has always made this marijuana strain one of our favourites. The Original Sensible Pure Kush feminised cannabis seeds are created with 100% pure indica landrace genetics from the Hindu Kush, which is easy to grow and, oh so satisfying to smoke. Its pure genetics make it incredibly potent and a fabulous seed for everyone to enjoy. These kush weed seeds are really robust and have a great tolerance level which makes them ideal for those new to growing cannabis. When grown outdoors expect good quality crops of up to 700g per plant, but it's when you are growing this weed indoors that the plant comes into its own.

These delicious, aromatic buds which are full of pungent terpenes like myrcene, caryophyllene and pinene are what gives Pure Kush its spicy balmy aroma. The plants will produce up to 400-550gm2 of the most potent, couch lock Kush you will ever have the joy to experience. Narcotic high levels of THC make Original Sensible Seeds Pure Kush perfect for recreational and medicinal use soothing away pain, and leaving any smoker happy and beautifully relaxed.
All written and visual material is intended for information and educational purposes only.
Our seeds are intended for preservation for collectors and as souvenirs. Read more