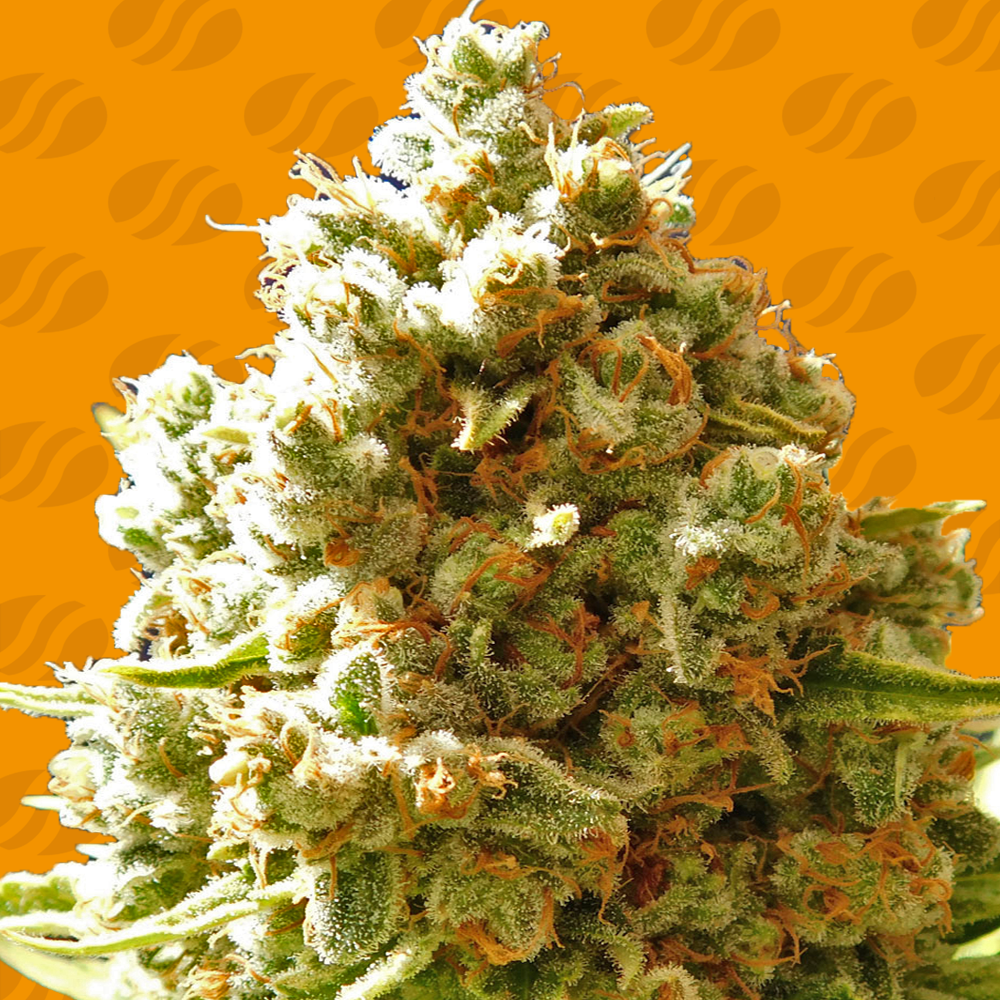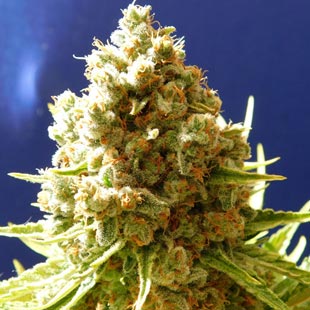 Pure Kush Strain Specifications



Out: 700 - Per Plant
In: 550 - M2



Indoor:100-160cm
Outdoor:120-180cm

Dom. Terpene:Myrcene
Other:Caryophyllene,Pinene
Pure Kush Strain
SELECT A PACK SIZE
BUY NOW
Rated
5
/5 based on
3
customer reviews
Pure Kush Cannabis Seeds
Type: Feminized Strain
The couch locking effect that a good quality Kush can give you has always made this marijuana strain one of our favourites. The Original Sensible Pure Kush feminised cannabis seeds are created with 100% pure indica landrace genetics from the Hindu Kush, which is easy to grow and, oh so satisfying to smoke. Its pure genetics make it incredibly potent and a fabulous seed for everyone to enjoy. These kush weed seeds are really robust and have a great tolerance level which makes them ideal for those new to growing cannabis. When grown outdoors expect good quality crops of up to 700g per plant, but it's when you are growing this weed indoors that the plant comes into its own.

These delicious, aromatic buds which are full of pungent terpenes like myrcene, caryophyllene and pinene are what gives Pure Kush weed its spicy balmy aroma. The plants will produce up to 400-550gm2 of the most potent, couch lock Kush with sedative effects you will ever have the joy to experience. Narcotic THC levels make this potent indica perfect for recreational and medicinal use soothing away chronic pain, and leaving any smoker happy and beautifully relaxed.
All written and visual material is intended for information and educational purposes only.
Our seeds are intended for preservation for collectors and as souvenirs. Read more
Is Pure Kush strain Indica or Sativa?

Original Sensible Seeds Pure Kush strain is 100% indica % sativa
Is Pure Kush strain feminized?
Pure Kush Strain from Original Sensible Seeds is a Feminized - Normal strain
How should I store my Pure Kush strain cannabis seeds?
To correctly store Pure Kush strain seeds from Original Sensible Seeds it is advised that the seeds be kept in a cool, dry and dark airtight container with adequate labeling of both strain name and storage date for ease of identifying and genetic preservation of the seeds.
If it is legal to germinate Pure Kush Strain from Original Sensible Seeds in my location, what is the best technique?
There are many methods to germinate Pure Kush Strain seeds if the laws in your country permit cannabis seed germination.
The paper towel method is a common technique for germinating Pure Kush strain seeds. Another popular and preferred method is planting the seeds directly into moist substrate. For either of these germination methods to be successful it is important that the seeds remain moist and warm but do not dry out. When using the paper towel method, once the Pure Kush strain seeds have germinated, gently bury them in the growth medium.