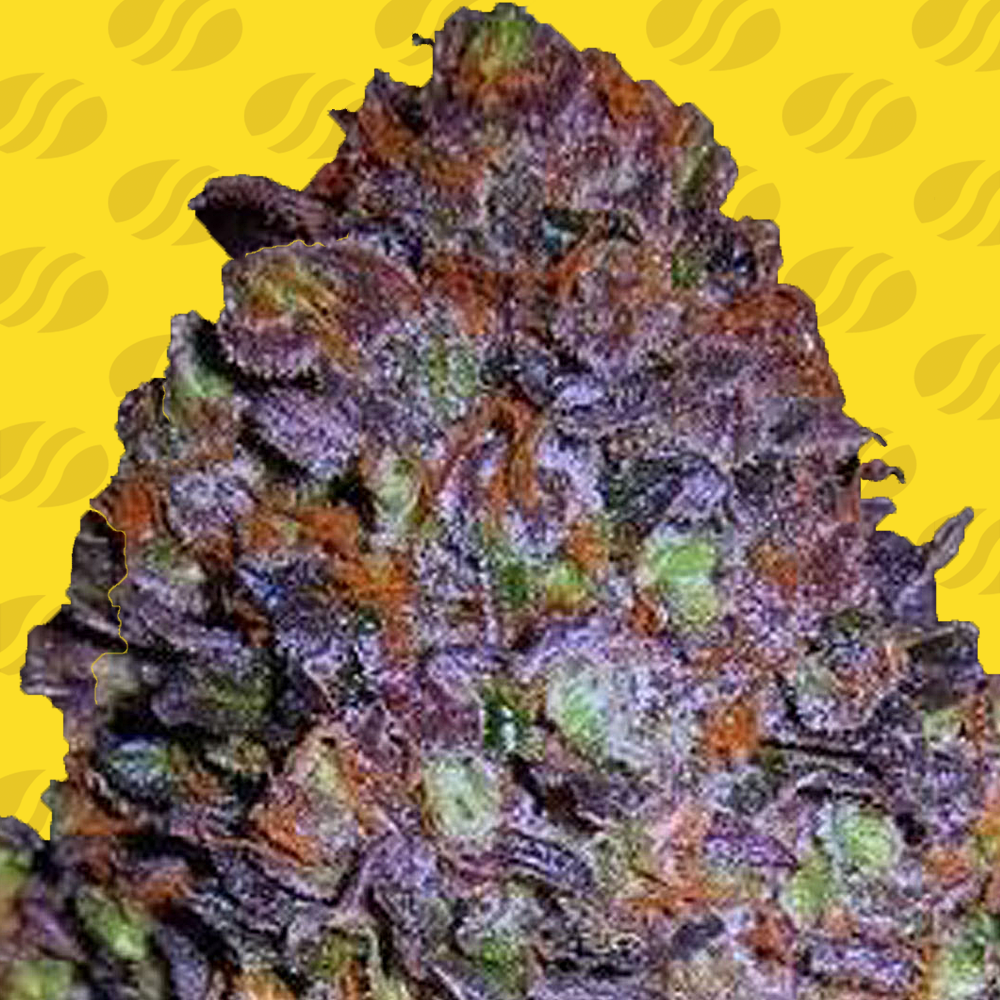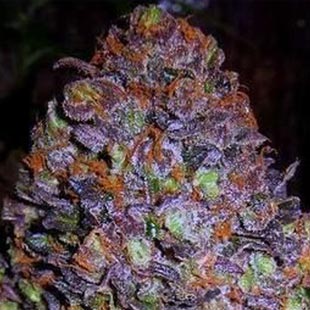 Purple Haze Auto Strain Specifications




Out: 150 - Per Plant
In: 500 - M2


Indoor:60-120cm
Outdoor:60-120cm
Purple Haze Auto Strain
Purple Haze x Auto Purple
Purple Haze Auto Cannabis Seeds
Type: Feminized Strain
Purple Haze is a legendary strain and one of the most well known marijuana varieties thanks to the Jimi Hendrix song of the same name. If you´re looking for mind blowing exhilarating weed to keep you focused, energized and flying high throughout the day then Purple Haze Auto will not only hurtle you straight towards that end but keep you there too. The effect from Purple Haze Auto is pure euphoria which has been conveniently wrapped up in easy to grow autoflowering seeds. Whether you grow indoor or out, these Purple Haze Auto seeds couldn't be easier and with a high tolerance to pests and disease together with a fast seed to harvest turnaround of just 70 to 75 days, Purple Haze Auto is a dream come true for both the self medicator and commercial grower. Her vigorous growth coupled with the quality end product which absolutely oozes with bag appeal and produces a mind blowin` high, making Purple Haze Auto from Original Sensible Seeds a perfect choice for experienced and novice growers alike. So put Purple Haze Auto in your brain - Are you ready to kiss the sky?
All written and visual material is intended for information and educational purposes only.
Our seeds are intended for preservation for collectors and as souvenirs. Read more
Is Purple Haze Auto strain Indica or Sativa?

Original Sensible Seeds Purple Haze Auto strain is 40% indica 60% sativa
Is Purple Haze Auto strain feminized?
Purple Haze Auto Strain from Original Sensible Seeds is a Feminized - Auto Flowering strain
How should I store my Purple Haze Auto strain cannabis seeds?
To correctly store Purple Haze Auto strain seeds from Original Sensible Seeds it is advised that the seeds be kept in a cool, dry and dark airtight container with adequate labeling of both strain name and storage date for ease of identifying and genetic preservation of the seeds.
If it is legal to germinate Purple Haze Auto Strain from Original Sensible Seeds in my location, what is the best technique?
There are many methods to germinate Purple Haze Auto Strain seeds if the laws in your country permit cannabis seed germination.
The paper towel method is a common technique for germinating Purple Haze Auto strain seeds. Another popular and preferred method is planting the seeds directly into moist substrate. For either of these germination methods to be successful it is important that the seeds remain moist and warm but do not dry out. When using the paper towel method, once the Purple Haze Auto strain seeds have germinated, gently bury them in the growth medium.