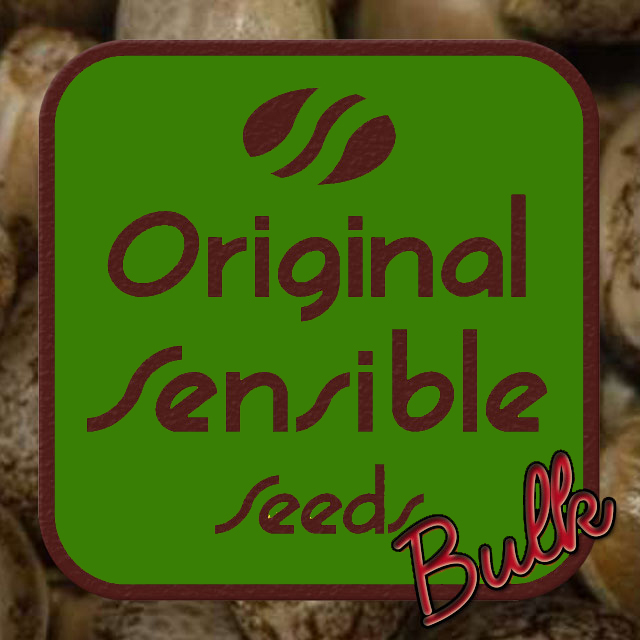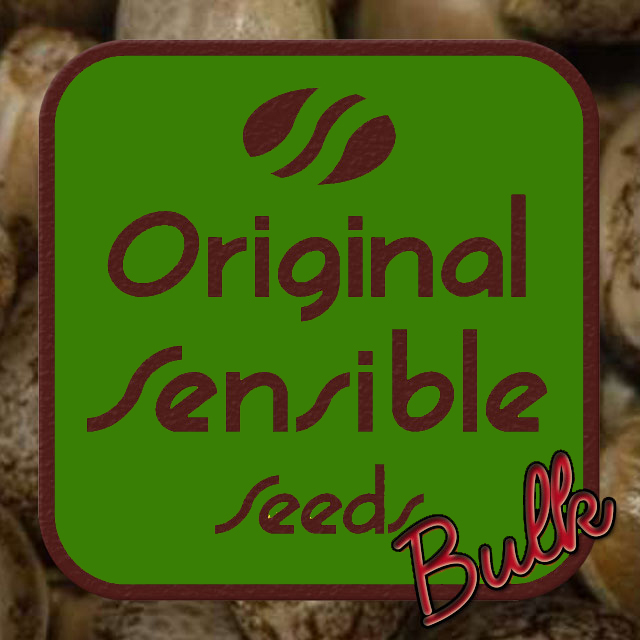 Purple Thai Strain Specifications



Out: 800 - Per Plant
In: 600 - M2

Purple Thai
Purple Thai x Afghan Kush
Purple Thai Cannabis Seeds

Purple Thai | Regular Bulk Seeds
Released in mind for the marijuana aficiado devoted to regular cannabis seeds this 2 way cross is created from landrace strains Purple Thai and Afghan Kush. Purple Thai generally grows up to 4 meters with a lengthy flowering period however, by crossing Purple Thai genetics with Afghan Kush Original Sensible Seeds have created a fast flowering version which is more manageable developing into a medium height plant with plump buds and a flowering time under 65 days. Purple Thai regular is the best of Thai weed without the wait.
All written and visual material is intended for information and educational purposes only.
Our seeds are intended for preservation for collectors and as souvenirs. Read more