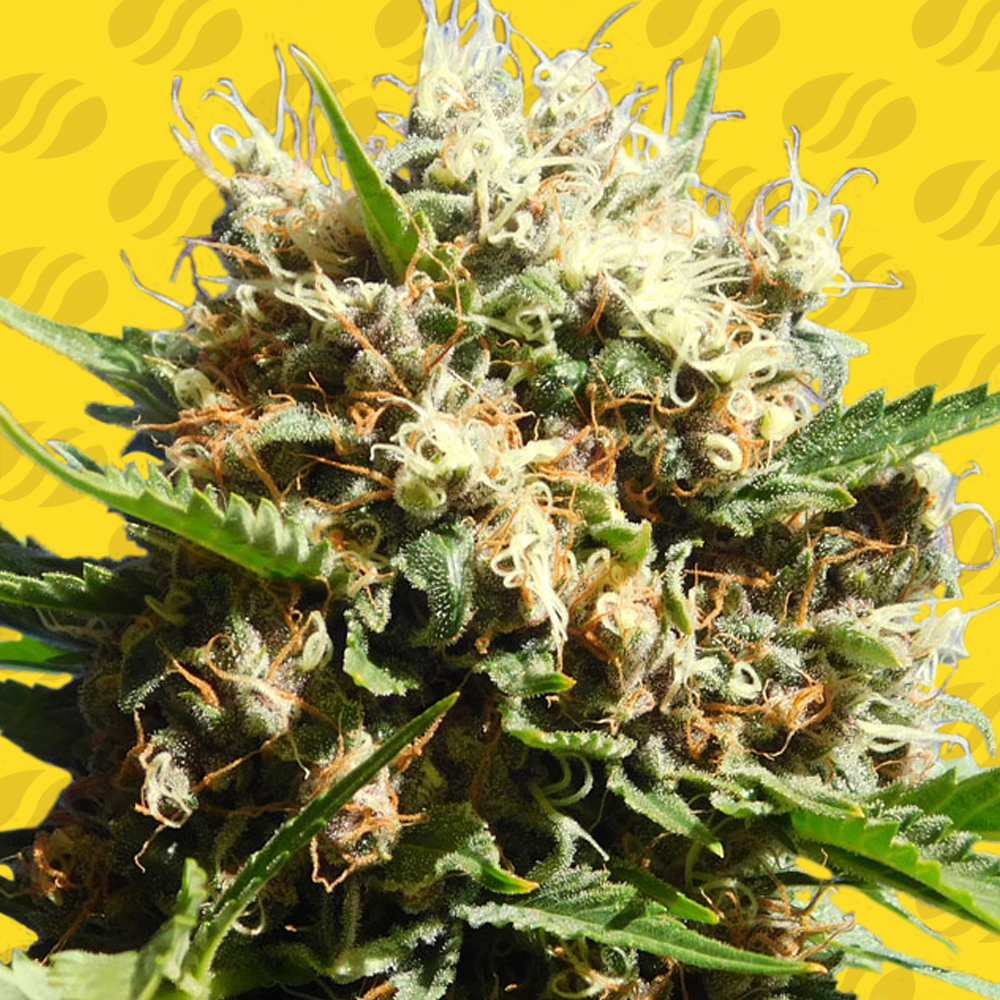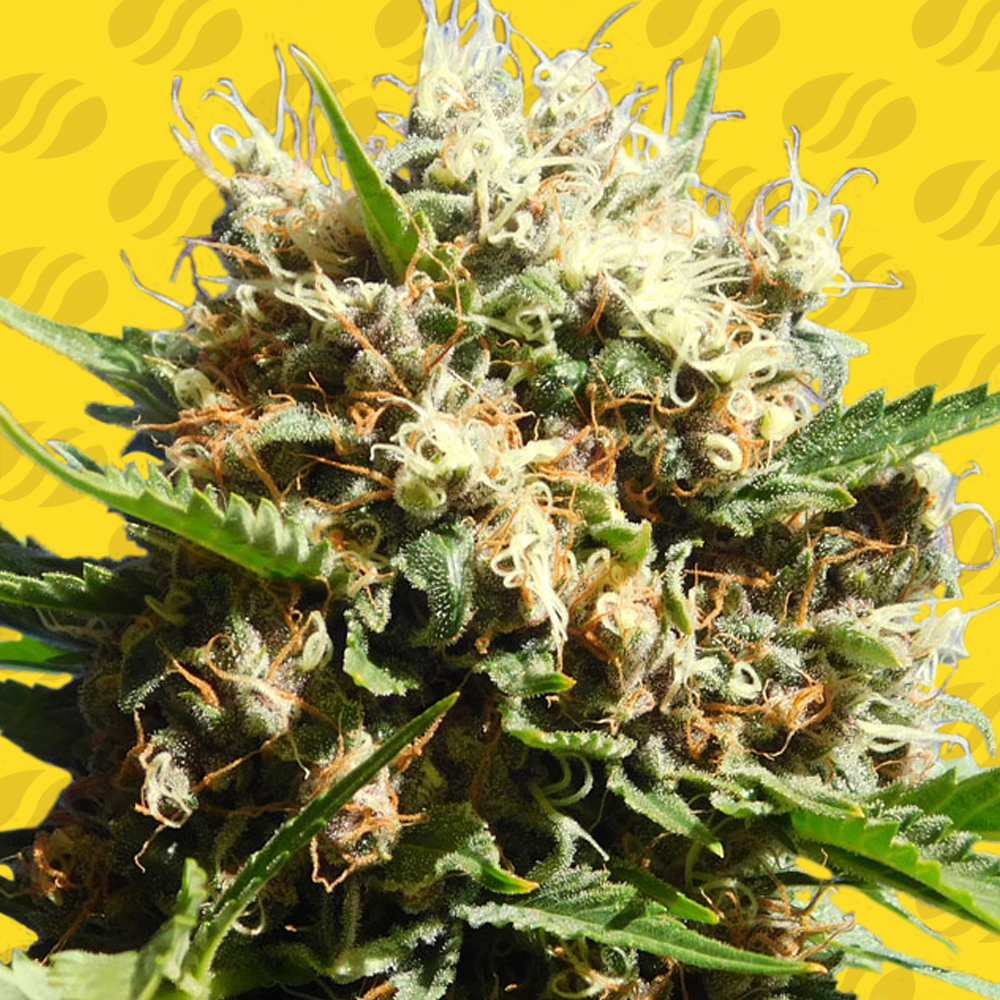 Runtz Auto Strain Specifications

Zkittlez, Gelato , Super Auto



Out: 150 - Per Plant
In: 600 - M2
Runtz Auto
Zkittlez x Gelato x Super Auto
Runtz Auto Cannabis Seeds
We've selected two of our best genetics Zkittlez and Gelato and combined them with our super auto to create the outstanding Runtz Auto. This is a sugar coated gem of THC indulgence that delivers the most luscious candied weed in just 70 days from seed. Oozing a stunning blend of fruity sweet flavours with a background of earthy tones this sweet sensation will excite your tastebuds like no other. The pungent earthy tones derive from the pepper caryophyllne terpene which is most dominant in Runtz Auto and the fruity sugariness develops from the citrus limonene and floral linalool terpenes and combined create a mouthwatering effect of candy coated sweetness with spicy aromatic hints.
The effect is intoxicating combining a heady psychedelic buzz and sheer relaxation. Runtz Auto produces super yields, expect around 120 gr per plant outdoor and up to 600gr m2 indoor of sugar coated potent buds erupting with THC trichomes.
All written and visual material is intended for information and educational purposes only.
Our seeds are intended for preservation for collectors and as souvenirs. Read more