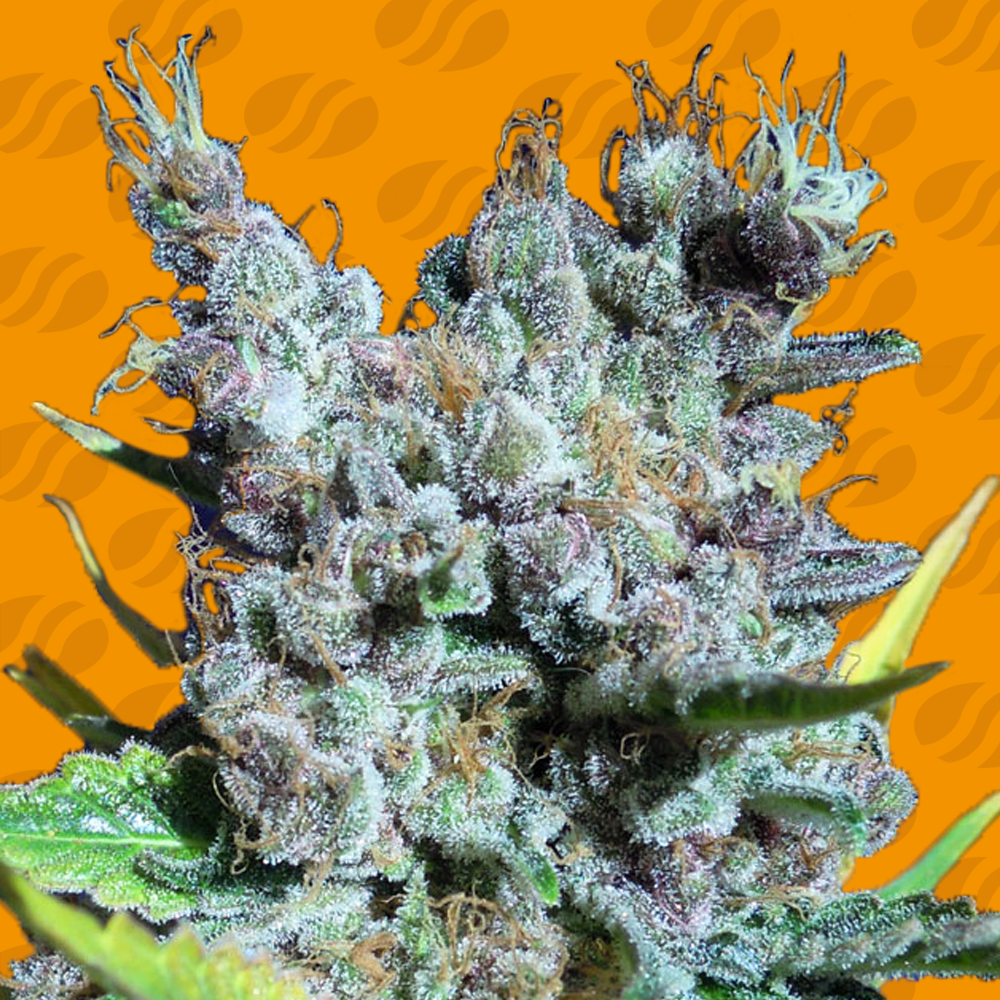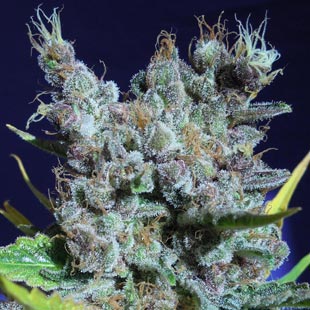 Runtz Gum Strain Specifications

Zkittlez, Grapefruit Bubblegum


Out: 1000 - Per Plant
In: 700 - M2


Runtz Gum
Zkittlez x Grapefruit Bubblegum
Runtz Gum Cannabis Seeds
Delicious sweet grapefruit bubblegum flavour cannabis seeds come courtesy of the latest Zkittlez cross: Runtz Gum
These Sativa dominant USA West Coast seeds have a flowering time of 70 days and grow to a medium height which is suited for growing both indoors and outdoors. Yields of 700g per m2 are achievable indoor whilst harvests of a few kilos are possible per plant in the ground outdoors.
Runtz Gum has a sweet, fruity flavour with citrus notes of grapefruit and acidic strawberry reminiscent of the candy this strain takes it's name from. The effect can be described as euphoric from these High THC Sativa dominant seeds with a nice Indica balance of 60% Sativa to 40% Indica which lends itself to creative pursuits.
All written and visual material is intended for information and educational purposes only.
Our seeds are intended for preservation for collectors and as souvenirs. Read more