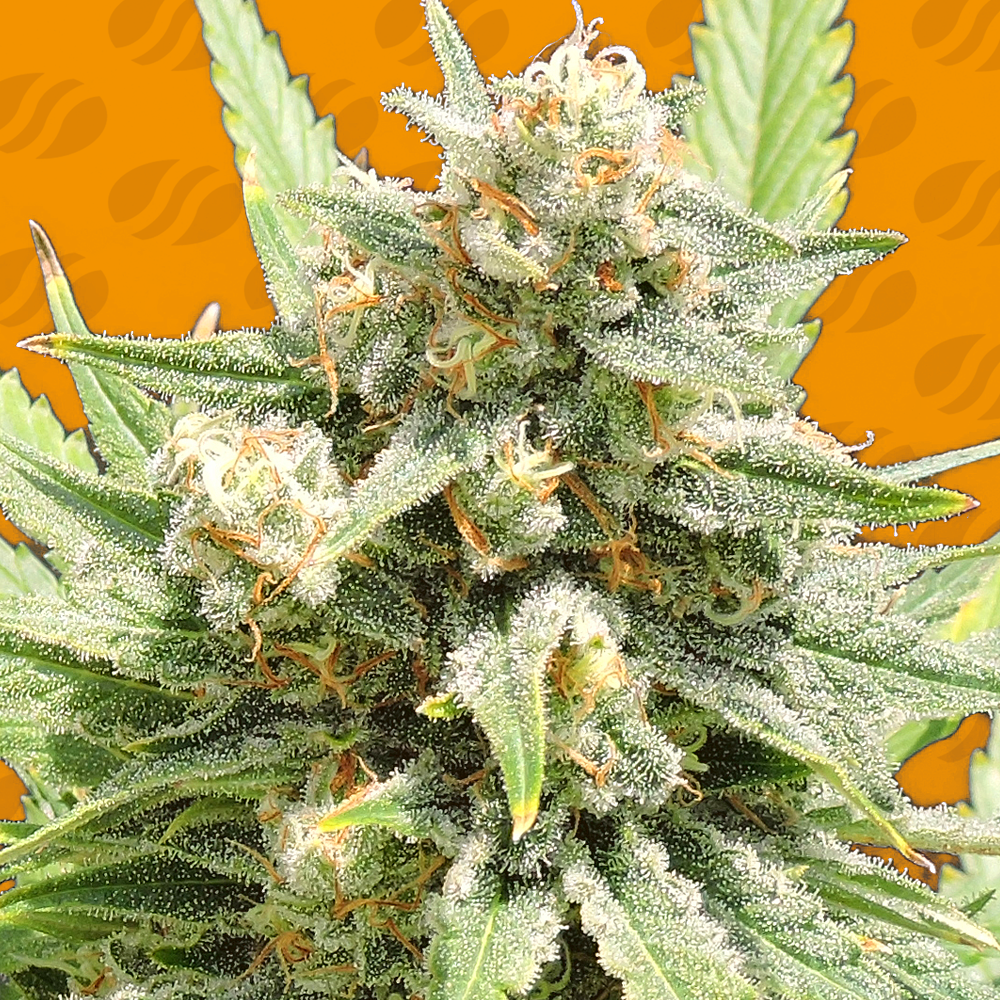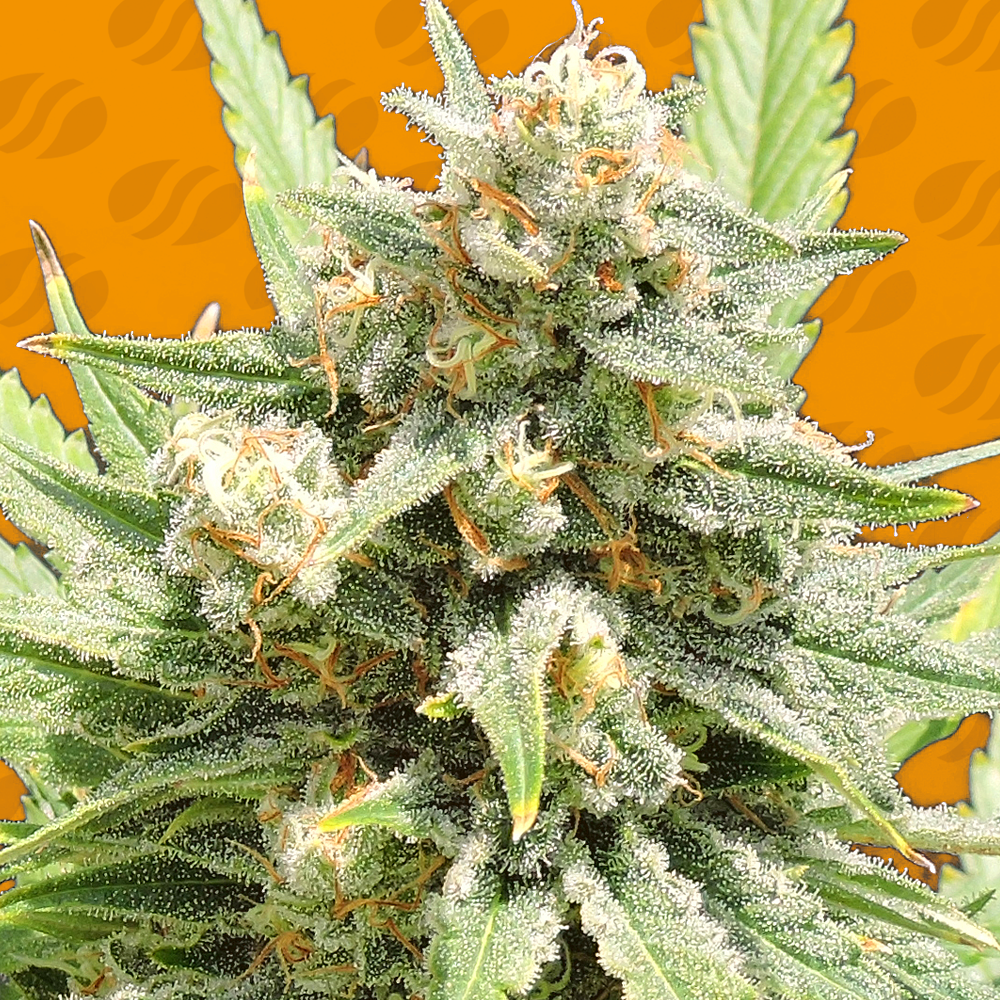 Stinkin' Bishop Strain Specifications



Out: 800 - Per Plant
In: 500 - M2



Indoor:100-160cm
Outdoor:120-180cm

Dom. Terpene:Myrcene
Other:Caryophyllene,Pinene
Stinkin' Bishop Strain
Afghan Kush x Super Skunk
Stinkin' Bishop Cannabis Seeds
Type: Feminized Strain
Stinkin' Bishop cannabis seeds are a special blend of Afghan Kush x Super Skunk producing the most pungent dank weed. The smoke is incredible with an outstanding flavour of pungent skunk and spicy, extra strong mature cheese created by the dominant terpene myrcene with its strong earthy scent accompanied by caryophyllene and pinene which combine to create a peppery acrid cheesy odor. THC levels are high and the effect is well balanced creating a mental and body relaxation with a remarkable alleviation of stress and depression.

The strong pungent aroma starts early in the flowering period, if you're growing Stinkin' Bishop indoors you'll need plenty of ventilation to disperse the stinky "road kill" aroma of these babies! Particularly suited to indoor set ups but also thriving well outdoors these feminised marijuana seeds are incredibly resistant to mould and disease and produce a substantial harvest that both the professional and amateur growers alike can easily achieve. These Cheese weed seeds are outstanding, break open the buds ready for use and you'll see why, the stench will make your eyes water!

Stinkin' Bishop from Original Sensible Seeds is a great choice to break into the commercial market of growing cannabis so if you're looking to buy something special with extreme yield, potency and flavour then Stinkin' Bishop cannabis seeds are simply the best choice.
All written and visual material is intended for information and educational purposes only.
Our seeds are intended for preservation for collectors and as souvenirs. Read more
Is Stinkin' Bishop strain Indica or Sativa?

Original Sensible Seeds Stinkin' Bishop strain is 60% indica 40% sativa
Is Stinkin' Bishop strain feminized?
Stinkin' Bishop Strain from Original Sensible Seeds is a Feminized - Normal strain
How should I store my Stinkin' Bishop strain cannabis seeds?
To correctly store Stinkin' Bishop strain seeds from Original Sensible Seeds it is advised that the seeds be kept in a cool, dry and dark airtight container with adequate labeling of both strain name and storage date for ease of identifying and genetic preservation of the seeds.
If it is legal to germinate Stinkin' Bishop Strain from Original Sensible Seeds in my location, what is the best technique?
There are many methods to germinate Stinkin' Bishop Strain seeds if the laws in your country permit cannabis seed germination.
The paper towel method is a common technique for germinating Stinkin' Bishop strain seeds. Another popular and preferred method is planting the seeds directly into moist substrate. For either of these germination methods to be successful it is important that the seeds remain moist and warm but do not dry out. When using the paper towel method, once the Stinkin' Bishop strain seeds have germinated, gently bury them in the growth medium.