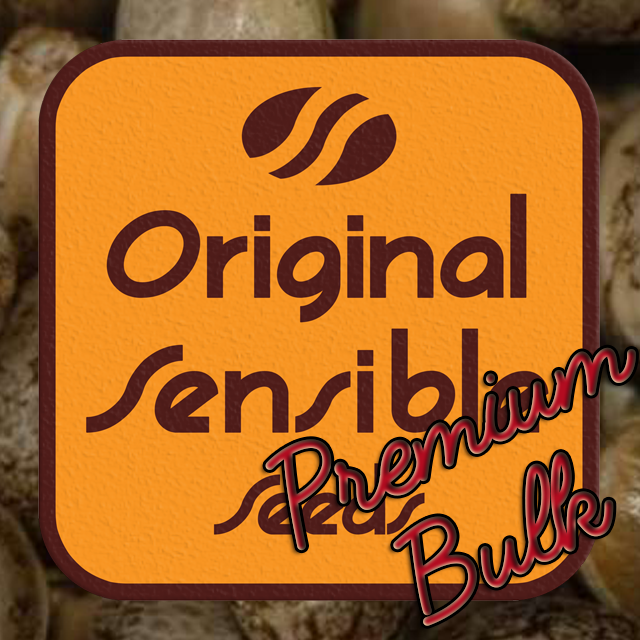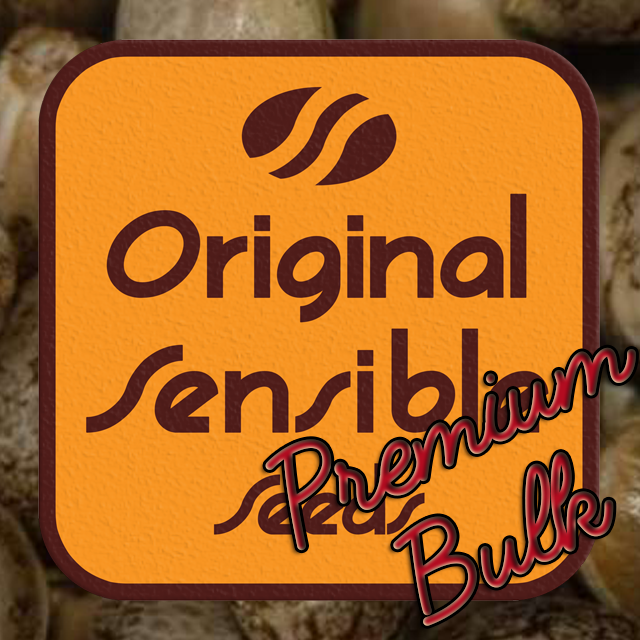 Strawberry Glue Strain Specifications

Strawberry Banana, Gorilla Glue


Out: 800 - Per Plant
In: 700 -

Strawberry Glue
Strawberry Banana x Gorilla Glue
Strawberry Glue Cannabis Seeds
Strawberry Glue | Premium Seeds in Bulk
Strawberry Banana crossed with our worldwide best seller Gorilla Glue #4. These premium genetics create an outstanding cannabis strain producing a delicious harvest of top shelf sweet gluey weed. Dripping in THC trichomes with an aroma of sweet strawberries this is a harvest you'll be craving to to pick. Sweet fruity weed with hints of herbs and spices with diesel background and a knock out potency of euphoria and relaxation these premium cannabis seeds are on-sale in bulk seed packs from less than €3 per seed!
All written and visual material is intended for information and educational purposes only.
Our seeds are intended for preservation for collectors and as souvenirs. Read more