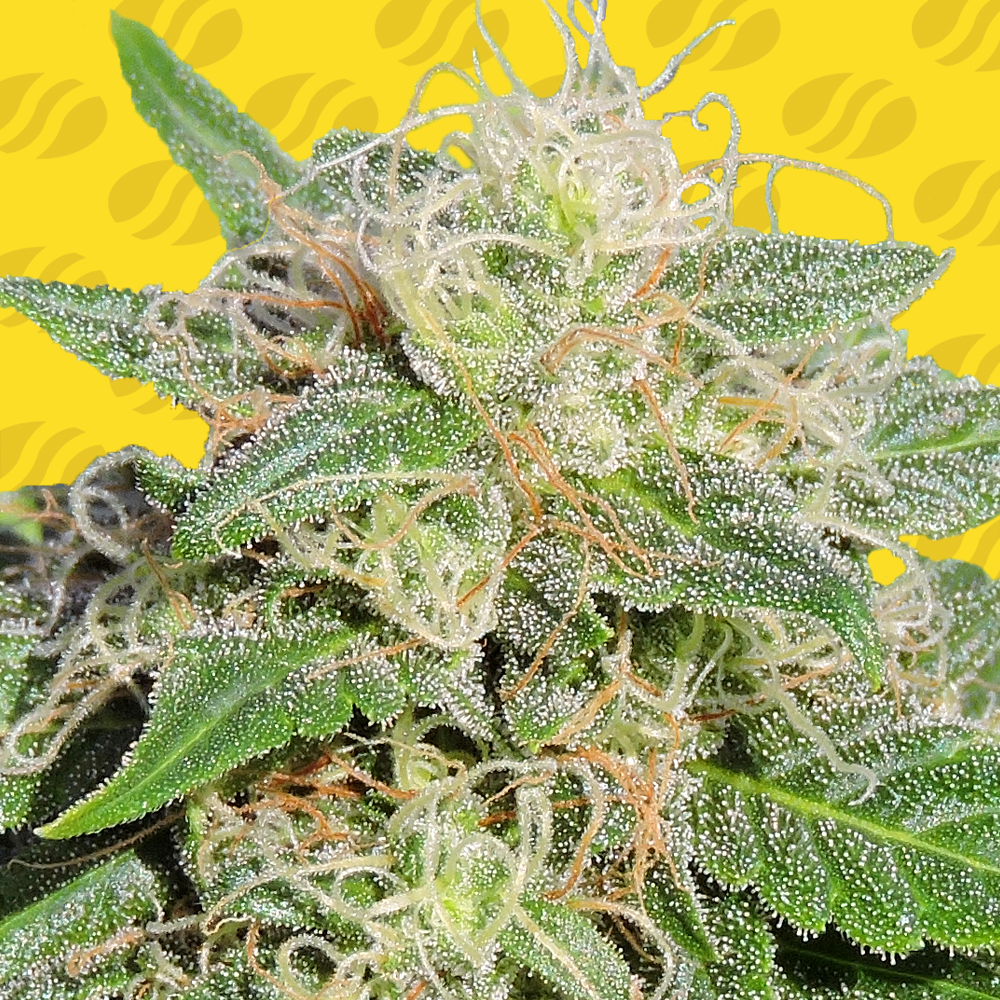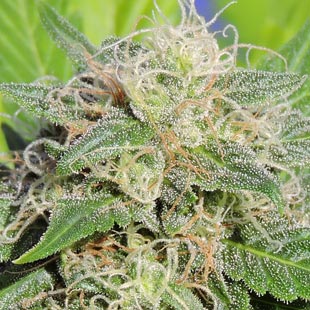 Super Auto Lemon Haze Strain Specifications




Out: 120 - Per Plant
In: 450 - M2
Super Auto Lemon Haze
Super Auto Lemon Haze Cannabis Seeds
Super Auto Lemon Haze is a special lemon pheno of Amnesia and autoflowering genetics bringing you all the delicious mouth watering flavour of a high quality Lemon Haze. But this time in a cannabis that is more productive, more potent and easier to grow than anything you could ever imagine. From seed to harvest you only have to wait 70-75 days for that citrus fresh flavour to come flooding through. The fruity zesty flavours are formed from the terpene profile which is monopolized by terpinolene which is a fruity floral terpene. Myrcene and the peppery caryophyllene also have a high presence in this variety.

These 100% feminised cannabis seeds give good yields of up to 120 gr per plant, good height and a balance of THC potency that is rich in cerebral pleasure and seems to go on forever. Uplifting happiness is all in the flavour that will make your taste buds feel like they have reached a new Nirvana. If there was ever a best time for buying cannabis seeds, that time is now.
All written and visual material is intended for information and educational purposes only.
Our seeds are intended for preservation for collectors and as souvenirs. Read more