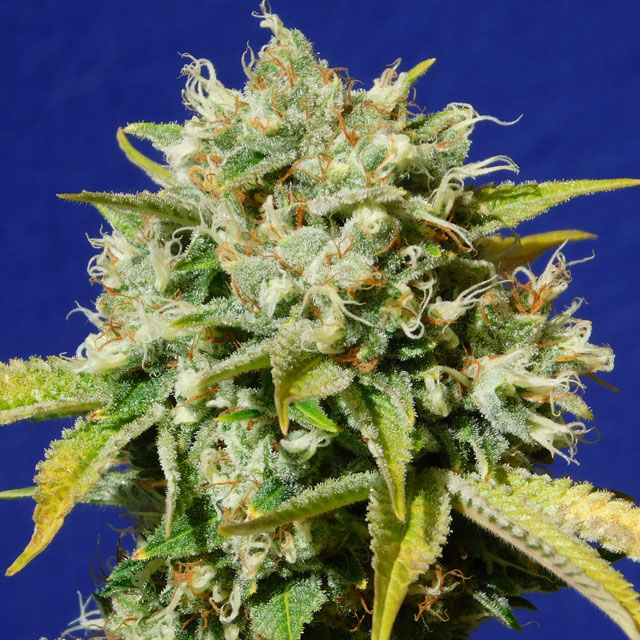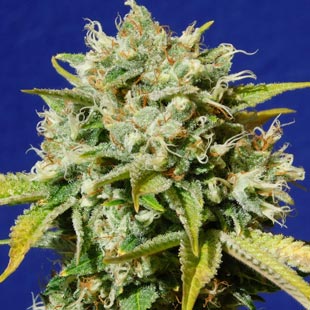 Sweet Peach Auto CBD Strain Specifications




Out: 150 - Per Plant
In: 600 - M2

Sweet Peach Auto CBD
Sweet Peach Auto CBD Cannabis Seeds
After lots of work with High CBD strains we've created our first autoflowering version: Sweet Peach CBD Auto
This Special Edition 1:1 CBD autoflowering strain has a fantastic summer freshness in regards to flavour being sweet and fruity with initial bursts of grapefruit and peach with lemon citrus hints and woody notes.
As you would expect from High CBD seeds, Sweet Peach Auto CBD has a well balanced effect of both relaxing and physical. With an almost equal THC:CBD ratio of 9% and 12% respectively, this special edition autoflowering strain is the ideal ingredient for extractions and oils.
Sweet Peach Auto CBD can be grown both indoor and outdoor, will grow to a height of between 80cm and 100cm with harvests of 150g per plant outdoor whilst yields of 600g per m2 are acheivable indoor. And with a super fast finishing time of between 55 to 60 days from seed to harvest you can be enjoying this Special Edition 1:1 THC:CBD autoflowering seed in next to no time!
All written and visual material is intended for information and educational purposes only.
Our seeds are intended for preservation for collectors and as souvenirs. Read more