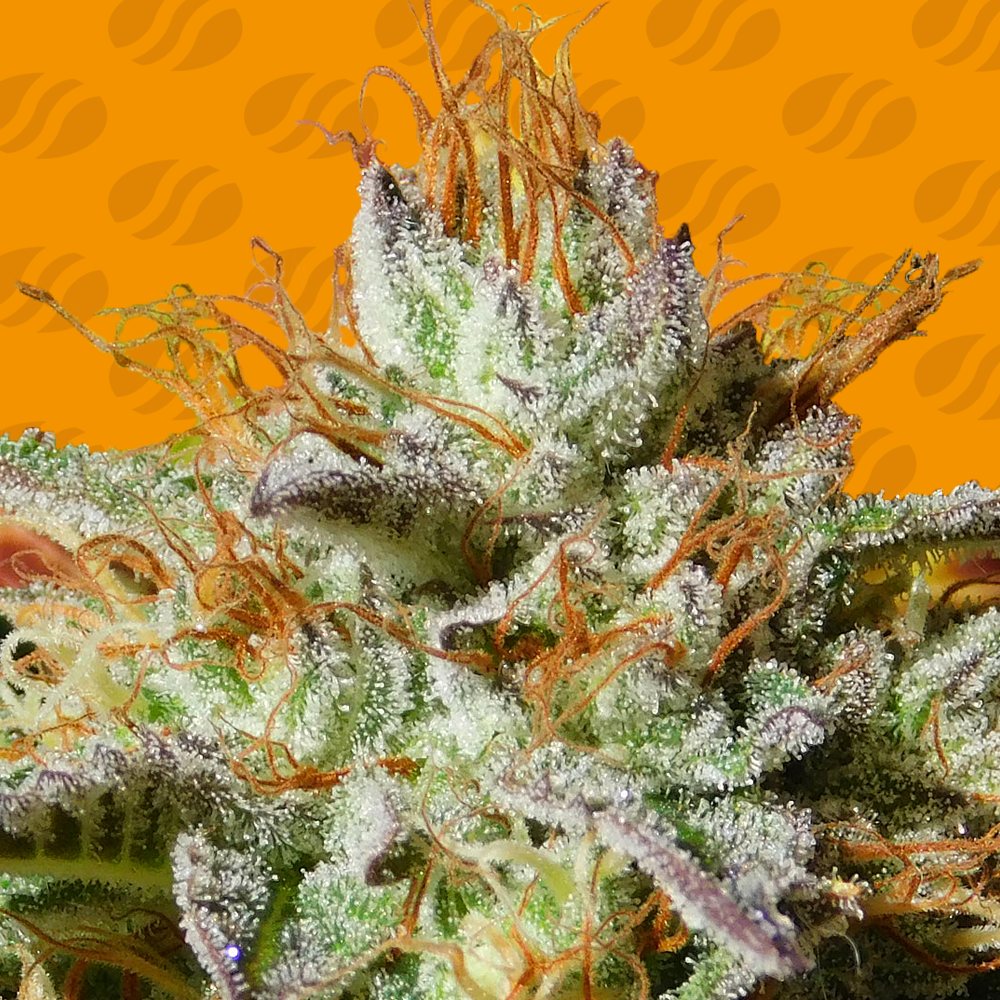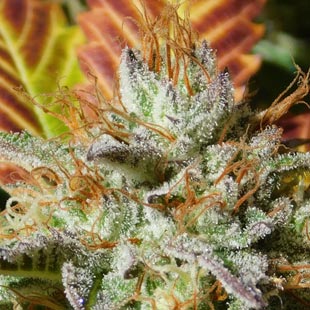 Wedding Cookies Strain Specifications

Wedding Cake, Do-Si-Dos OG


Out: 800 - Per Plant
In: 700 - M2



Dom. Terpene:Limonene
Other:Caryophyllene,Linalool,Myrcene
Wedding Cookies Strain
Wedding Cake x Do-Si-Dos OG
SELECT A PACK SIZE
BUY NOW
Rated
5
/5 based on
3
customer reviews
Wedding Cookies Cannabis Seeds
Type: Feminized Strain
Original Sensible Seeds have created the perfect match with a marriage made in heaven of Wedding Cake and Do Si Dos OG. Wedding Cookies feminised seeds are another USA West Coast inspired genetic and with a heritage of Girl Scout Cookies, Cherry Pie and Colorado Ghost OG this strain will put you on the edge. The effect is intensely powerful due to it´s high THC content which is overwhelmingly euphoric but when the euphoria has run its course the indica dominance prevails with a counter blow of physical relaxation.

Wedding Cookies feminised cannabis seeds are the ultimate super power of indica dominance producing glazed resinous buds with mammoth levels of THC potency which will leave you physically relaxed and chilled. Indulge on the delicous aromas and flavours and submerge yourself in the citrusy tones of limonene and the herbal peppery flavours created by myrcene and caryophyllene terpenes. The rich resinous buds yield up to around 600gr m2 following 60-70 days of flowering indoor. Outdoor, Wedding Cookies seeds produce medium to tall plants harvesting around 800 gr per plant but a minimum harvest of 1kg per plant is easily achievable in optimum growing conditions.
All written and visual material is intended for information and educational purposes only.
Our seeds are intended for preservation for collectors and as souvenirs. Read more
Is Wedding Cookies strain Indica or Sativa?

Original Sensible Seeds Wedding Cookies strain is 70% indica 30% sativa
Is Wedding Cookies strain feminized?
Wedding Cookies Strain from Original Sensible Seeds is a Feminized - Normal strain
How should I store my Wedding Cookies strain cannabis seeds?
To correctly store Wedding Cookies strain seeds from Original Sensible Seeds it is advised that the seeds be kept in a cool, dry and dark airtight container with adequate labeling of both strain name and storage date for ease of identifying and genetic preservation of the seeds.
If it is legal to germinate Wedding Cookies Strain from Original Sensible Seeds in my location, what is the best technique?
There are many methods to germinate Wedding Cookies Strain seeds if the laws in your country permit cannabis seed germination.
The paper towel method is a common technique for germinating Wedding Cookies strain seeds. Another popular and preferred method is planting the seeds directly into moist substrate. For either of these germination methods to be successful it is important that the seeds remain moist and warm but do not dry out. When using the paper towel method, once the Wedding Cookies strain seeds have germinated, gently bury them in the growth medium.